I recently compiled a bit of long term, personal medical history along with an image or two prior to meeting a new physician. I sought to share this digital information efficiently, and save everyone time, if not money.
However and unfortunately, Epic Systems' My Chart app (Madison, WI based UW Health implementation) lacks the ability to ingest and share patient sourced images or documents…..
A few days later, in clinic, I used iOS's AirDrop to share the text and graphics to the physician's iPhone. While helpful, the lack of patient sharing tools meant that a clinic visit was required along with ever increasing deductibles.
Many healthcare providers share personal medical record data via the iPhone's health app.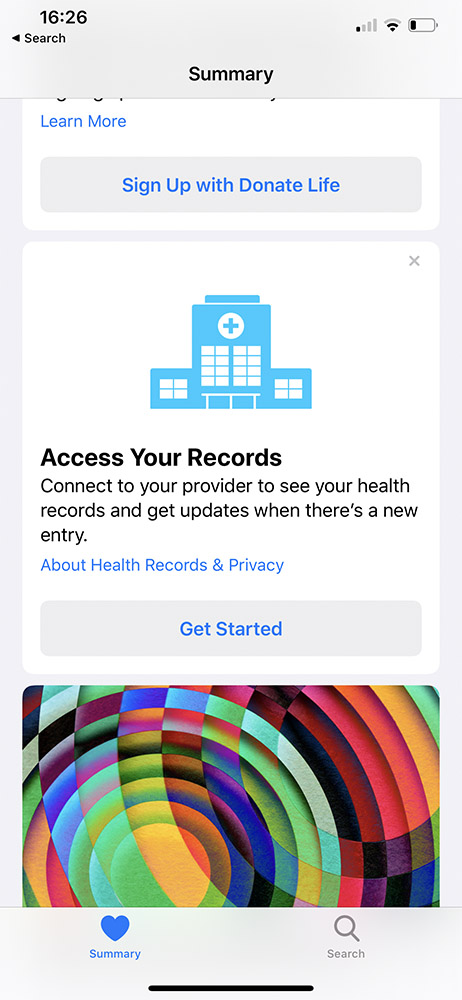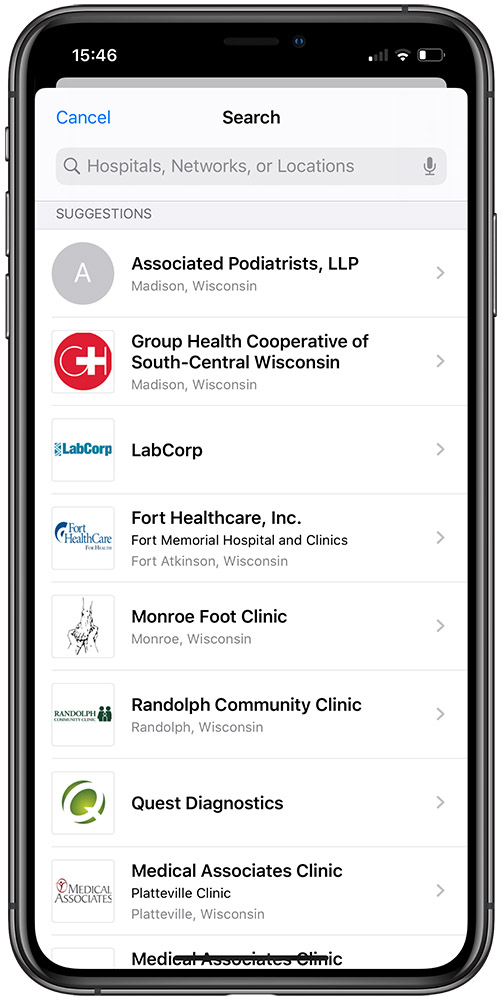 However and unfortunately, $3.65B UW Health's Epic medical records cannot be shared to my iOS health app.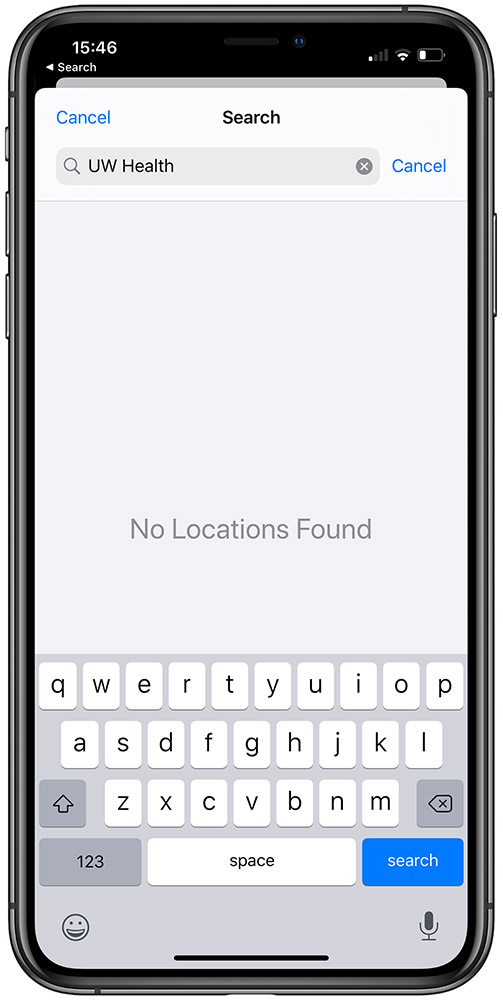 We continue to pay more for less.
The lack of interoperability is a reminder that US taxpayer's now $40B back door electronic medical record subsidy has been a failure. Costs have exploded and we citizens lack data portability, despite the legislation's requirement:
The HITECH Act set meaningful use of interoperable EHR adoption in the health care system as a critical national goal and incentivized EHR adoption.[7][8] The "goal is not adoption alone but 'meaningful use' of EHRs—that is, their use by providers to achieve significant improvements in care."[9]
There are pockets of innovation. One Medical's app supports video visits: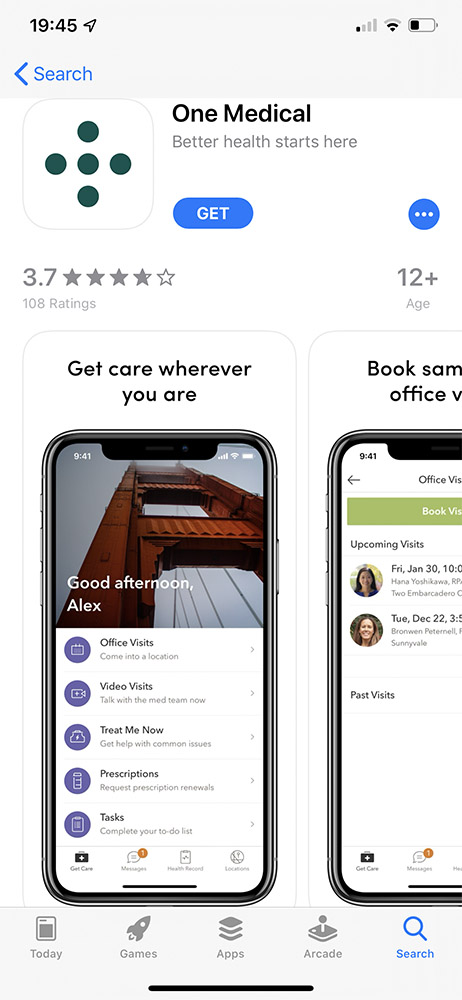 Thankfully, the visit was of no consequence, other than time and money.
Additional reading:
Death By 1,000 Clicks: Where Electronic Health Records Went Wrong
Madison's Property Tax Base Growth; $38B+ Federal Taxpayer EMR Subsidy
Stillborn 2007 Wisconsin $30M EMR subsidy.
A reader asked me to write tonight about the Health Information Technology for Economic and Clinical Health Act, which is about as far from something I would like to write about as I can imagine, but this is a full service blog so what the heck. The idea behind the law is laudable — standardized and accessible electronic health records to allow any doctor to know what they need to know in order to treat you. There's even money to pay for it — $30 billion from the 2009 economic stimulus that you'd think would have been spent back in 2009, right? Silly us. Now here's the problem: we're going to go through that $30 billion and end up with nothing useful. There has to be a better way. And I'm going to tell you what it is.
The costly flaws in U.S. digital health-data plan