Illustrious camera (and lens) manufacturer Nikon announced an "extraordinary loss" and a "fundamental company-wide restricting" today [1].
This news followed CIPA's 2016 report that "total shipments decline(d) 31.7 % year on year; interchangeable lens camera shipments as percent of total shipments grow to 48%".[2]
However, while iPhone images are quite good, [3]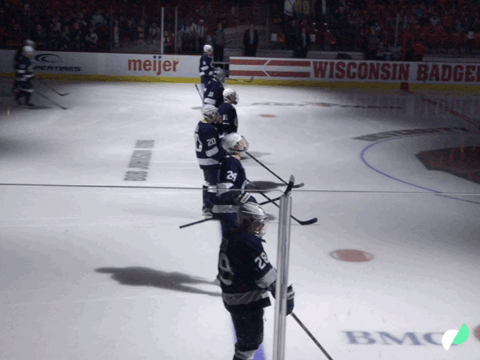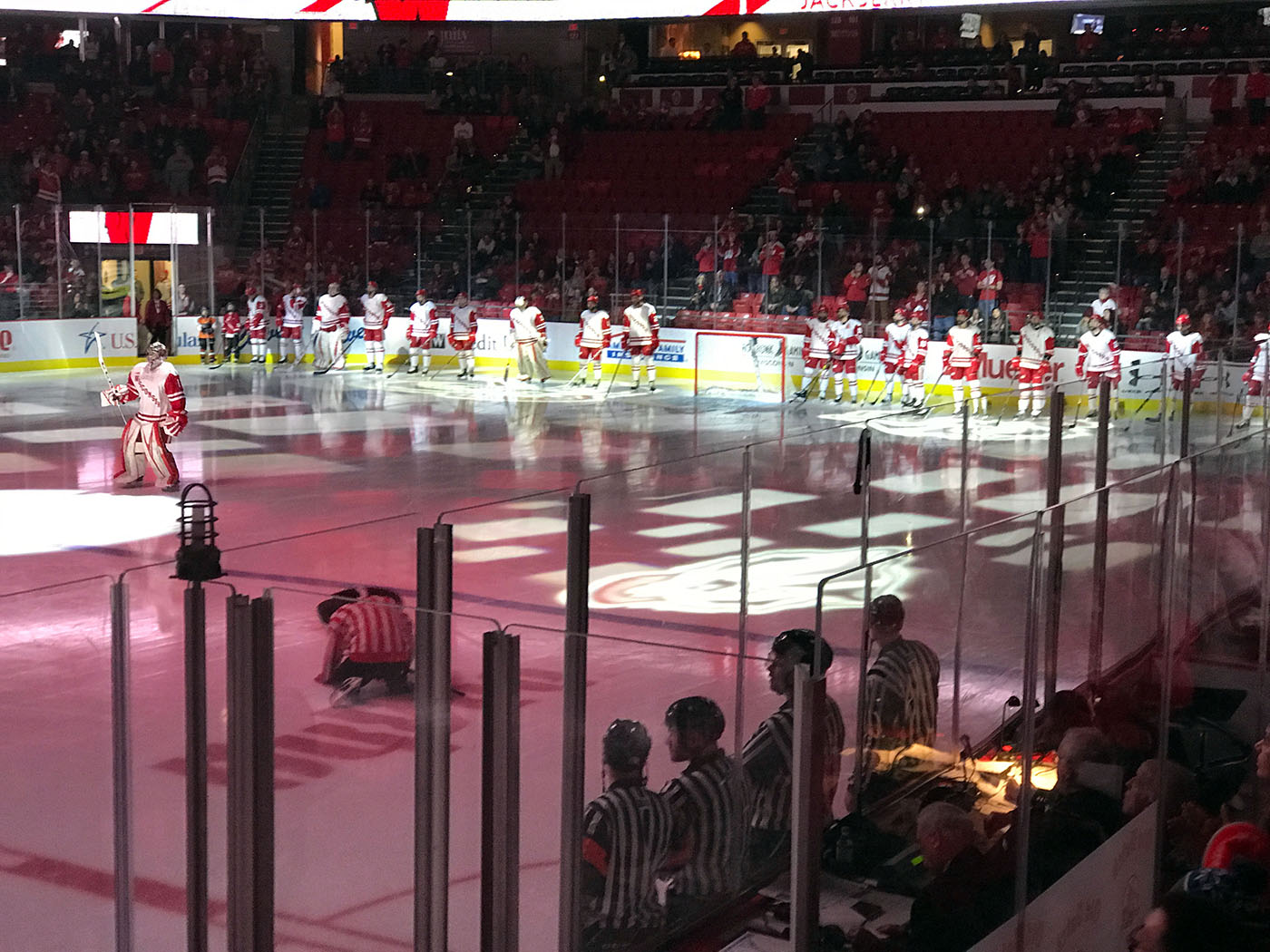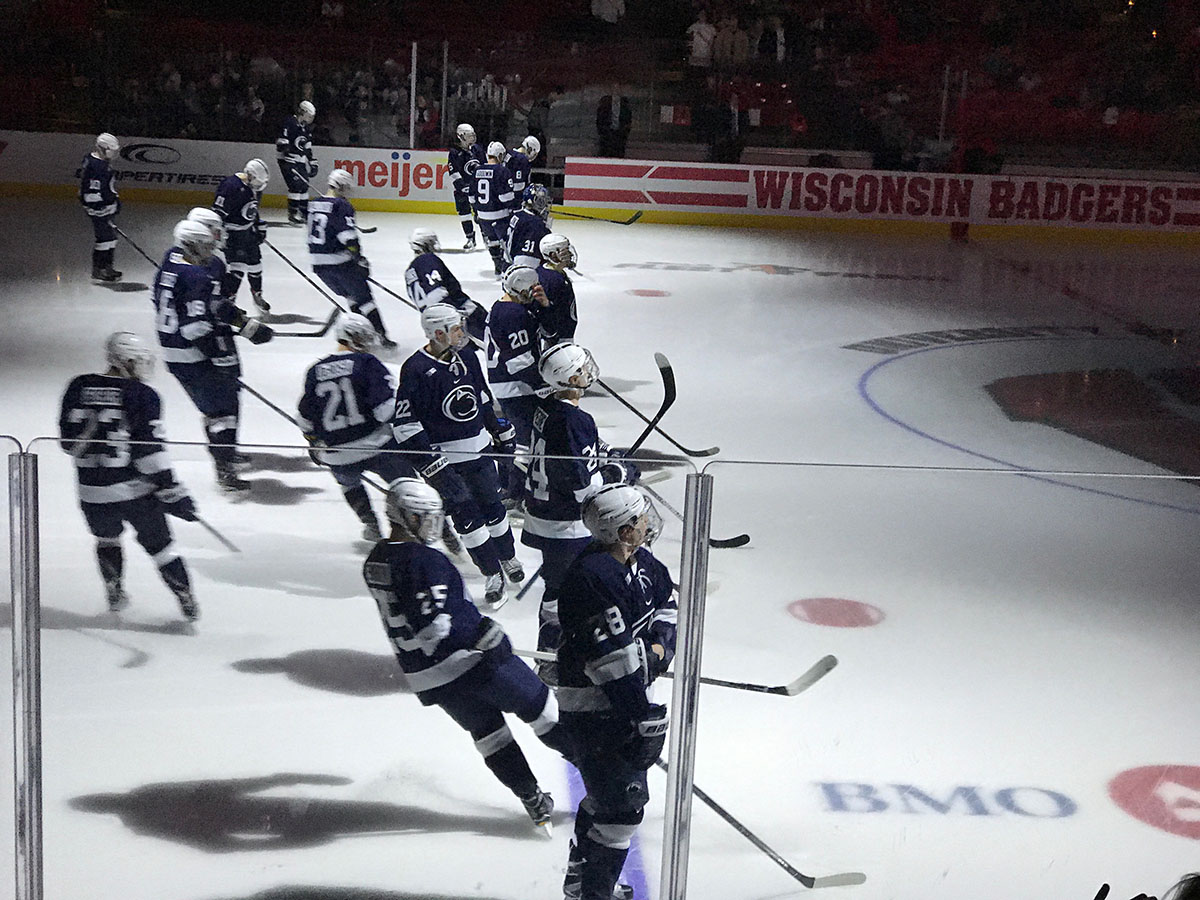 there remain plenty of opportunities to use great Nikon (Canon, Sony, Zeiss, Fuji, and so on) lenses in combination with larger sensors and useful software such as IBIS, IS and VR (techniques to stabilize the image when using slow shutter speeds) along with high frame rates, as in "Drop the Puck":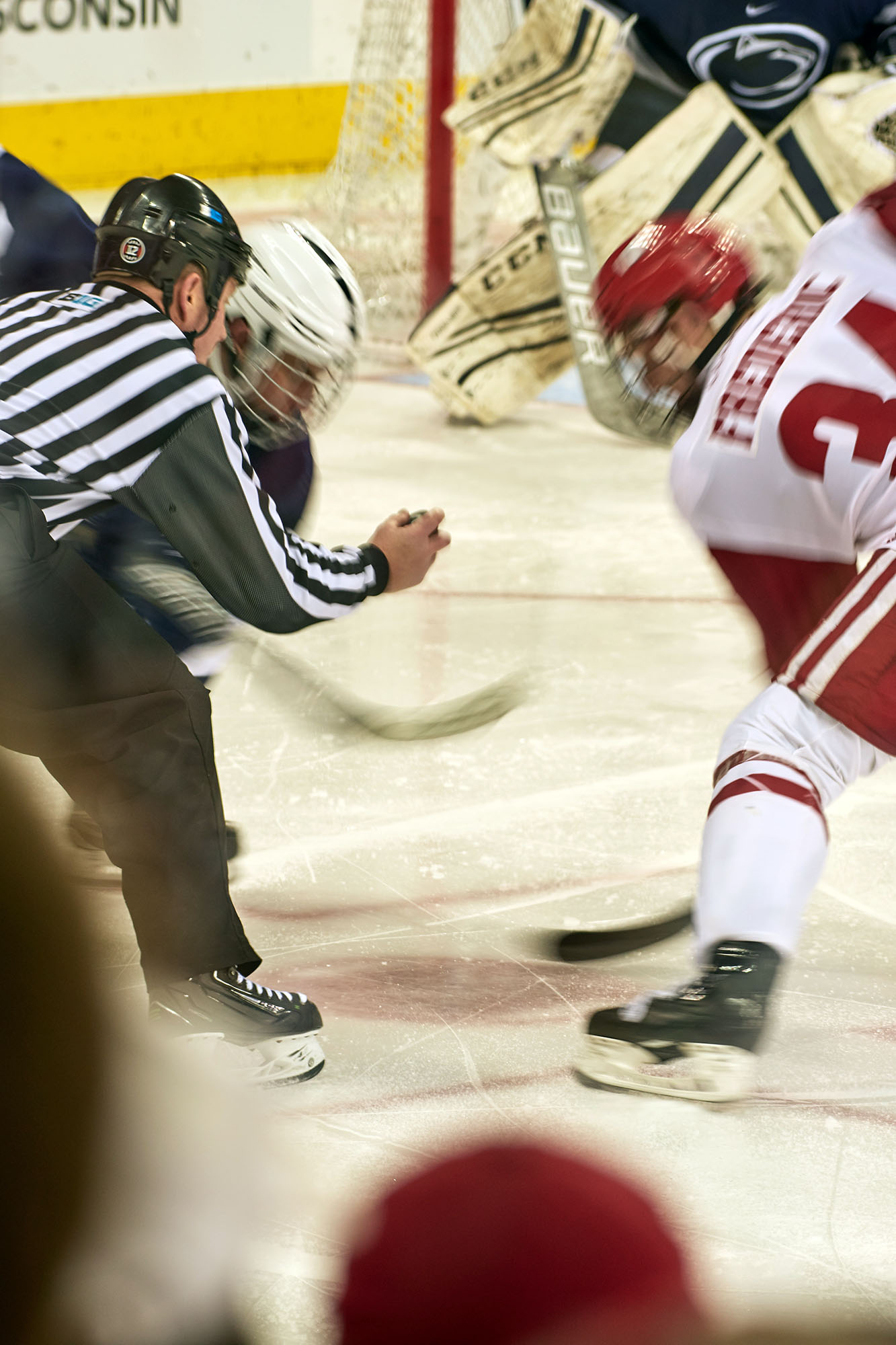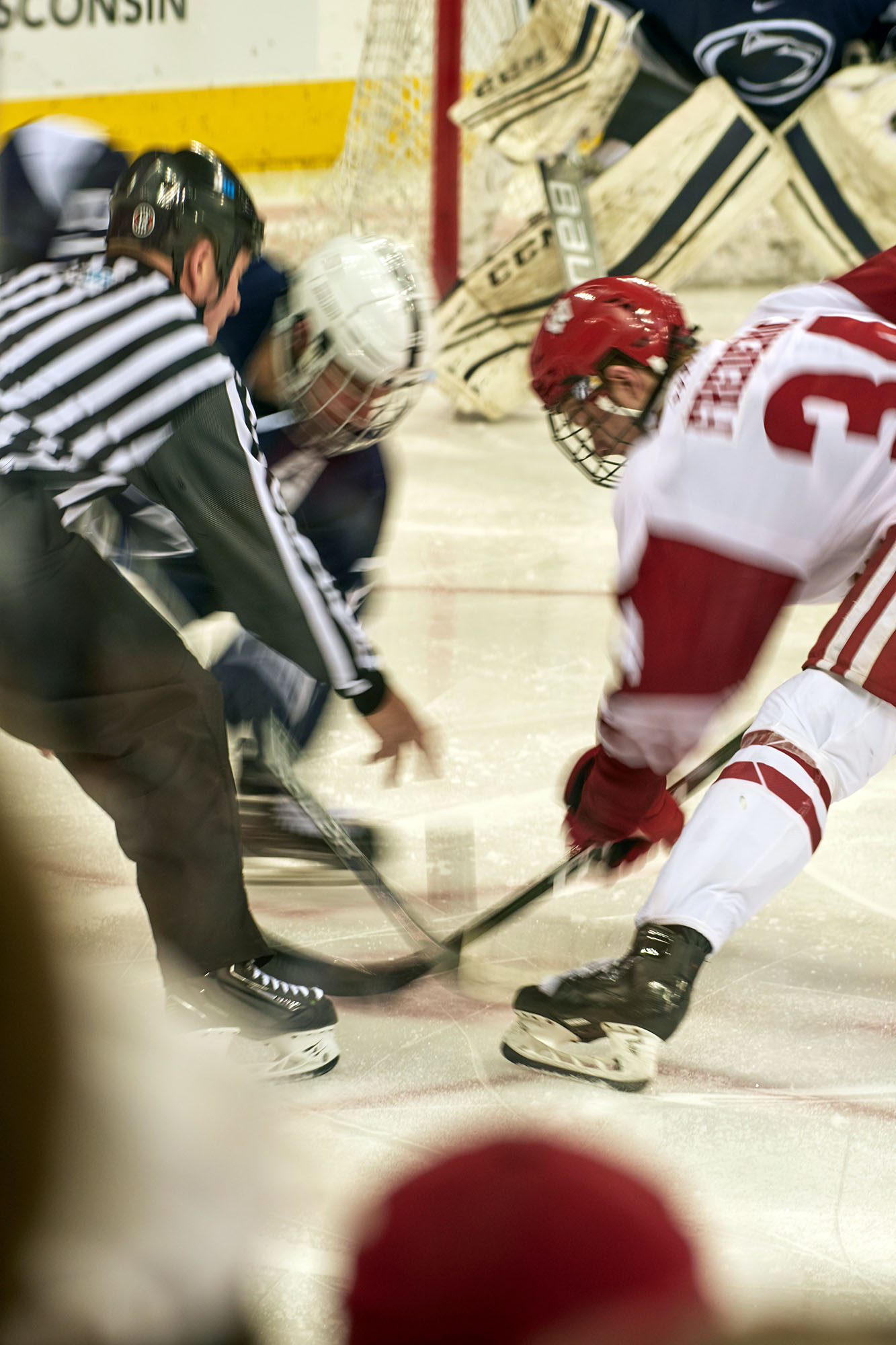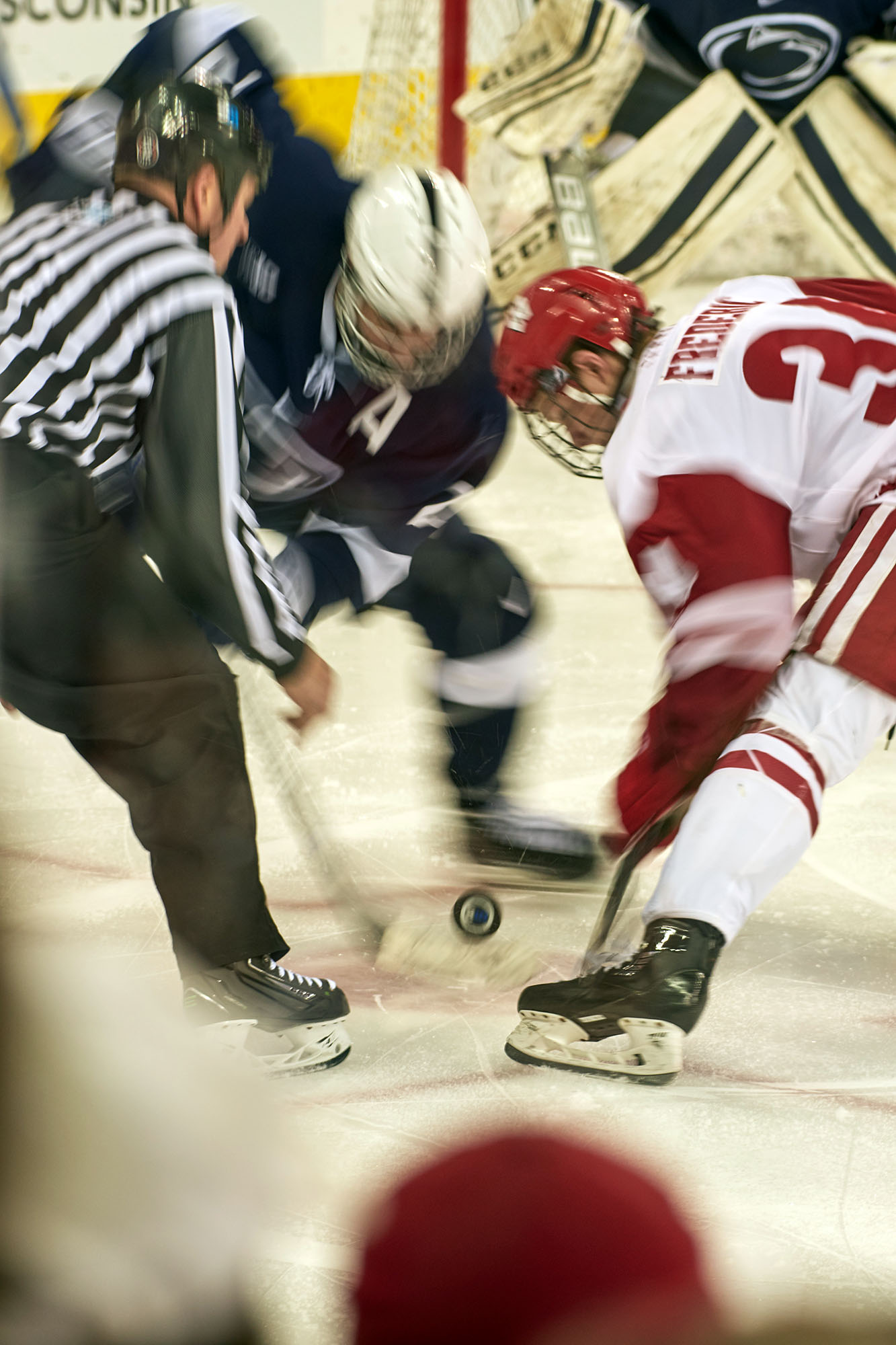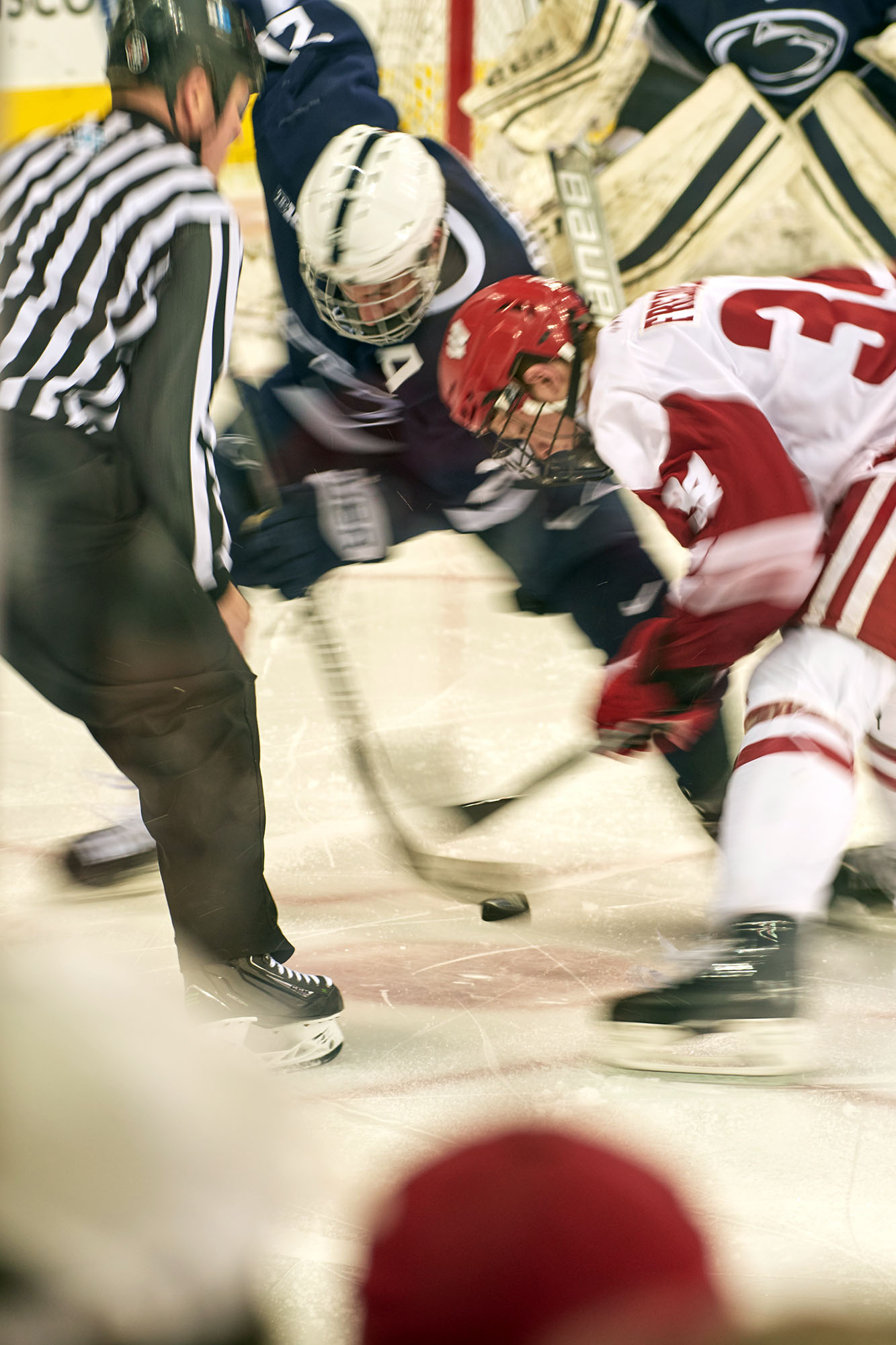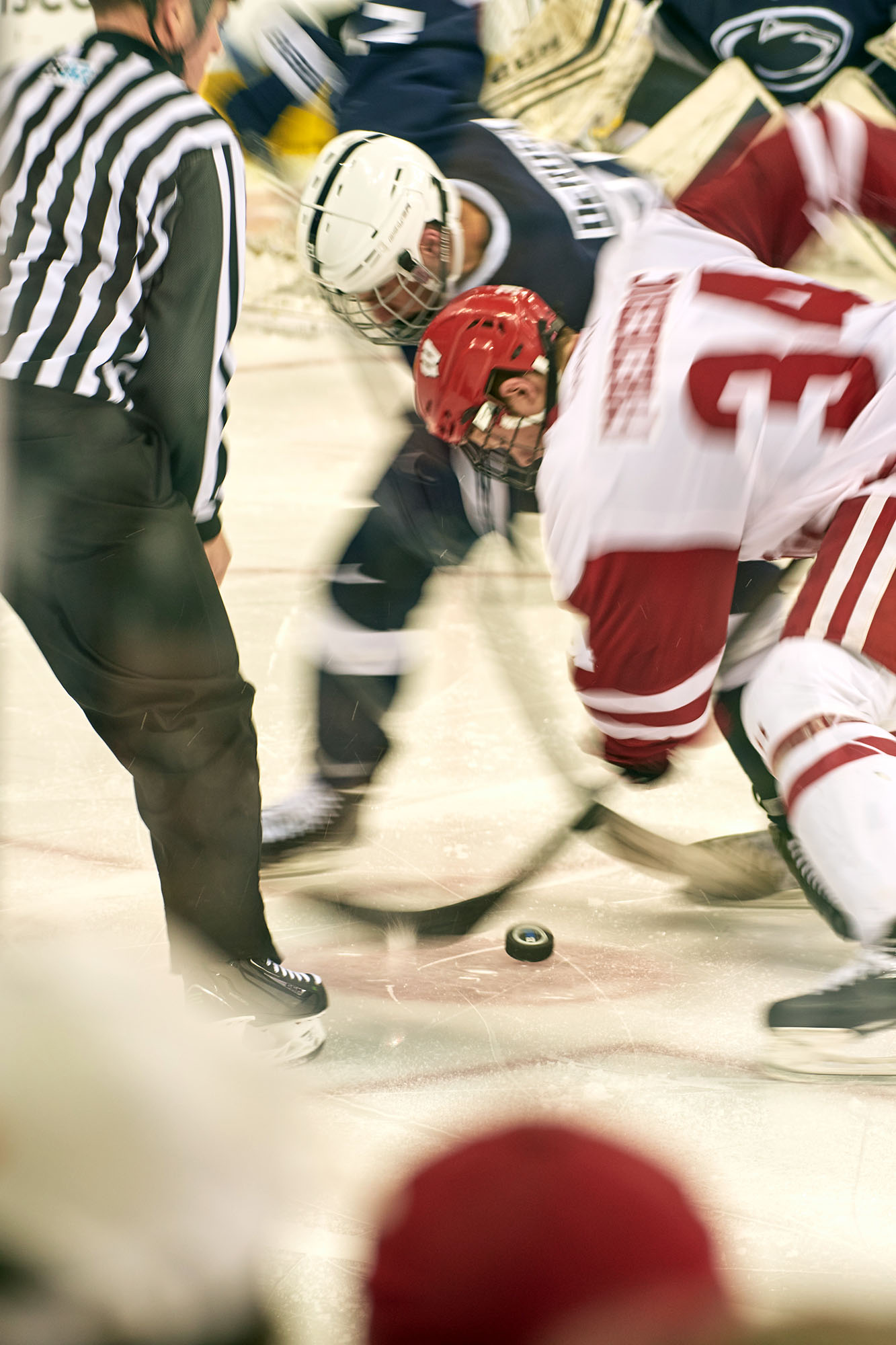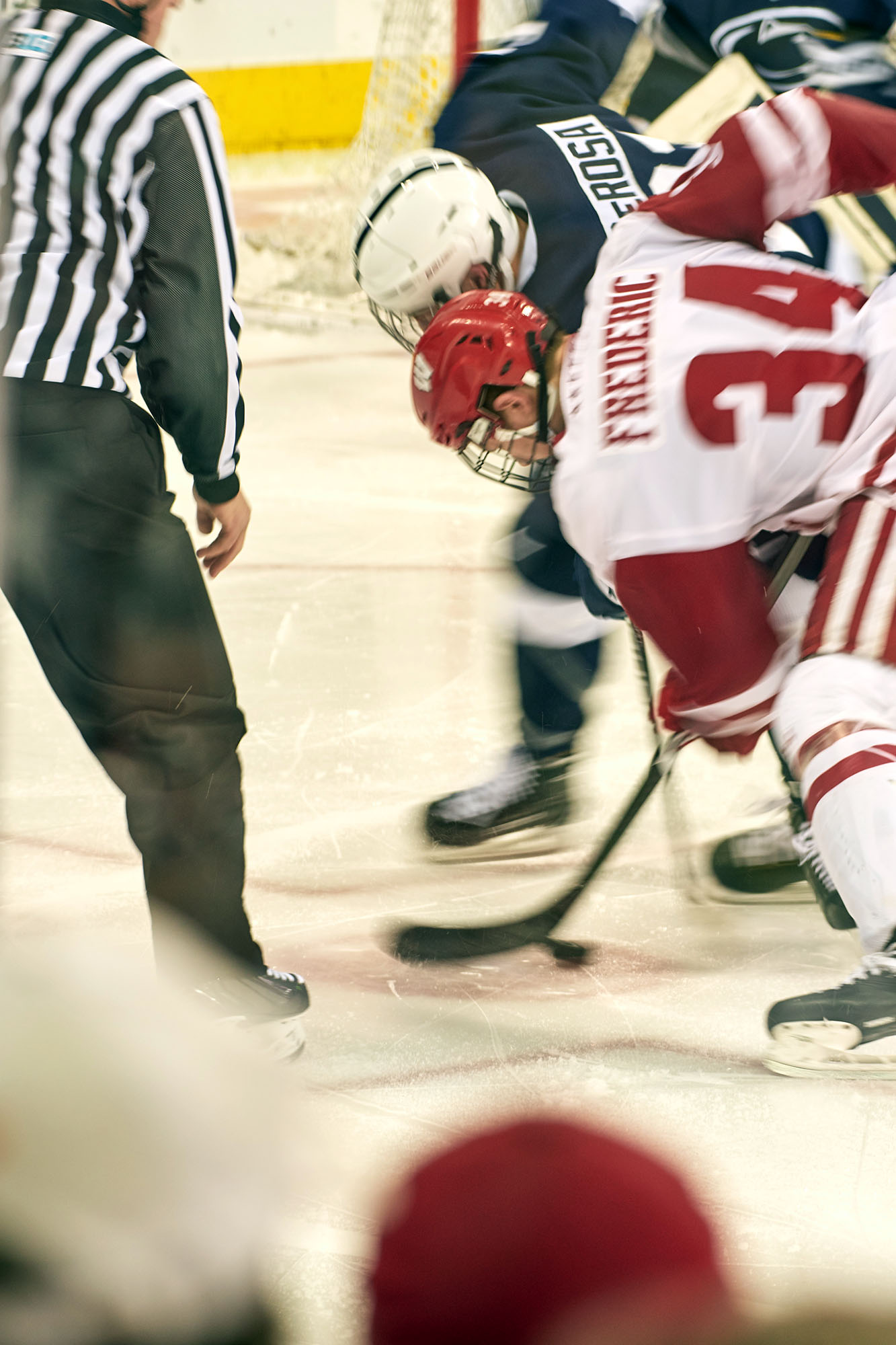 Tap for larger versions.
[1] Nikon's 13 February 2017 Press Release.
[2] CIPA 1 February 2017 Press Release.
[3] S is for Sports (2013 and 2014)