I don't go to movies often.
However, my dear family suggested that we see "The Big Sick".
The movie was delightful, but the AMC experience, not great.
We viewed the film at Madison's former Sundance Cinemas, now AMC "Dine-in".
$45 for three of us, yet AMC subjected us to twenty (20!) minutes of previews. Four of the six were terrible, version 2 and 3 of why bother films. The last two, somewhat of an improvement, but after paying $15 each, the length of in your face advertising was beyond the pale.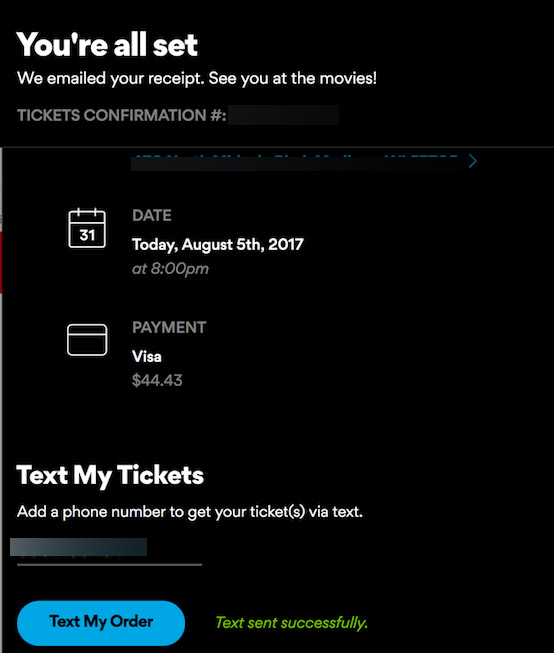 All that said, I'm not terribly optimistic that the theatre world will abandon their invasive practices.