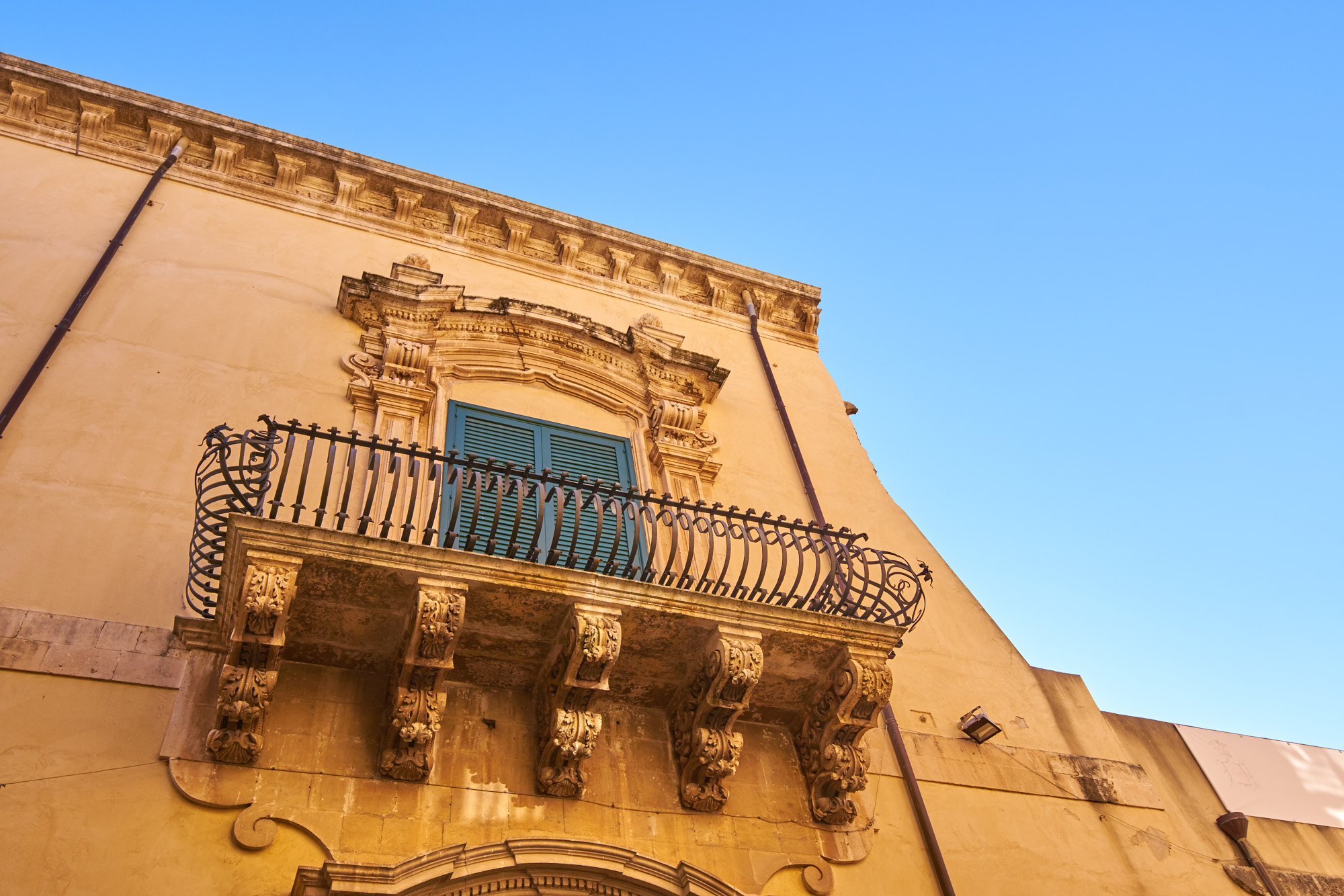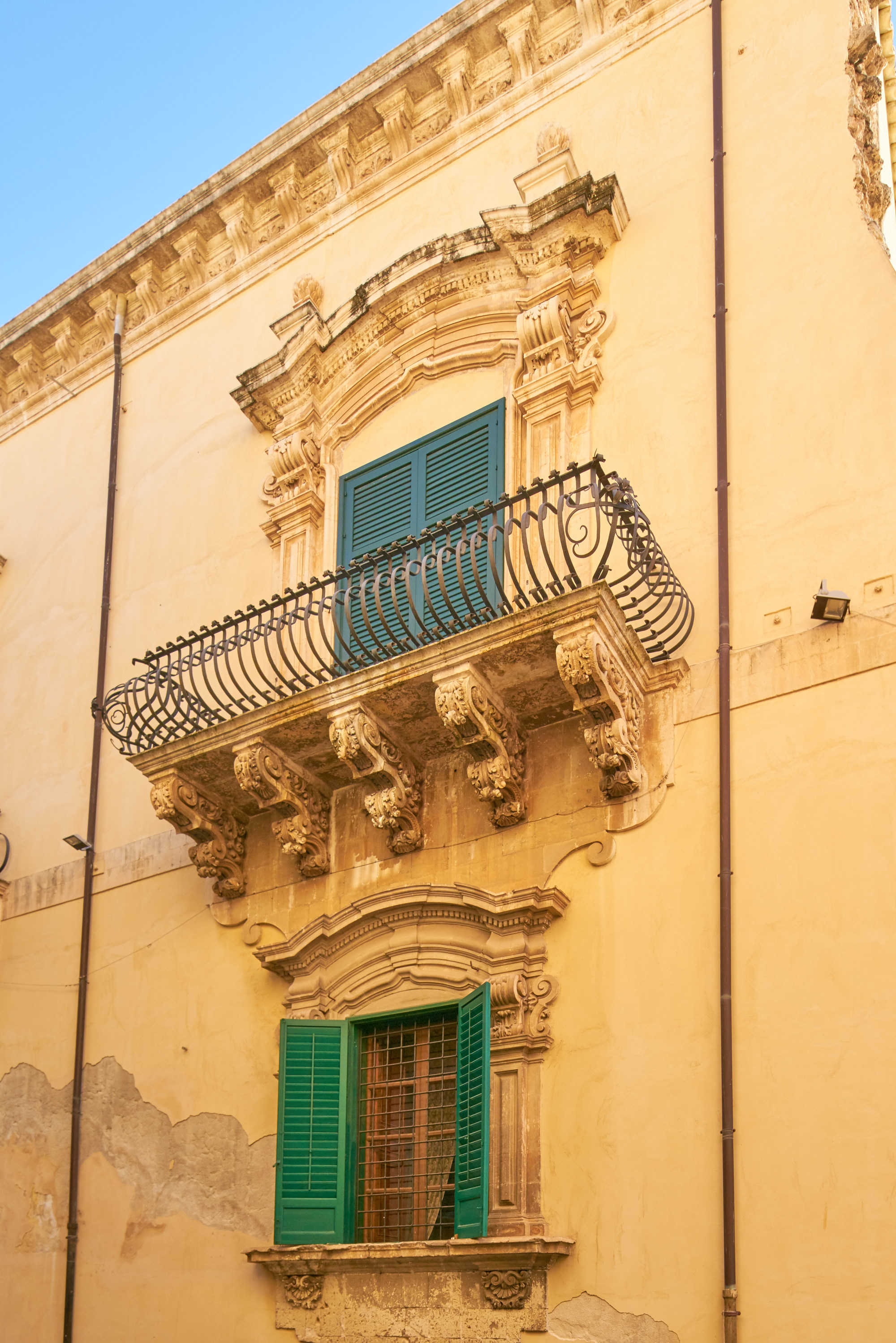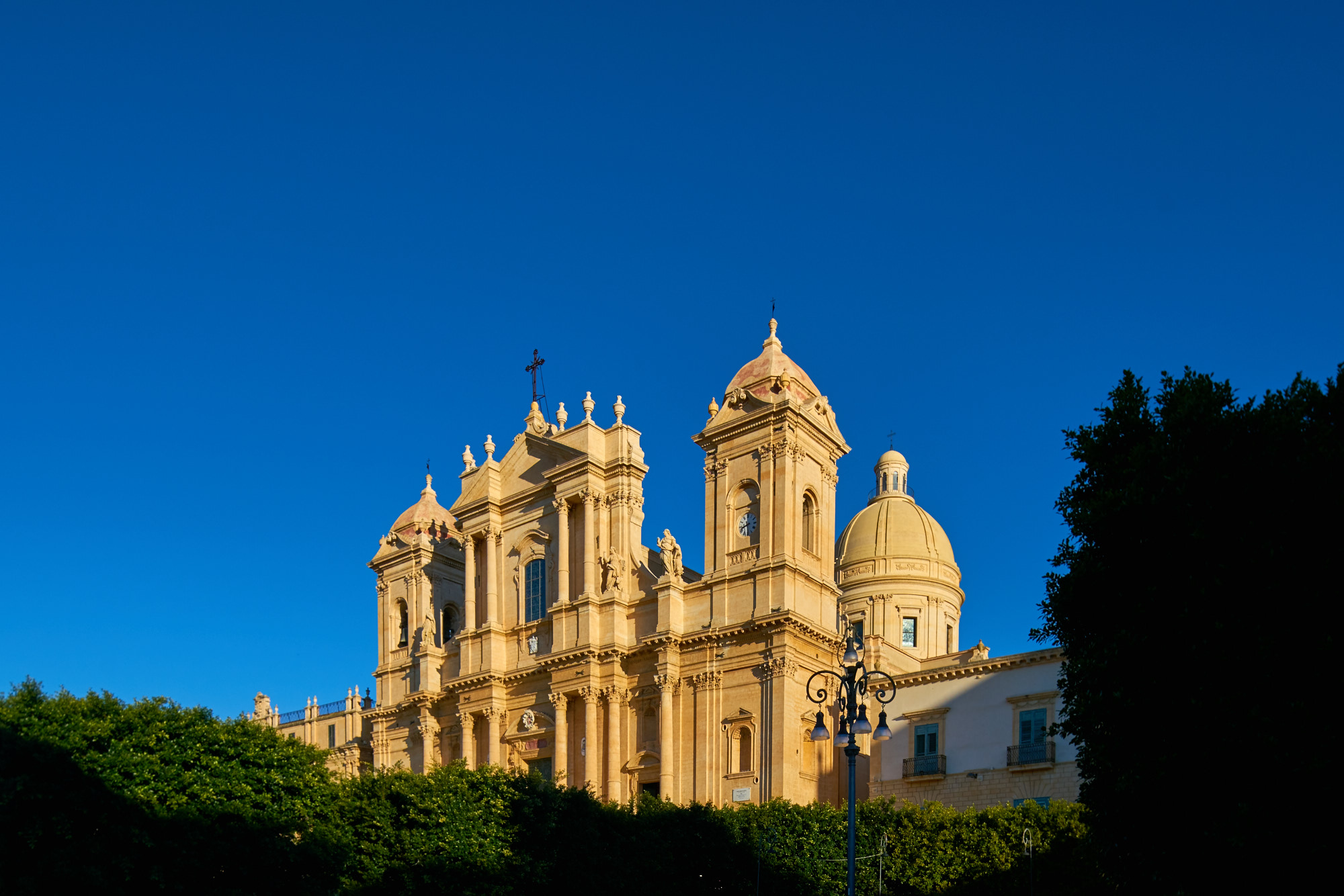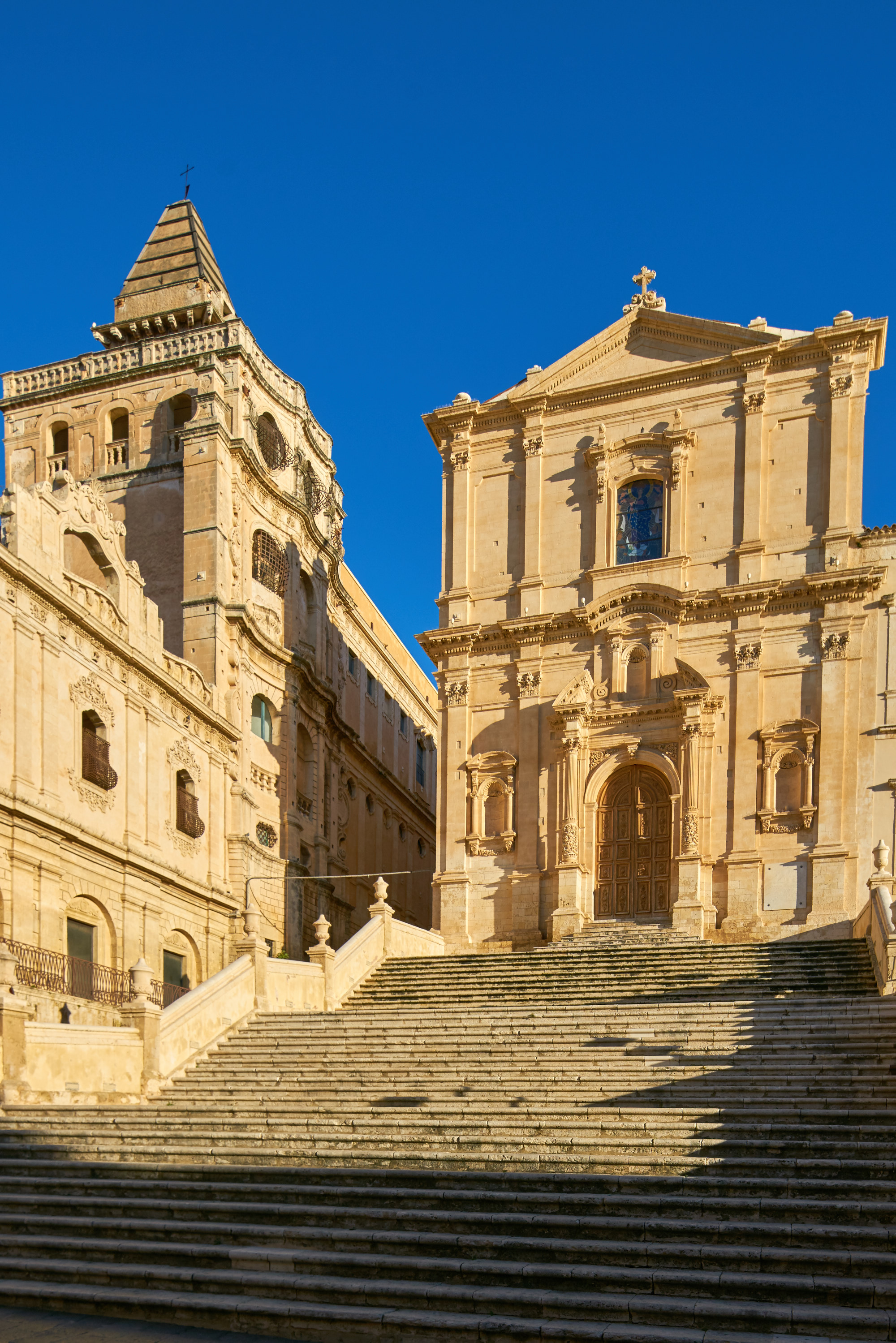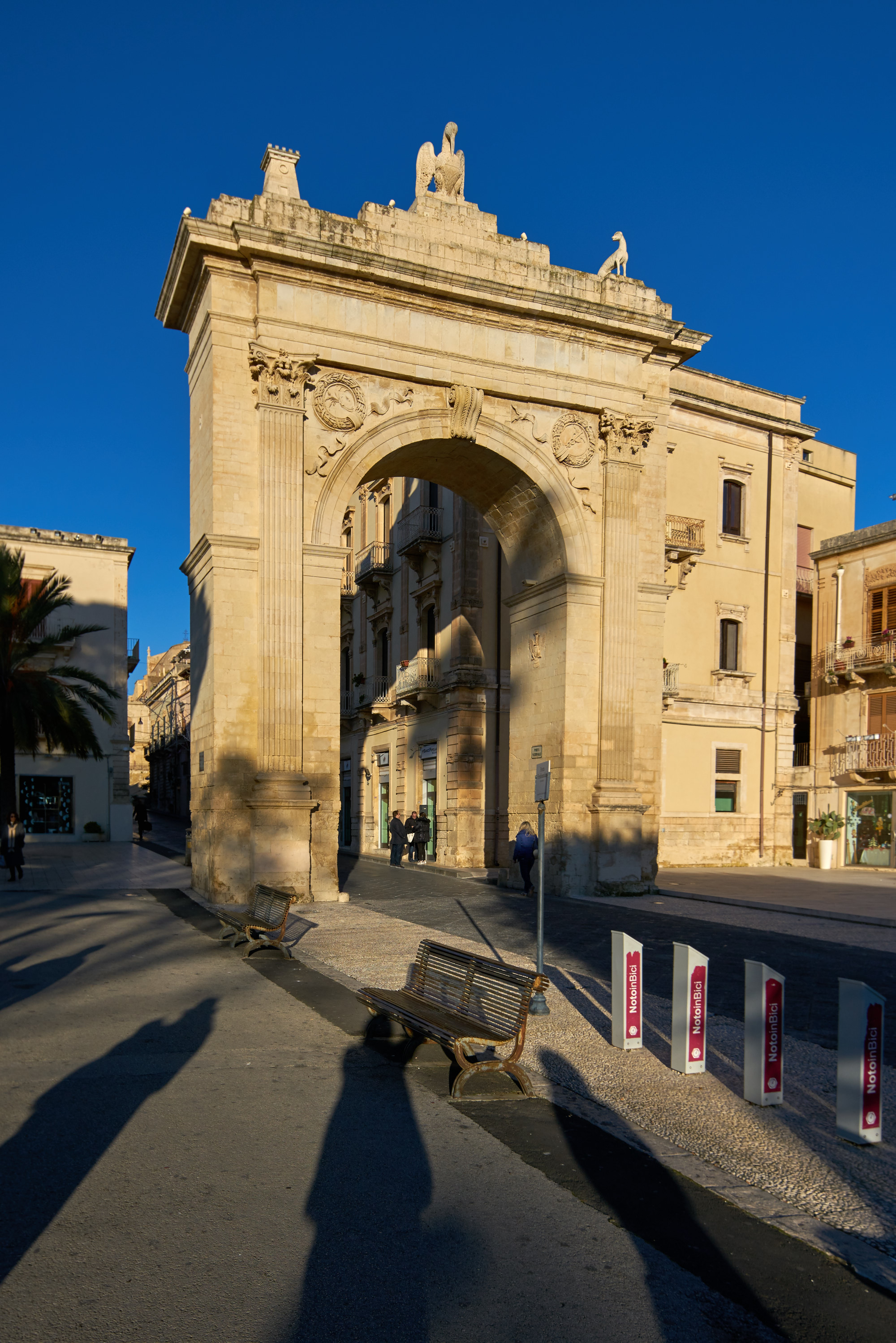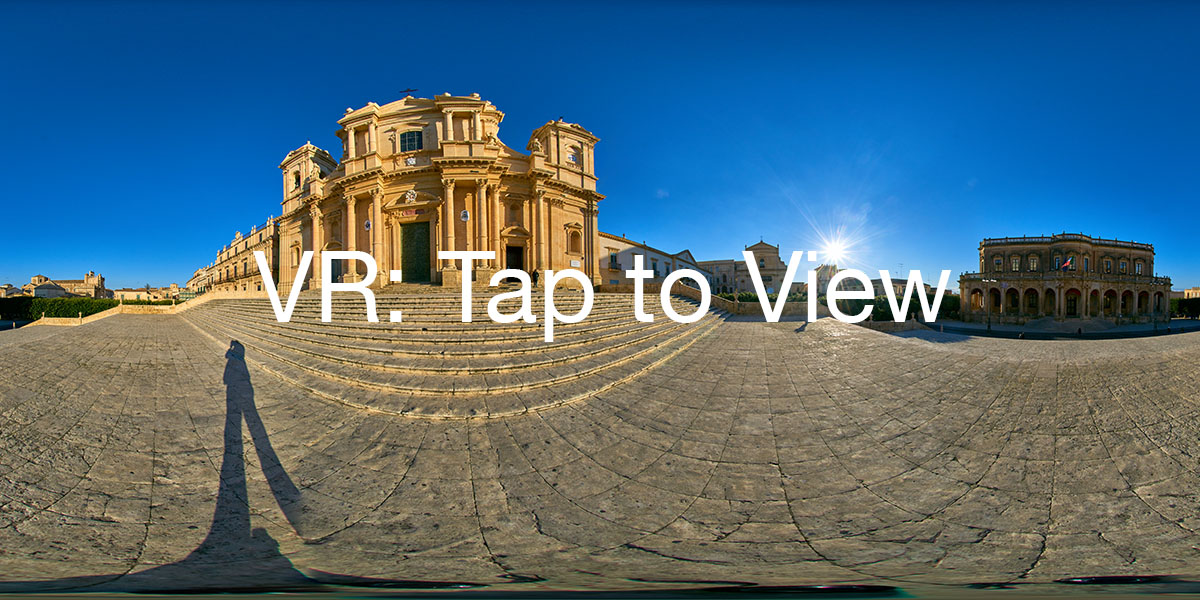 A walk is one thing, and in Noto, quite beautiful.
An informed walk. Well, that is quite something else.
Roberto Mirabile seasoned our walk with history, architecture, cuisine and local color as we strolled around beautiful Noto, Sicily.
Should Sicily be in your plans, time with Roberto is interesting and enjoyable.
Wikipedia on Noto, Sicily.
Oh, Mt. Etna on approach to Catania airport: