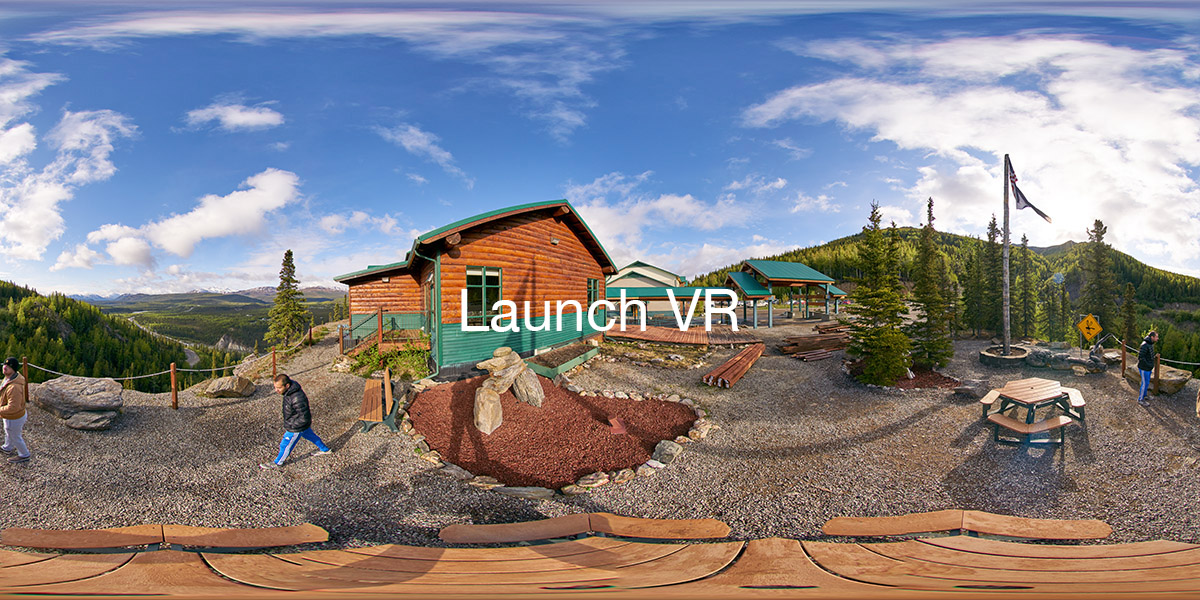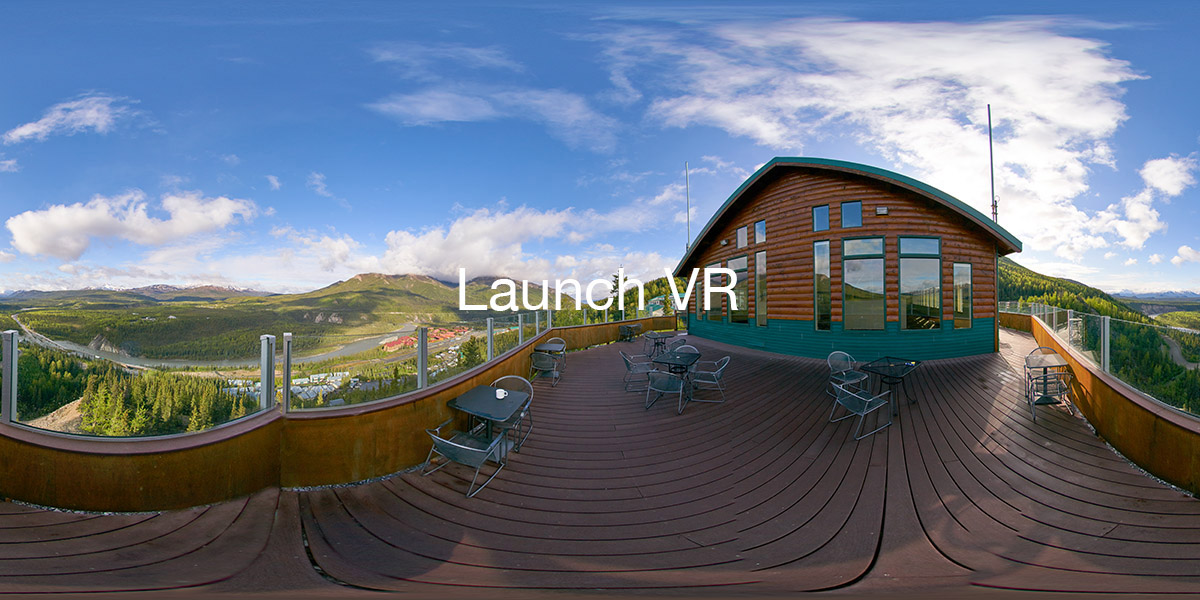 Checking in is always interesting, particularly if one arrives at off hours or during inclement weather.
We arrived at the Grande Denali Lodge with anticipation. The inn occupies a ledge with a beautiful view of Alaska's Denali National Park and the surrounding area.
While parking and preparing to check in, I noticed an abundance of yellow hazard tape around the inn's entrance.
A fire – quickly extinguished inside and through the roof – started in their beautiful stone fireplace. The interior was soaked.
However, the staff were very well organized and quickly checked us in. They further provided complimentary breakfast coupons for our family at a nearby resort.
While checking out, I complemented a manager on the professionalism and courtesy we experienced during our brief stay. He responded "the fire and several power failures all at once; I feel like I'm living through the seven plagues. People have been complaining".
The Grande Denali Lodge features wonderful views, a quiet setting and great people. I highly recommend it.

The short road to the Lodge is rather eclectic: