Chicago – New Orleans – Madrid – Seville – Barcelona – Madison – Denver – Hong Kong – Shanghai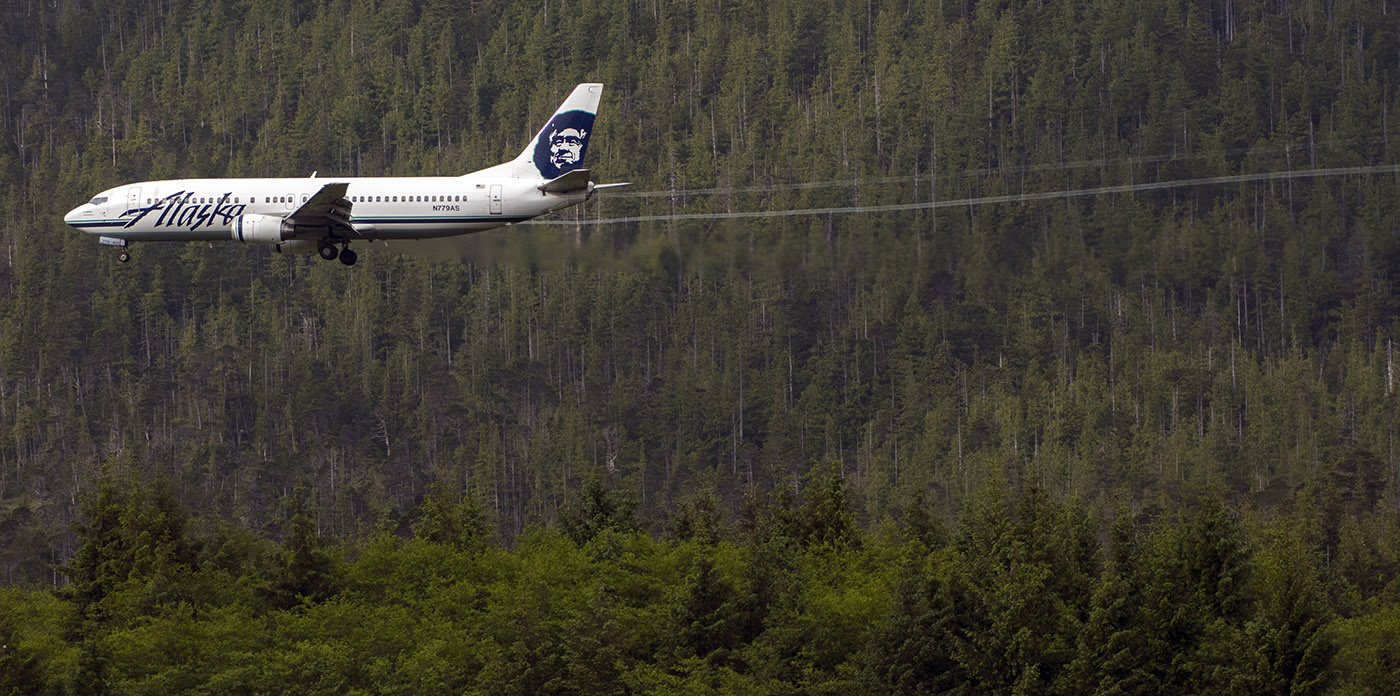 The opportunity to "love one's neighbor" [1] pops up constantly.
Recently, while flying west, a very tall young man, with rather elaborate hair sat in the exit row window seat, just a short distance from my small abode.
We began chatting and I learned that he – I'll call him "Cecil" – has been playing basketball abroad for several years. This trip – flying west – would end up in Hong Kong, his next sports port of call.
I found the conversation fascinating. Cecil had a wonderful opportunity to see the world via a sport he loved. I asked how he compared the States to his various temporary homes?
"Well, the biggest difference I've seen is that people in Europe always greet strangers. I can't count the times that someone has said "buenos dias" to me, a complete stranger. That does not happen in the USA."
Subsequently, I have tried – tried to greet everyone.
Oh, he was reading this book.
[1] The greatest commandment.
"Let the peace of Christ rule your hearts". The My Verse app delivers a daily verse to your Watch, iPhone or iPad.