Minivan's (!) greeted visitors to BMW's Welt (Munich) on a somewhat chilly May (2015) day. The aesthetics, cars and vibe were worth the S-Bahn to U3 journey.
Enjoy the images.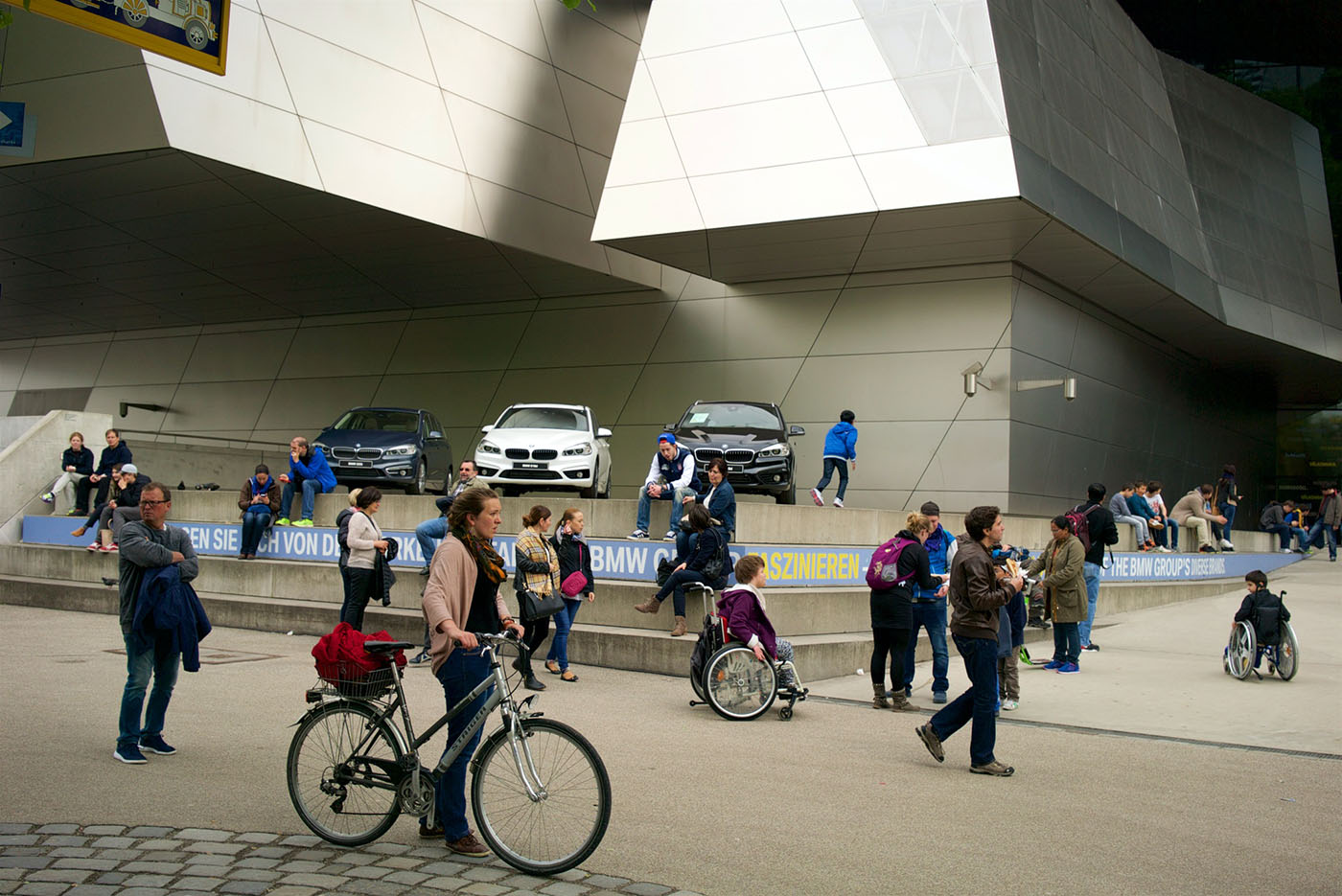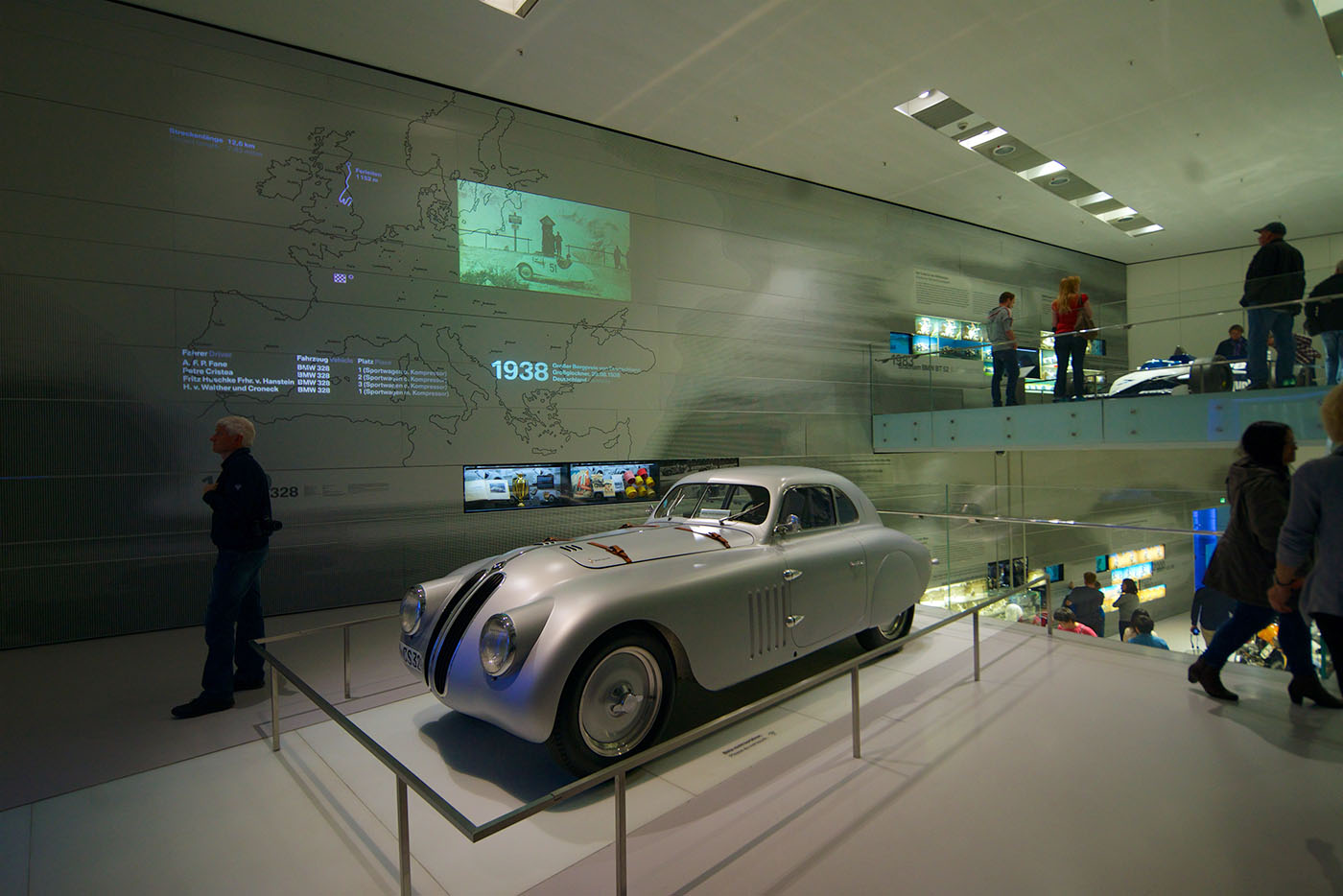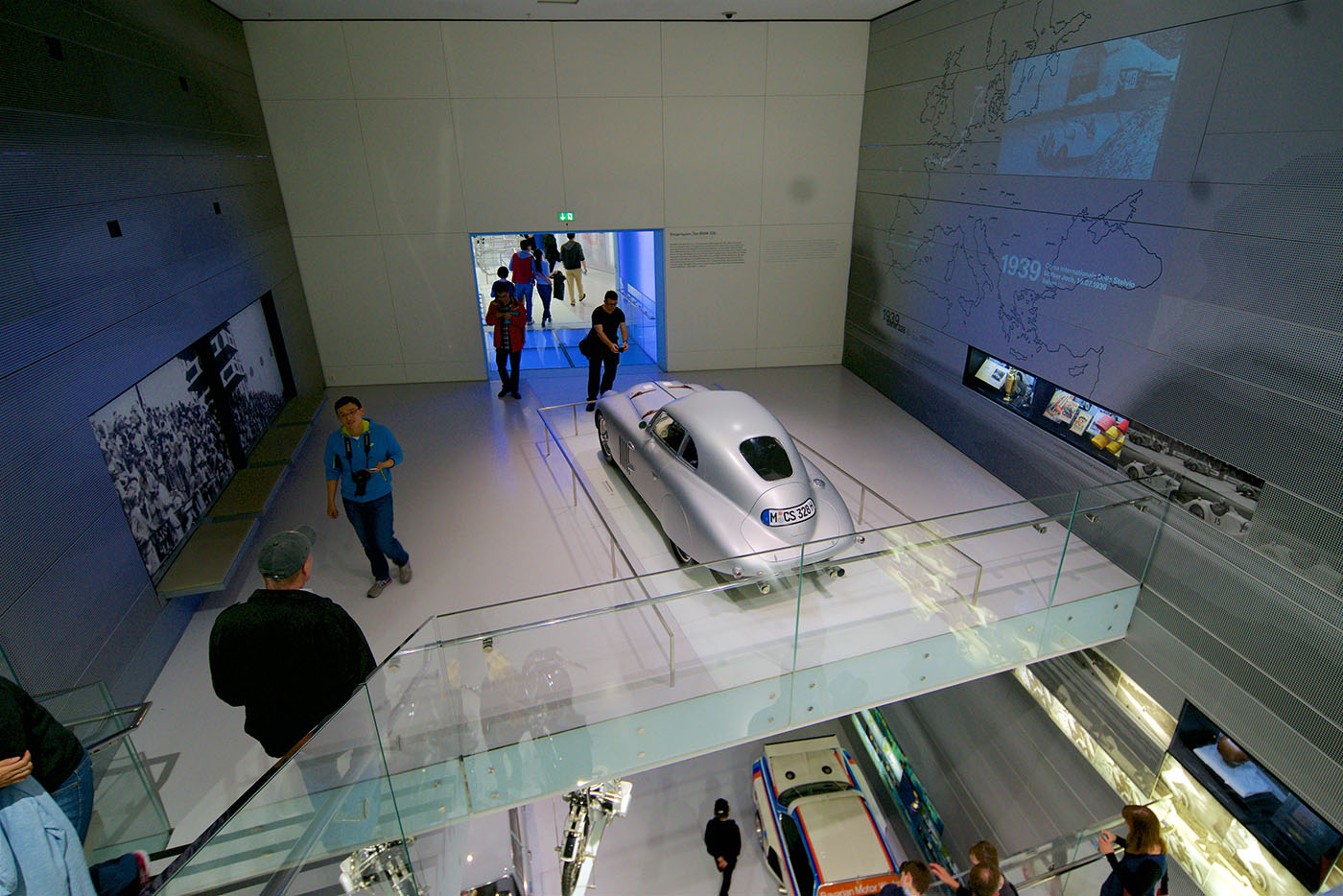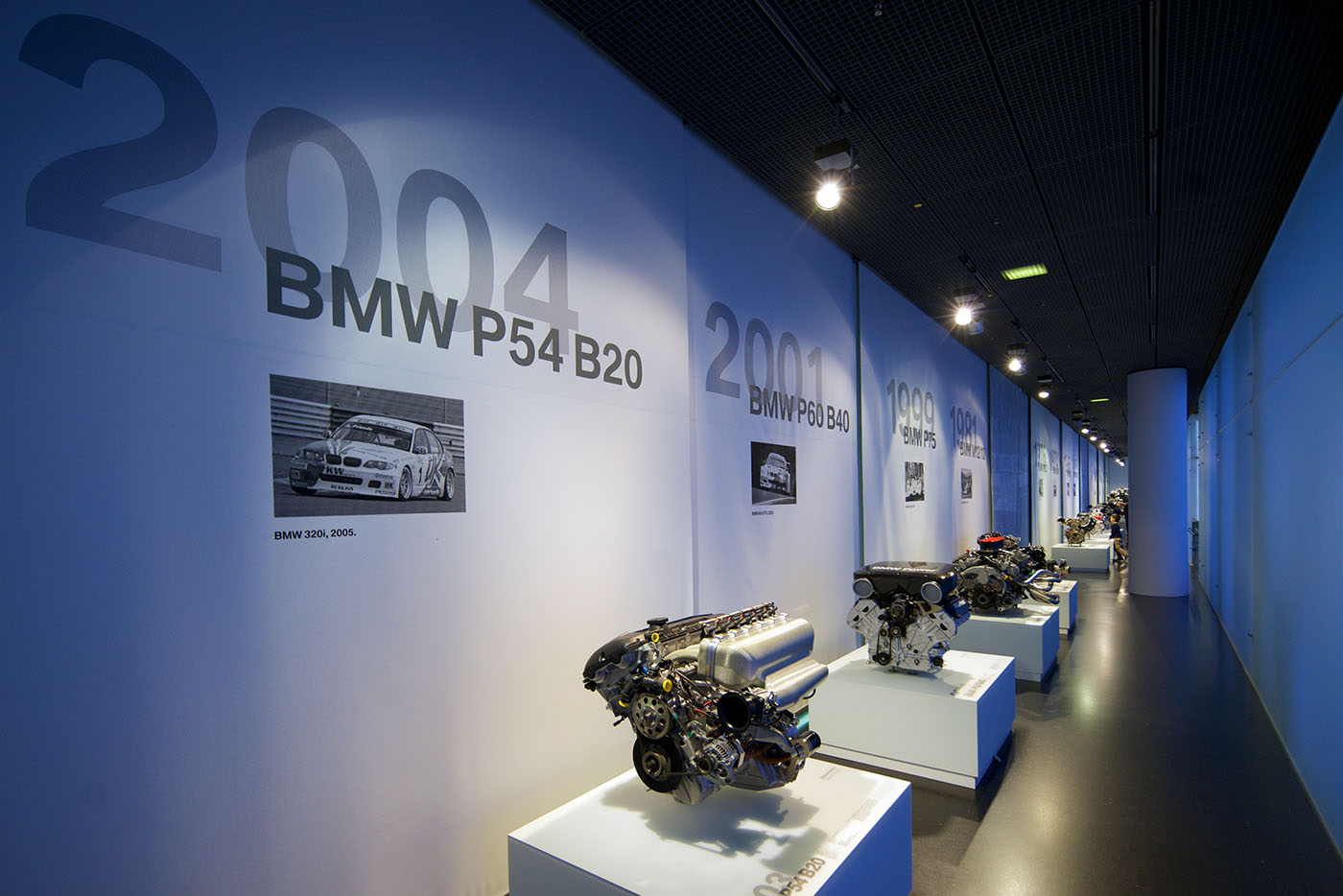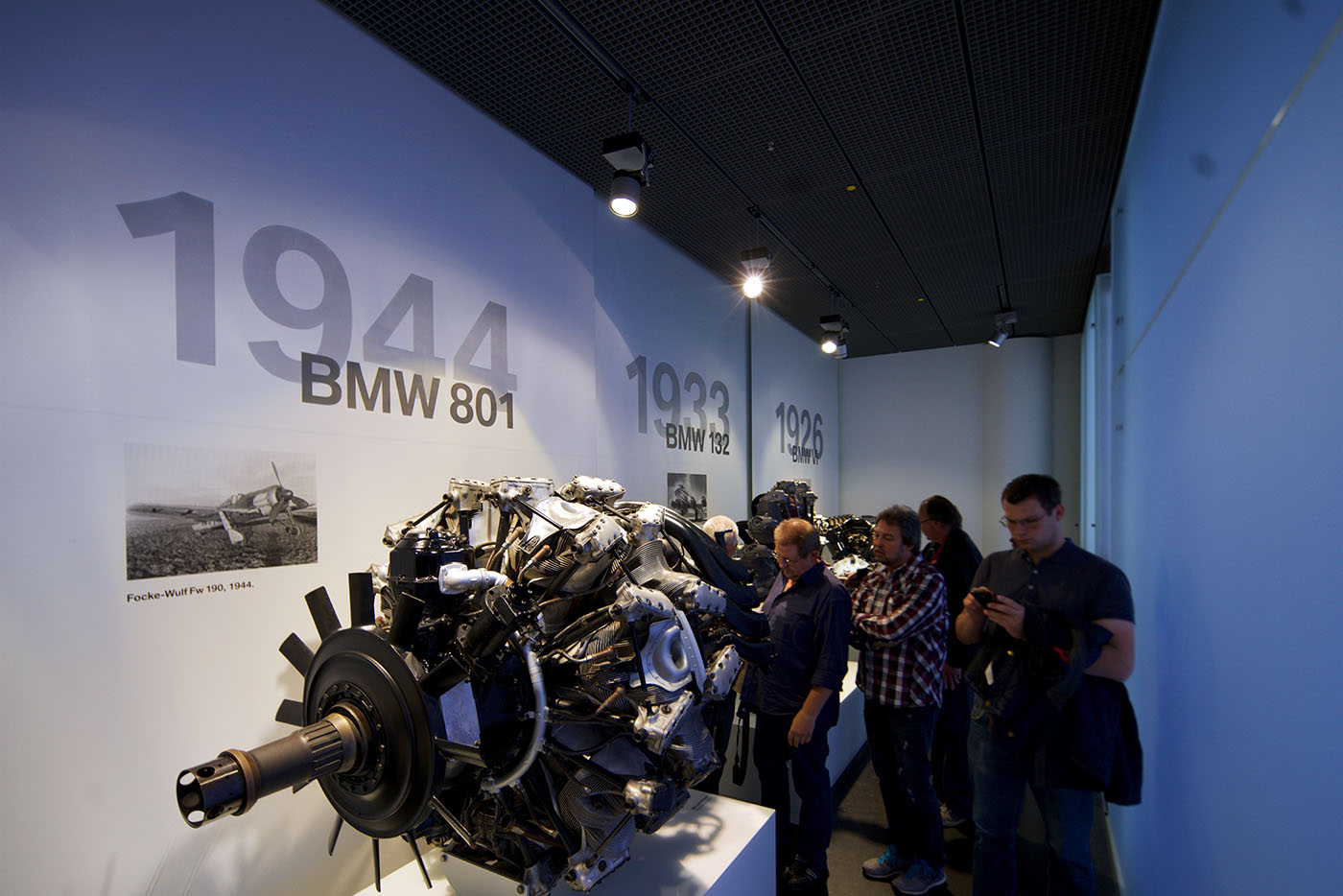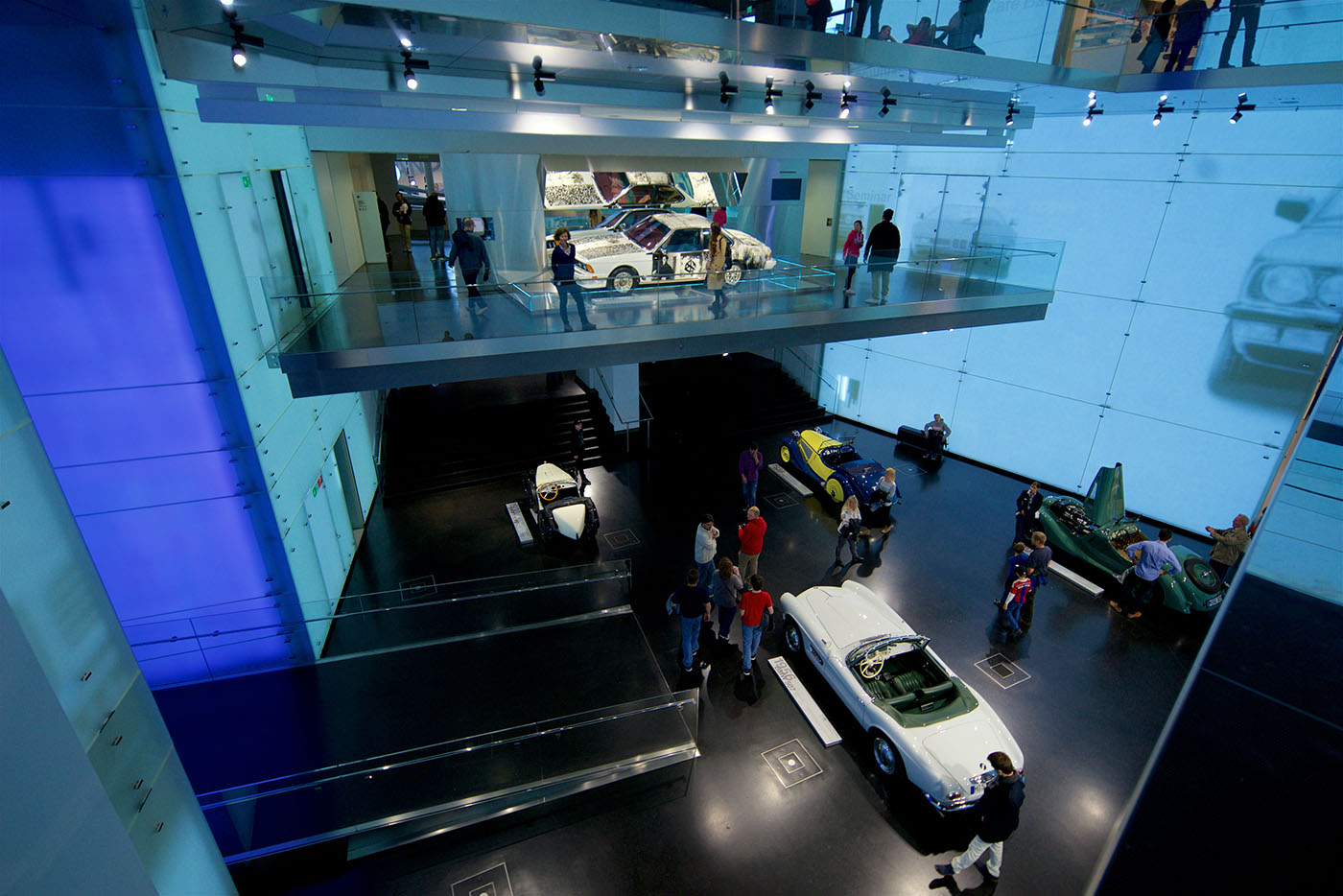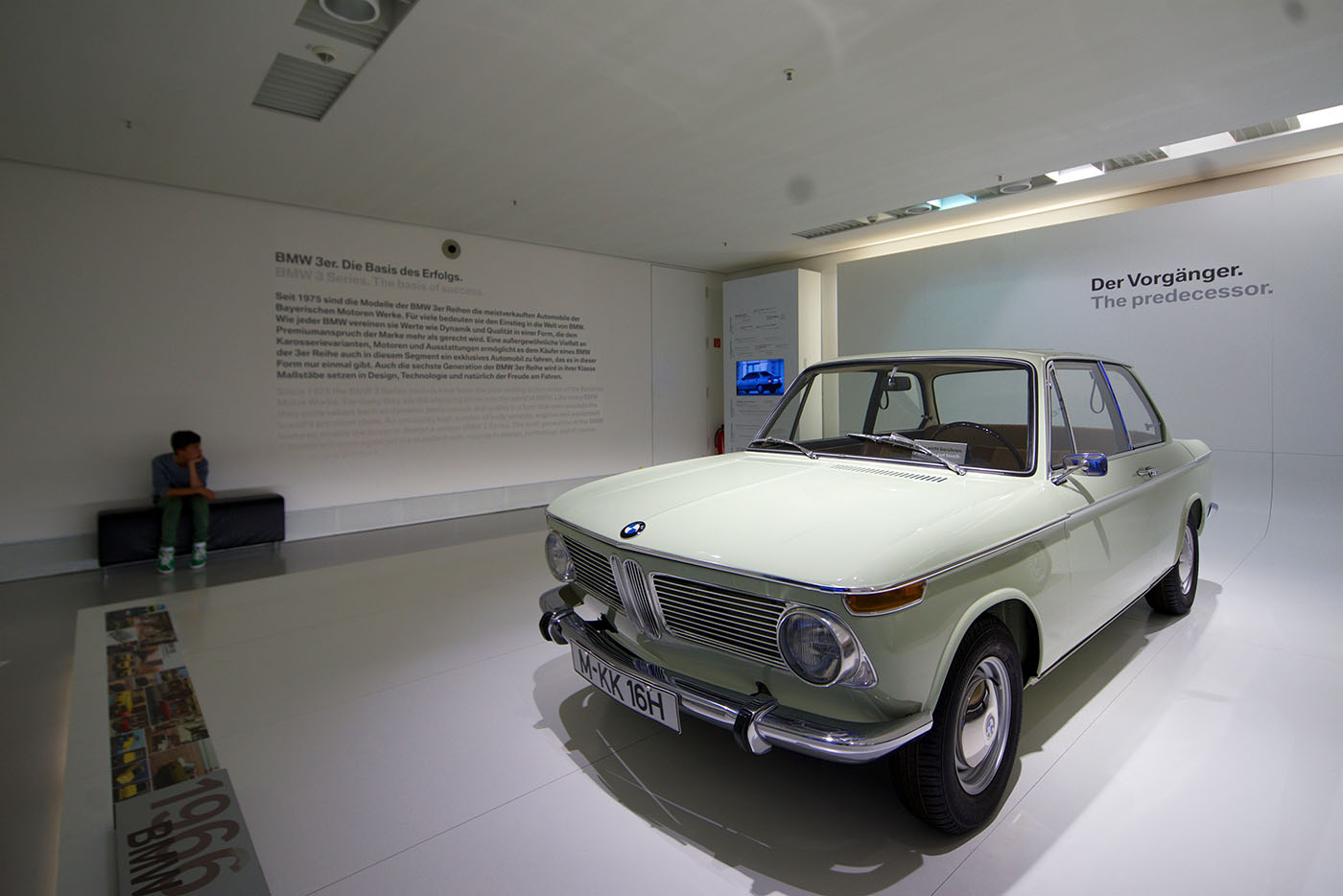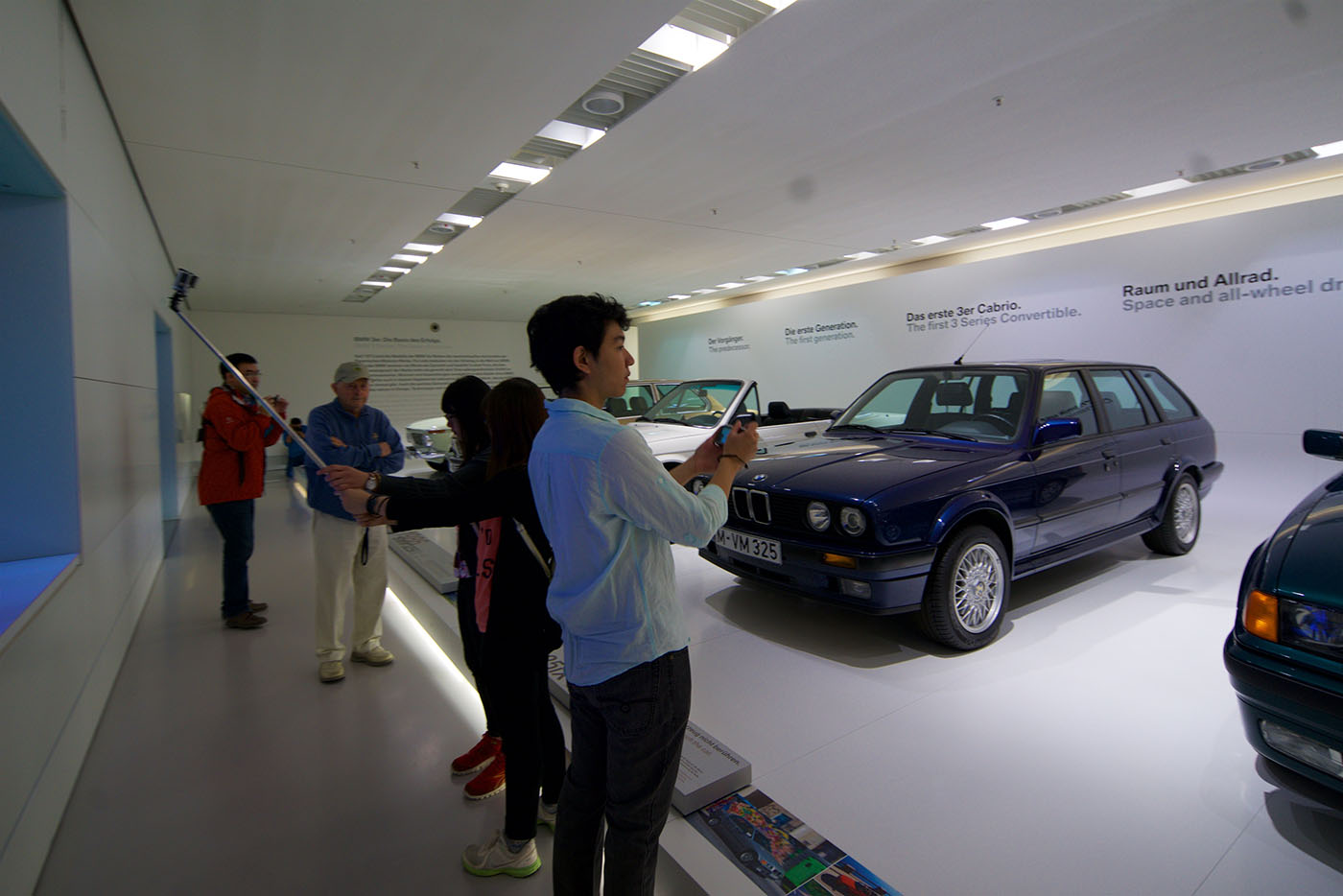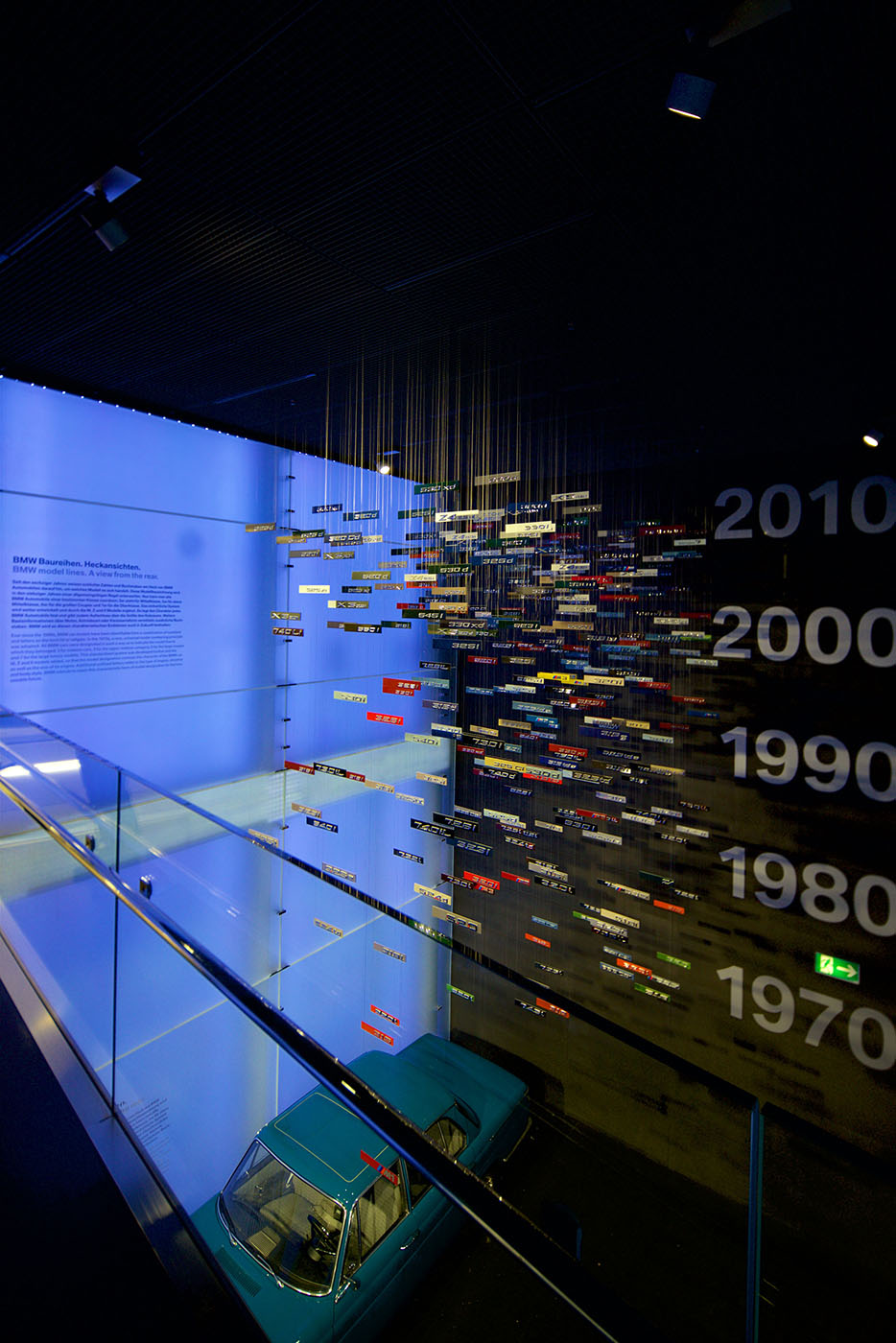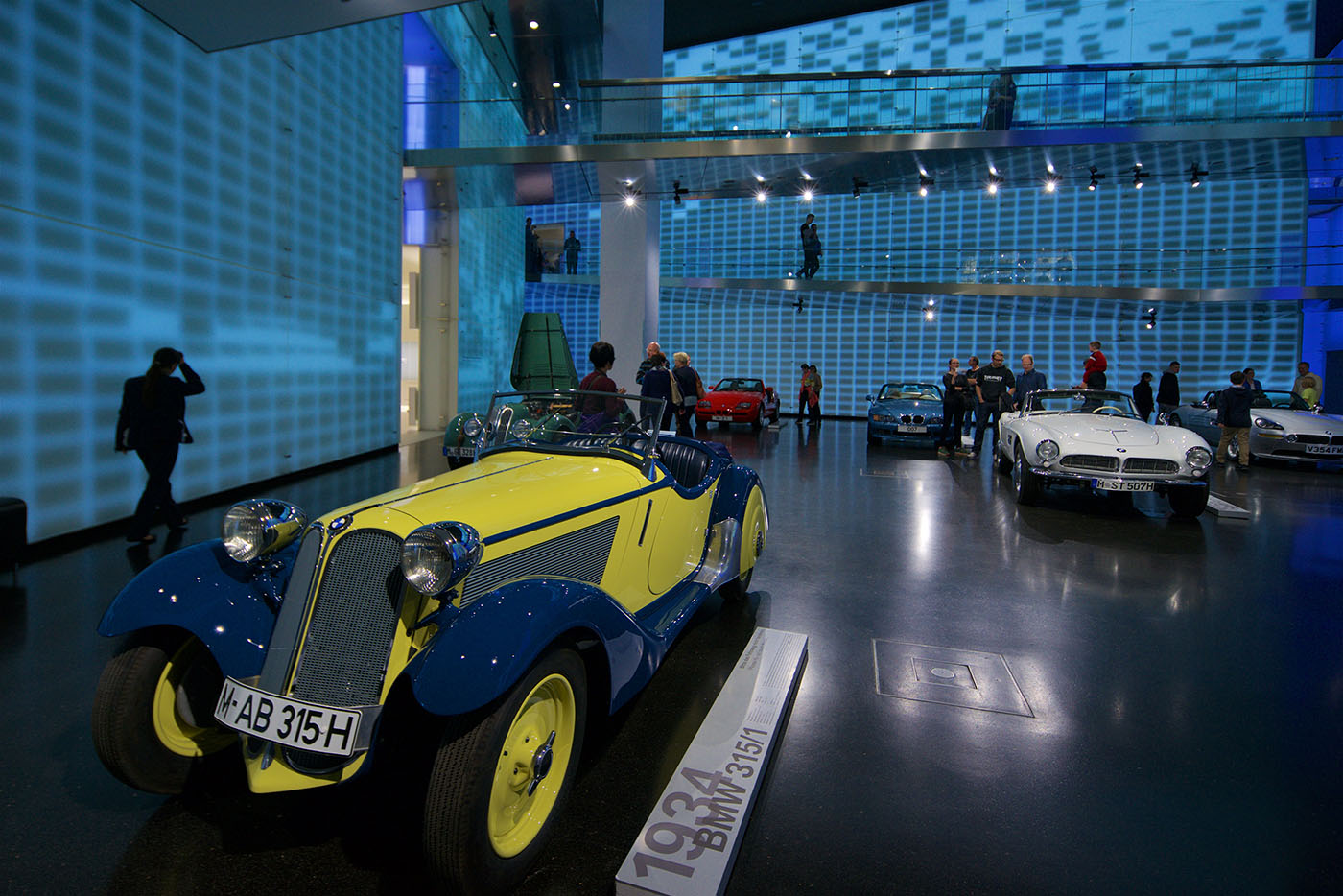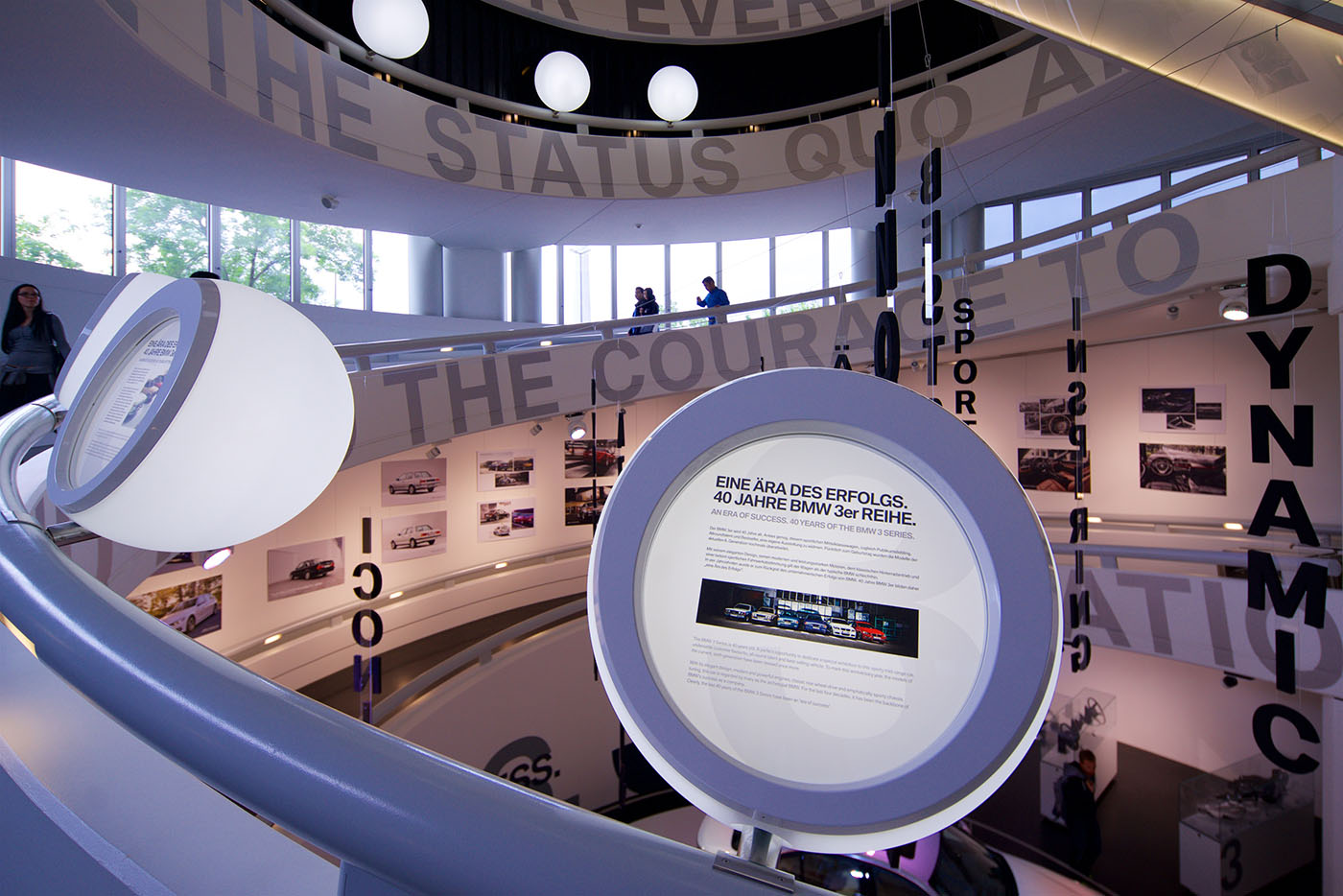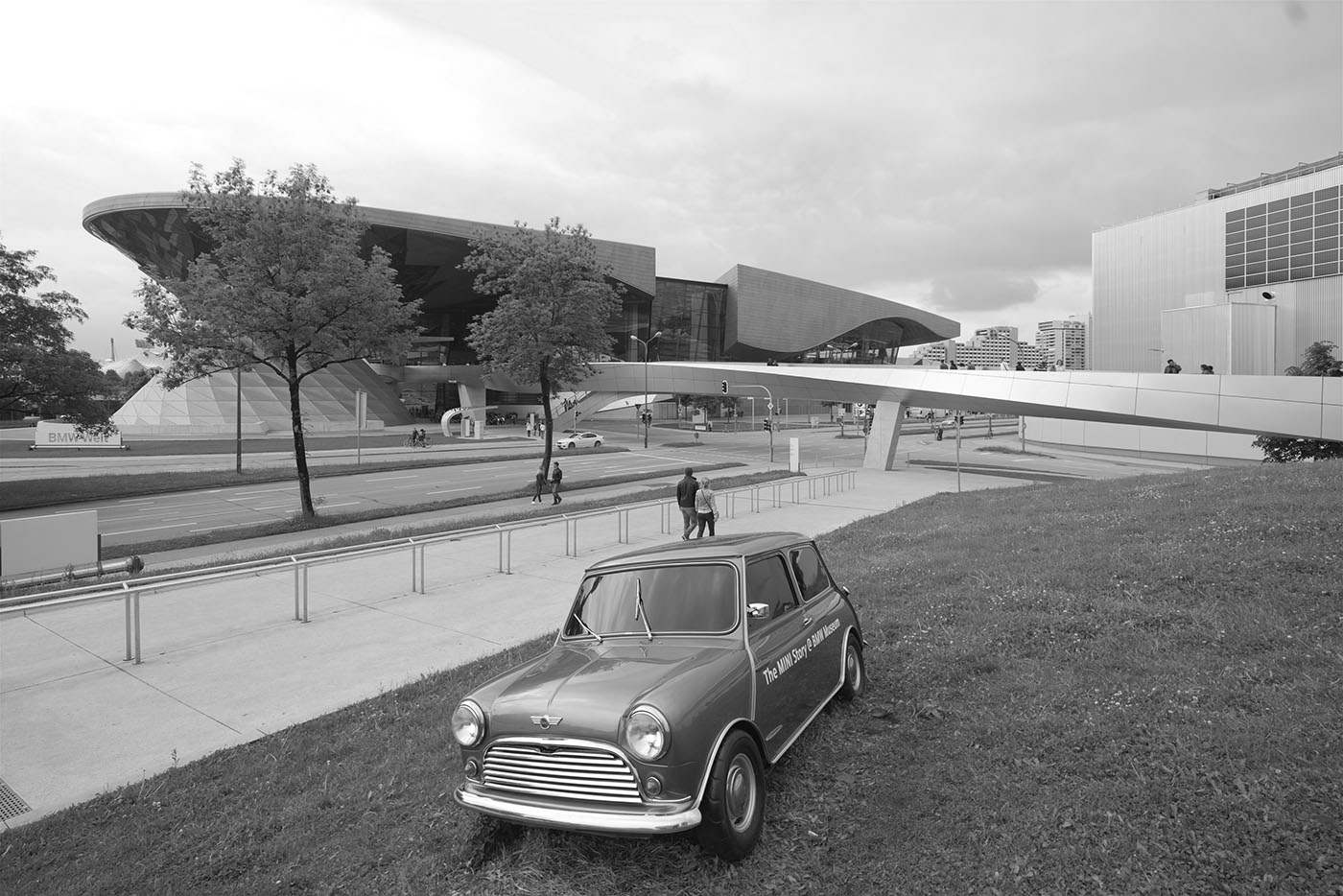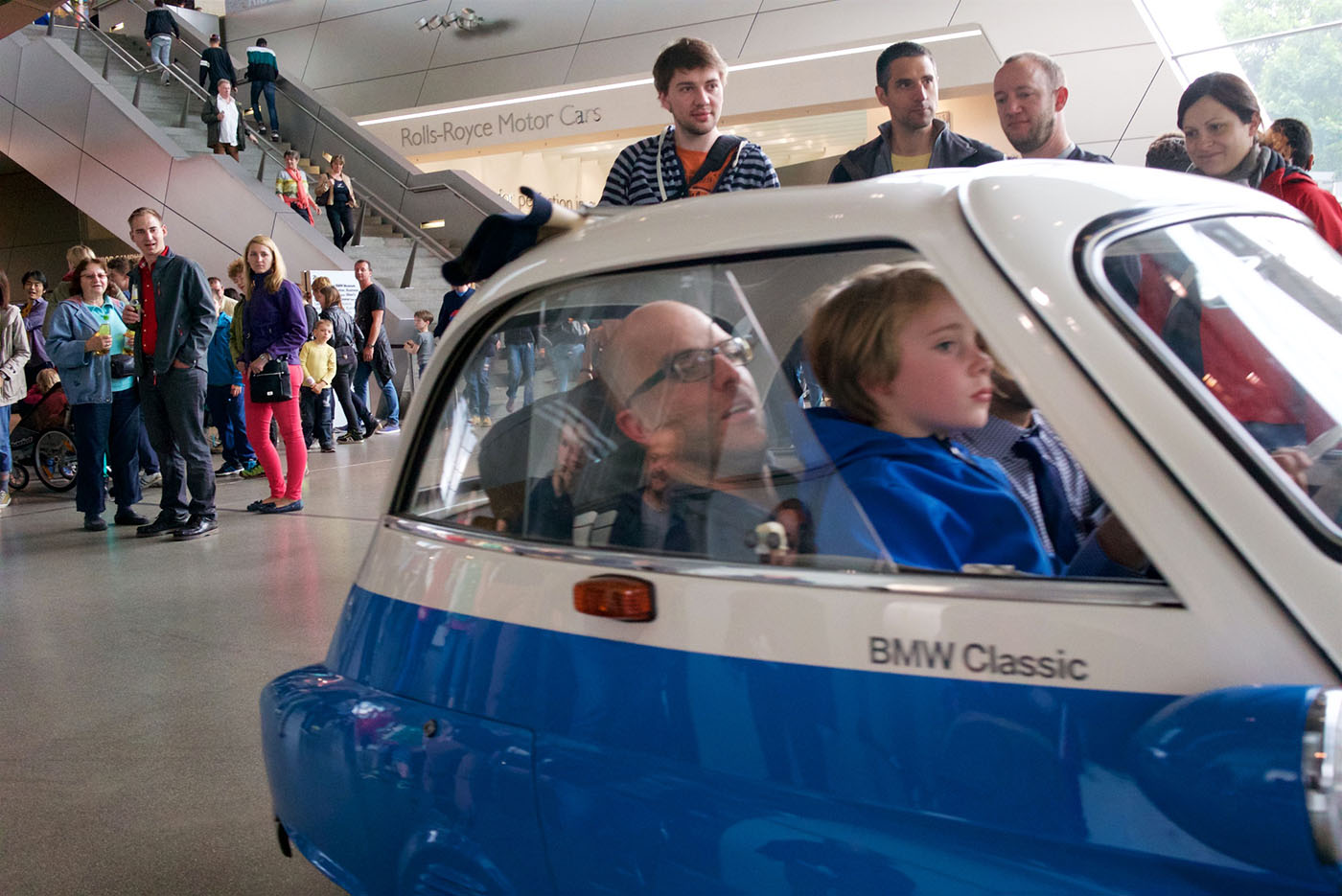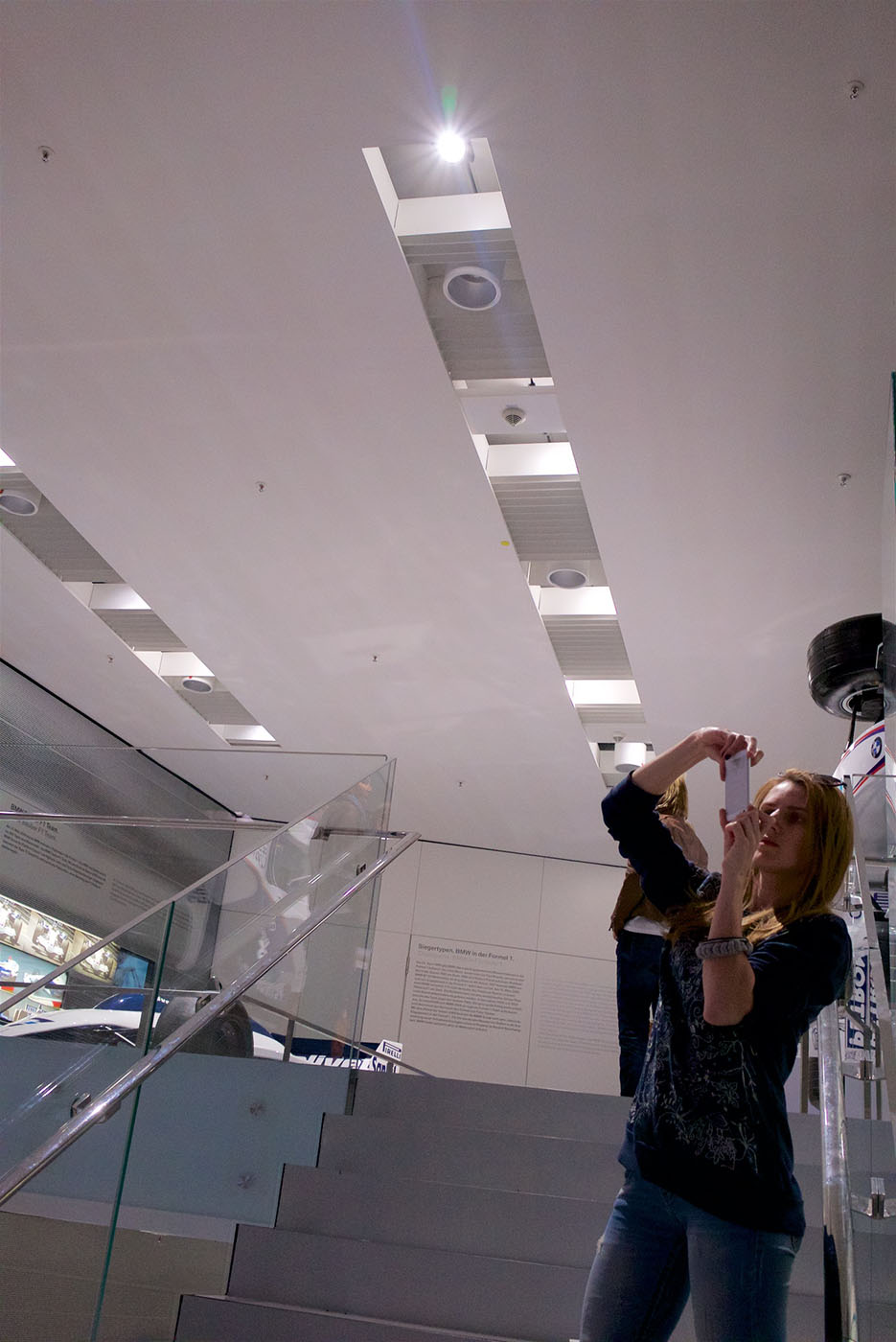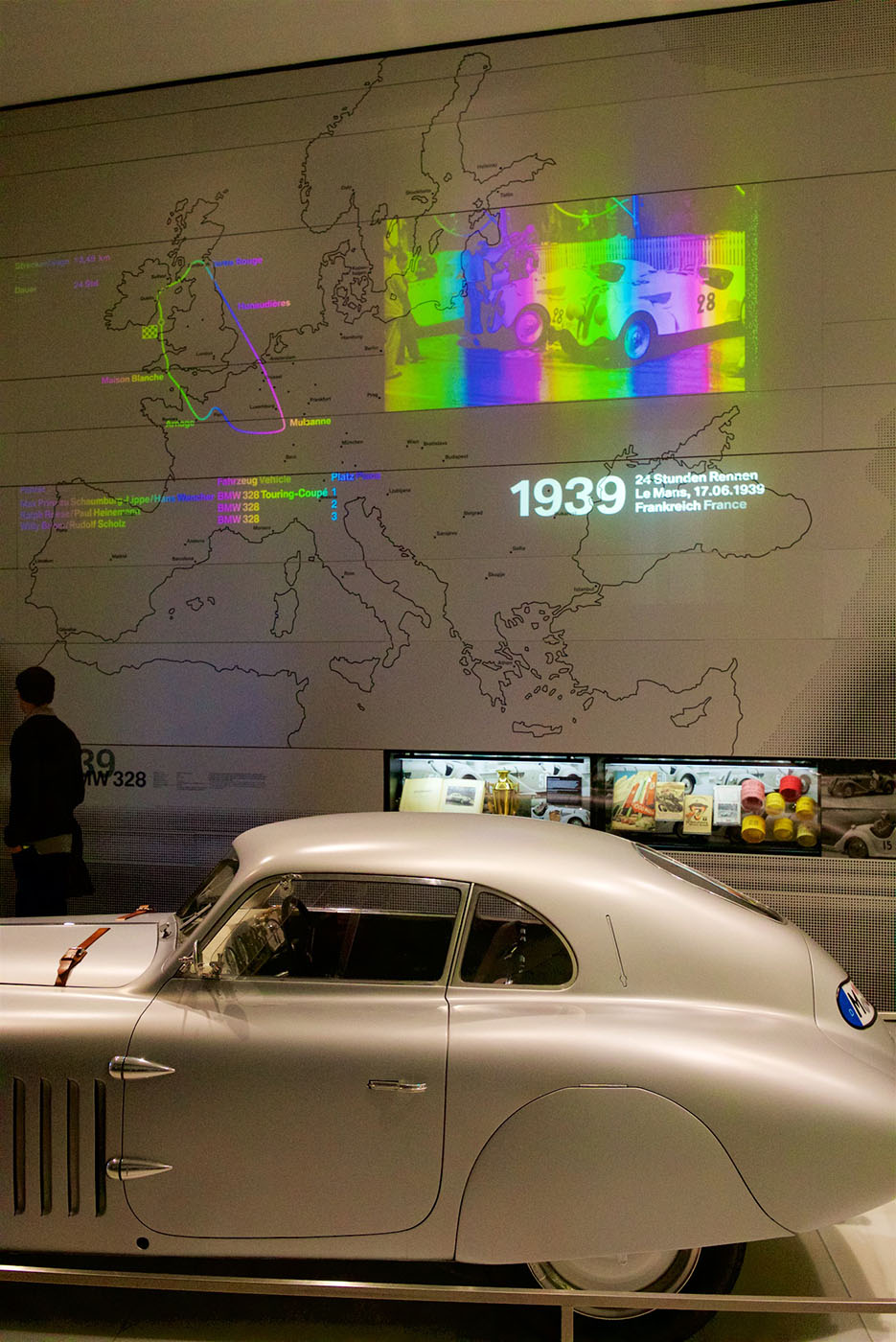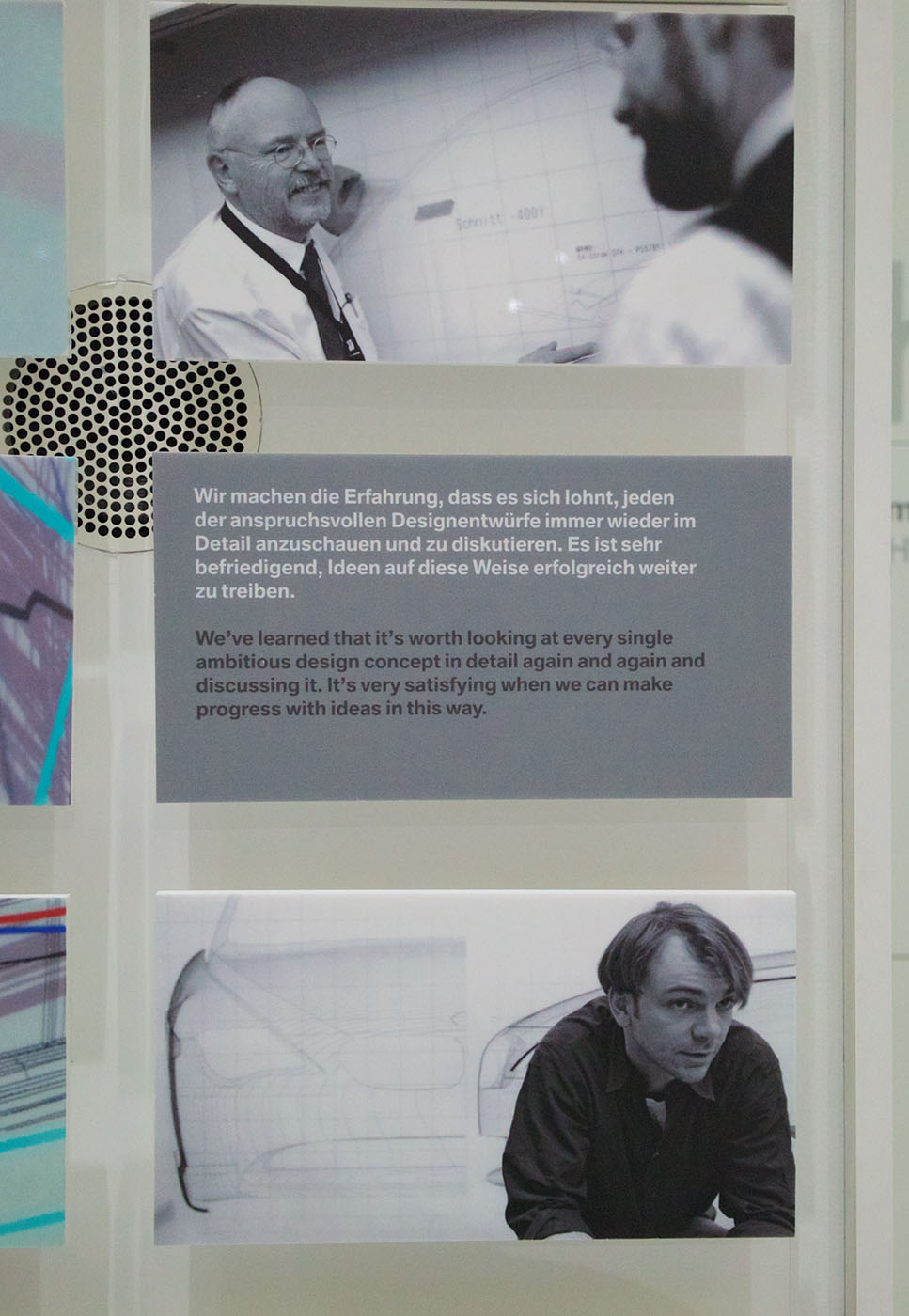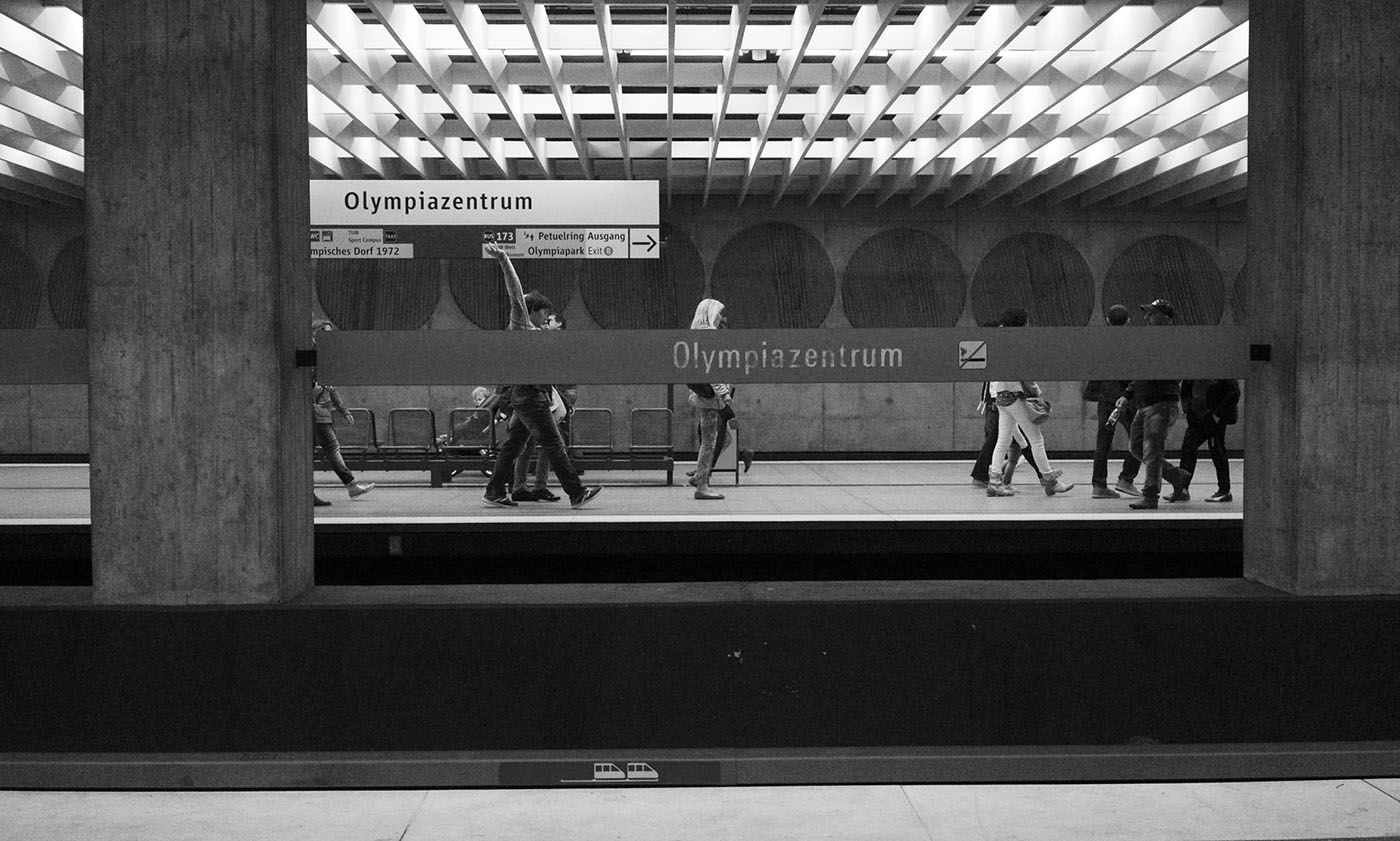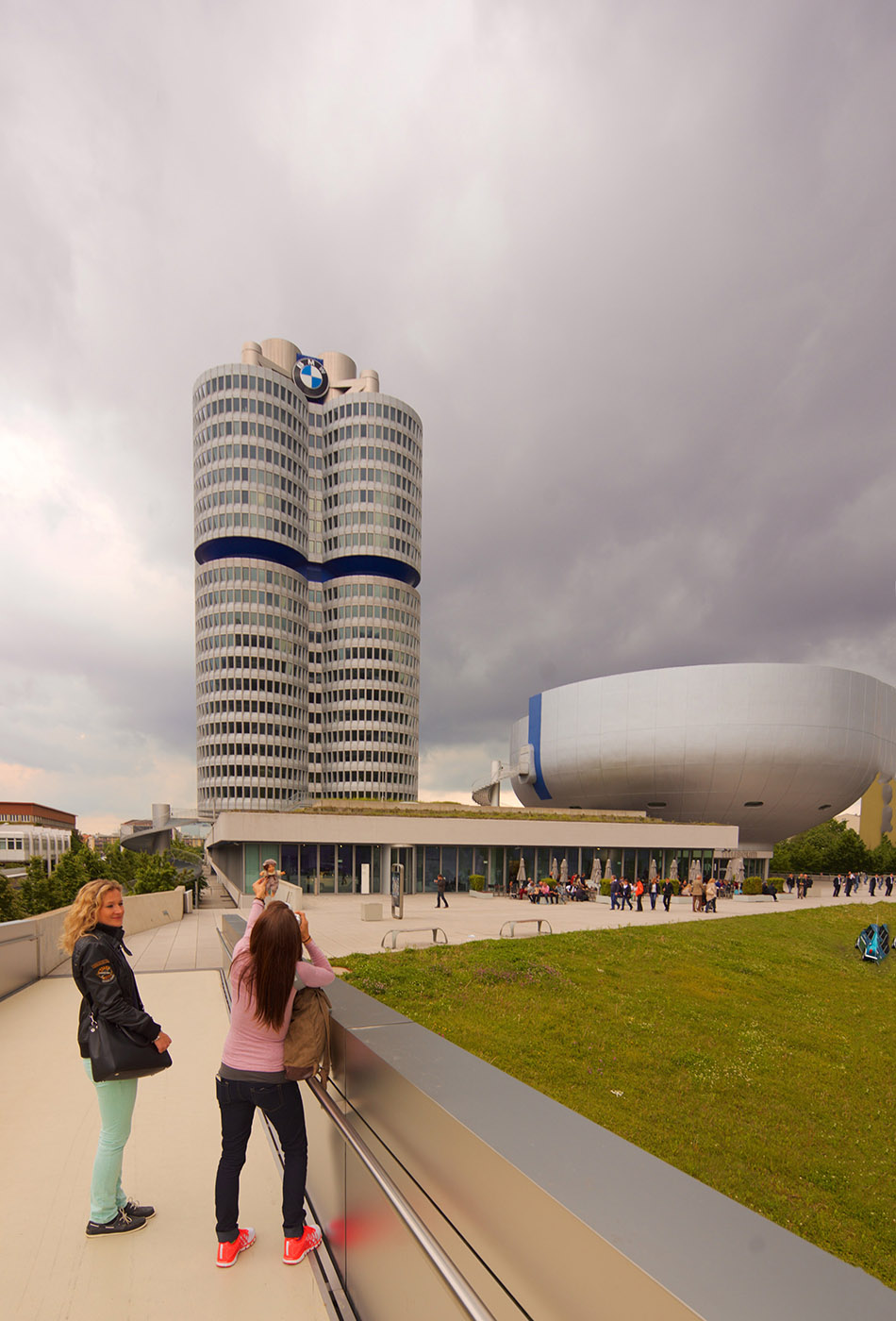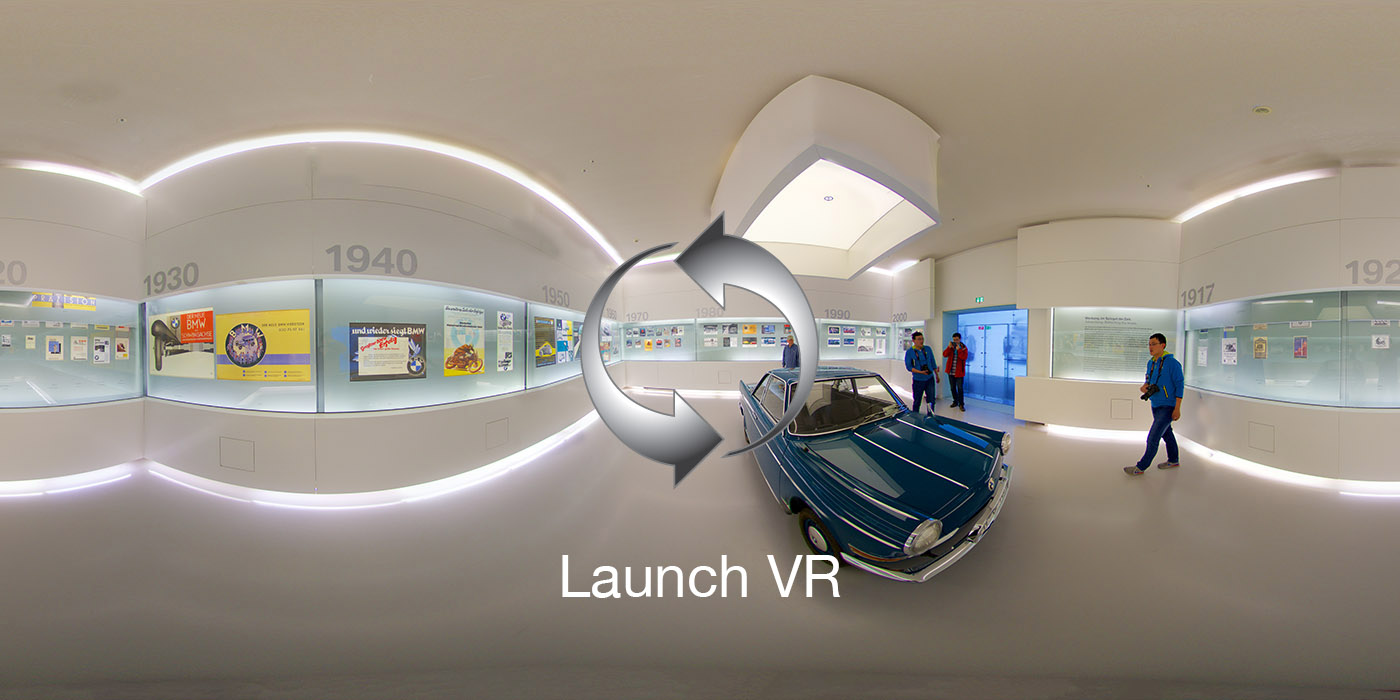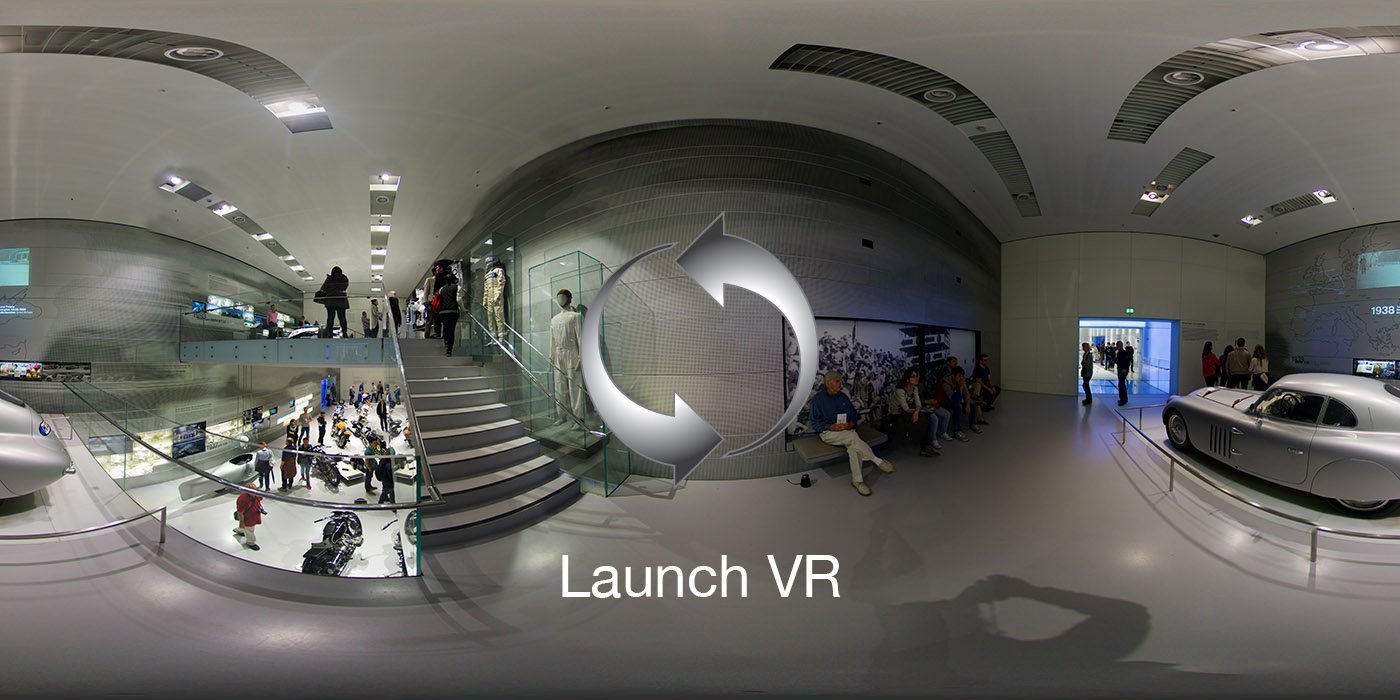 BMW Welt visitor information.
BMW's minivan, or "2 series active tourer".
* I apologize for the panoramic image errors. I am trying to improve my handheld technique. My cup runneth over – My Verse app.