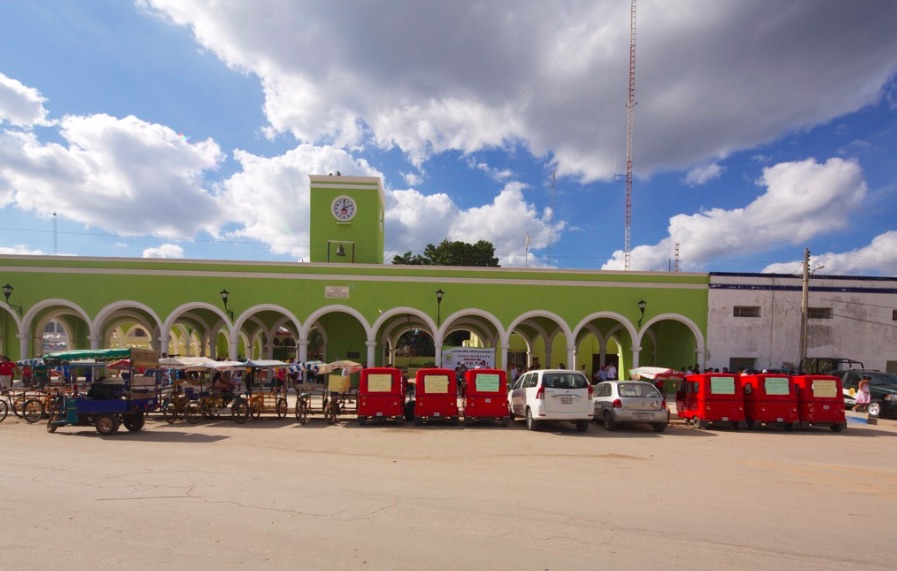 It's always the chicken, except when it is the salad.
Years ago, while waiting for a long delayed flight in Juarez, a kind local physician took my roommate and I to dinner before we departed for Mazatlan. My roommate dealt with "Montezuma's Revenge" in flight. Mine arrived a bit later, after midnight in our pleasant tiny motel.
That next day, while relaxing and recovering, I reflected on what might have caused our unpleasantness. It must have been the chicken.
Fifteen years later, in Anchorage, Nancy and I dined at Wendy's – the salad bar. Later that night, Montezuma returned. A visit made doubly worse by the early morning train ride north to Denali. The train seemed to sway more than expected, made worse by a New Jersey seatmate who kindly offered stock tips for the duration.
"AT&T. Buy it and forget about it. General Motors, buy it and forget about it. Berkshire Hathaway. Buy it and forget about it."
Two out of three is not bad.
And so it was, two decades later, Montezuma returned during a visit to Mexico. I must admit that the experience was far worse than I remembered.
Pollo.
Always the chicken.
The Bohemia "cerveza fria" – drank just before Montezuma arrived – made the experience that much worse.
I remember being very light headed and praying for relief. Suddenly, I felt much better. A miracle during the worse food poisoning I've experienced.
I pray and hope that it never occurs again. We have yet to try another pollo meal.