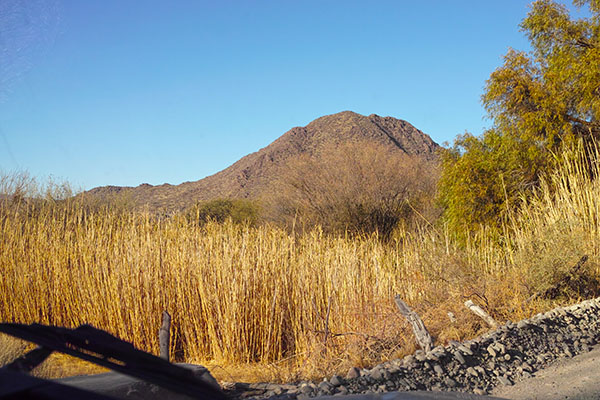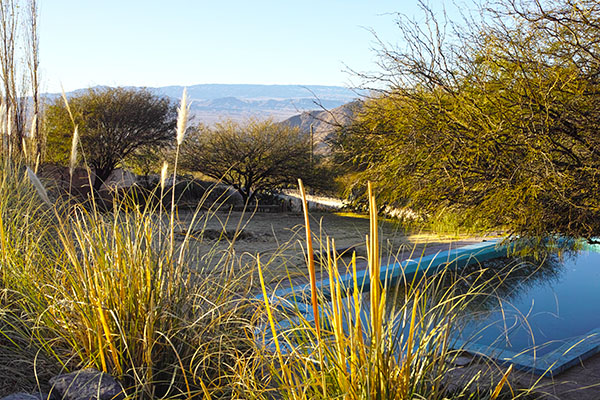 An especially delightful destination after a beautiful drive, La Paya is well worth a visit. The family vineyards, bounded by walnut trees, produce 2000 bottles annually. The grounds and rooms were refreshing, quiet and relaxing. The family's hearth produced piles of sumptuous empanadas for dinner, followed by a delicious onion soup and an assortment of desserts.
Dive in: Sunrise panoramic image (tap/click and pan in any direction).
Learn more. Thanks to Clark Expediciones for the discovery and arrangements.