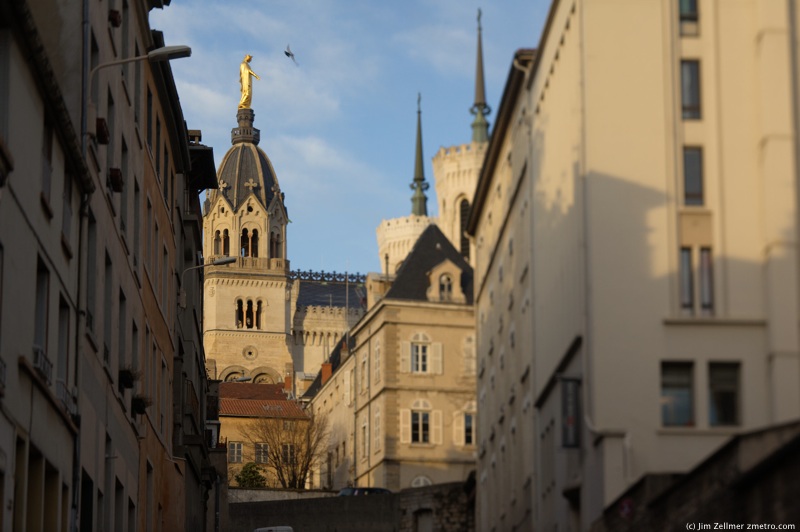 Lodging recommendations & comments: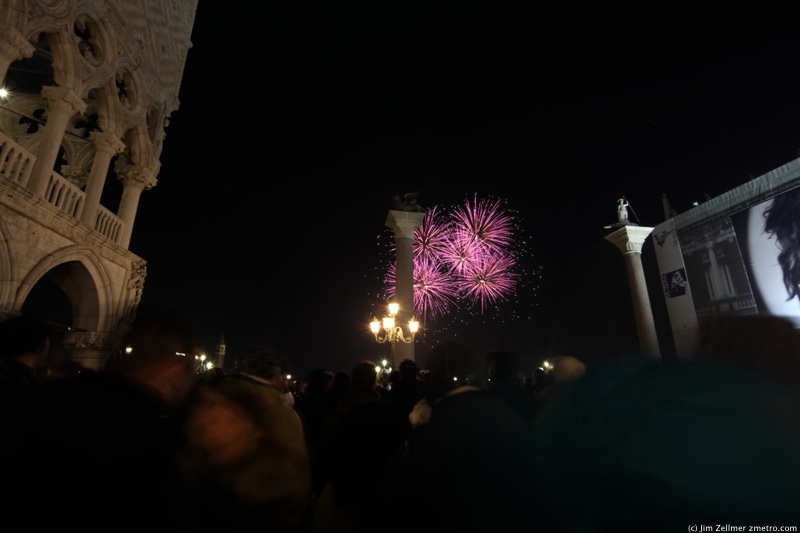 I am very thankful to have "met" Madeline Jhawar, who suggested the stops in Turin, Parma and Bologna. I am grateful for her assistance and intelligence. I also took a look at Lonely Planet's suggestions, the New York Times travel section and Karen Brown.

We rented a car from Europcar, flew via Lufthansa (insufferable coach seats in my experience but very friendly staff) and used buses, trams, water buses, gondolas and most of all our feet.