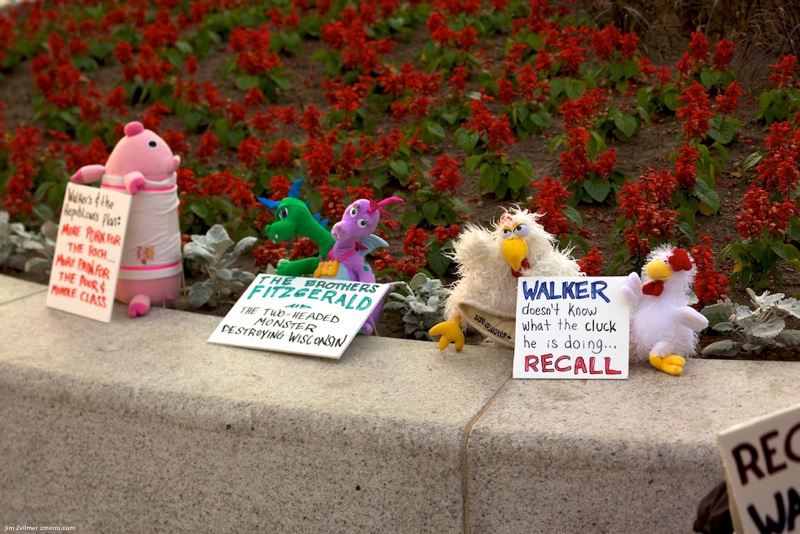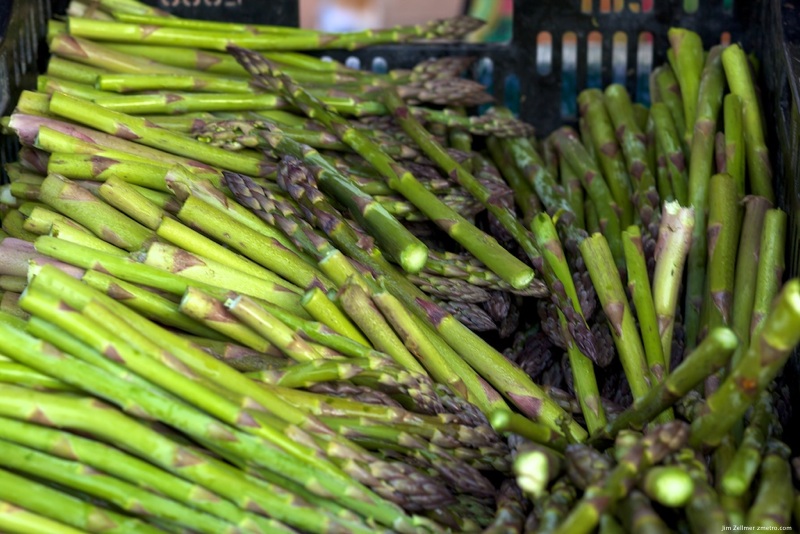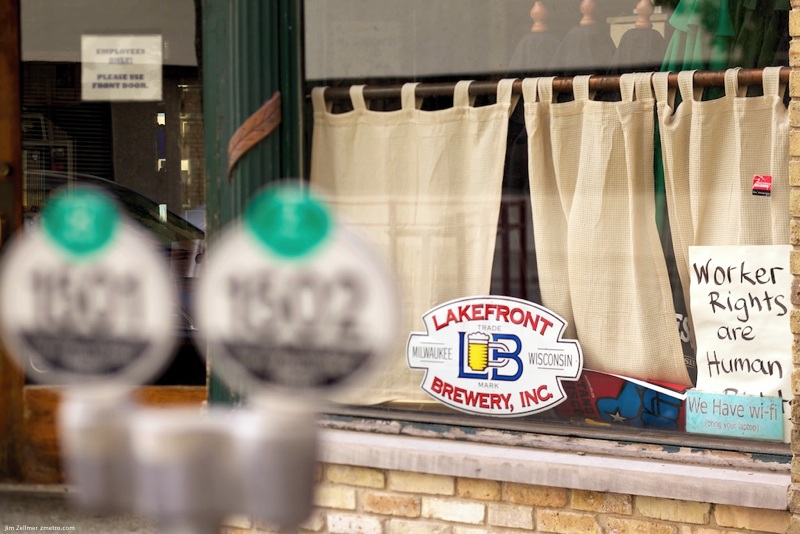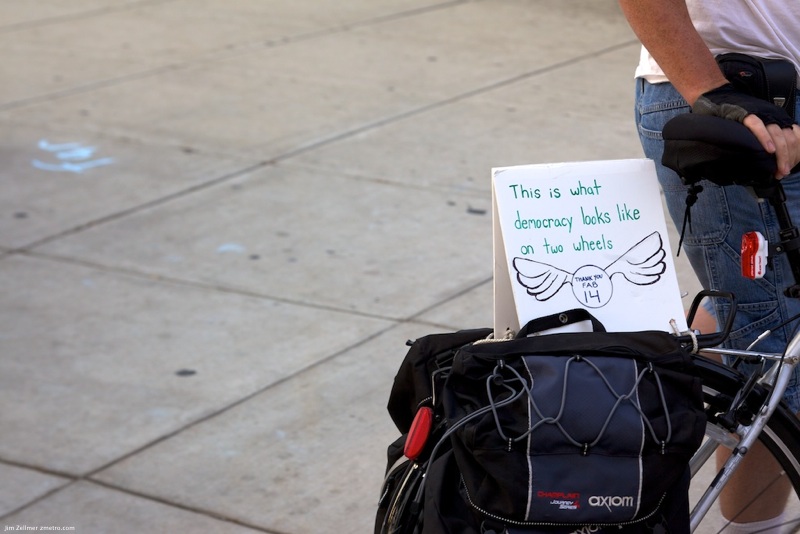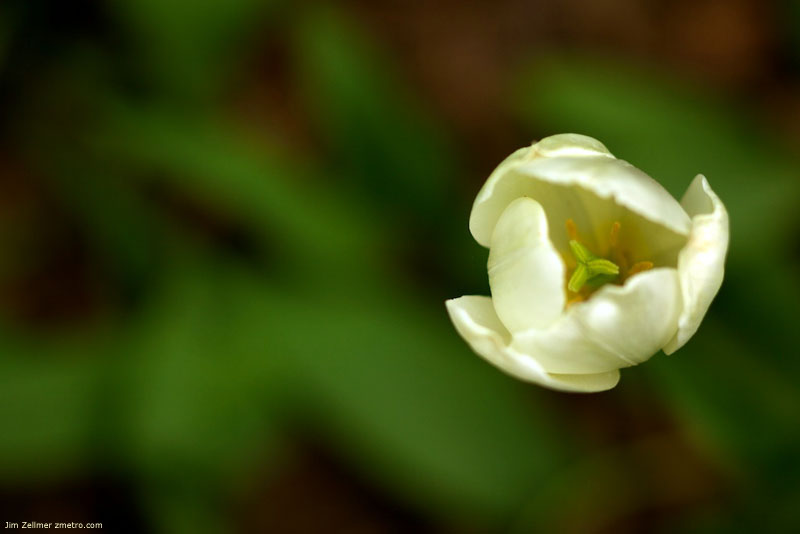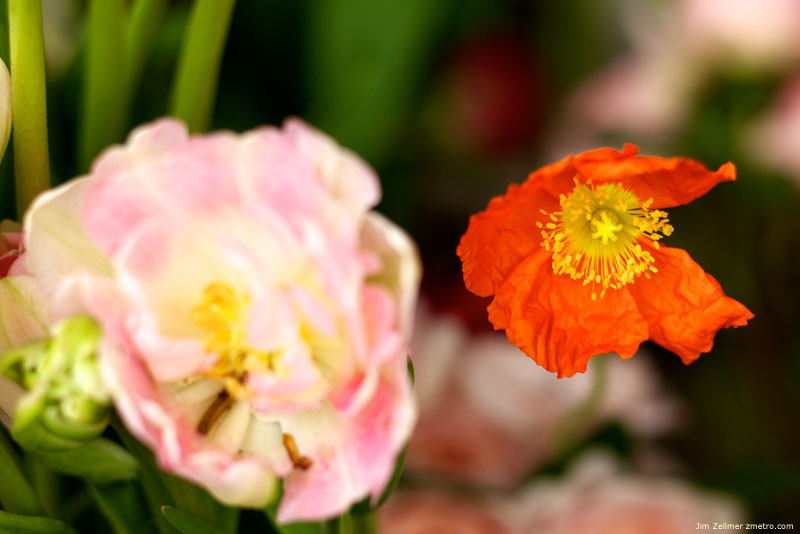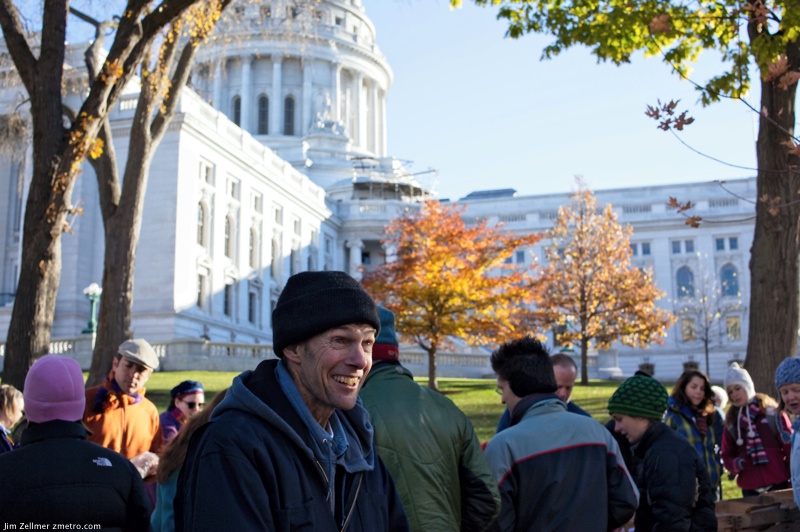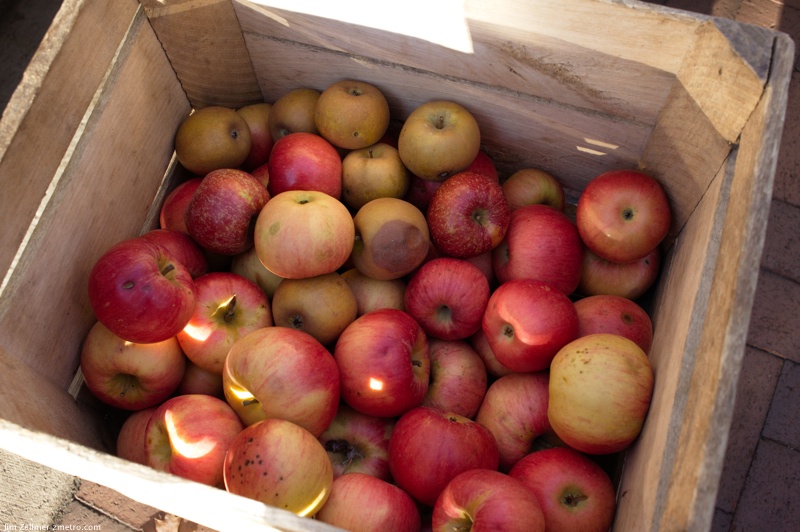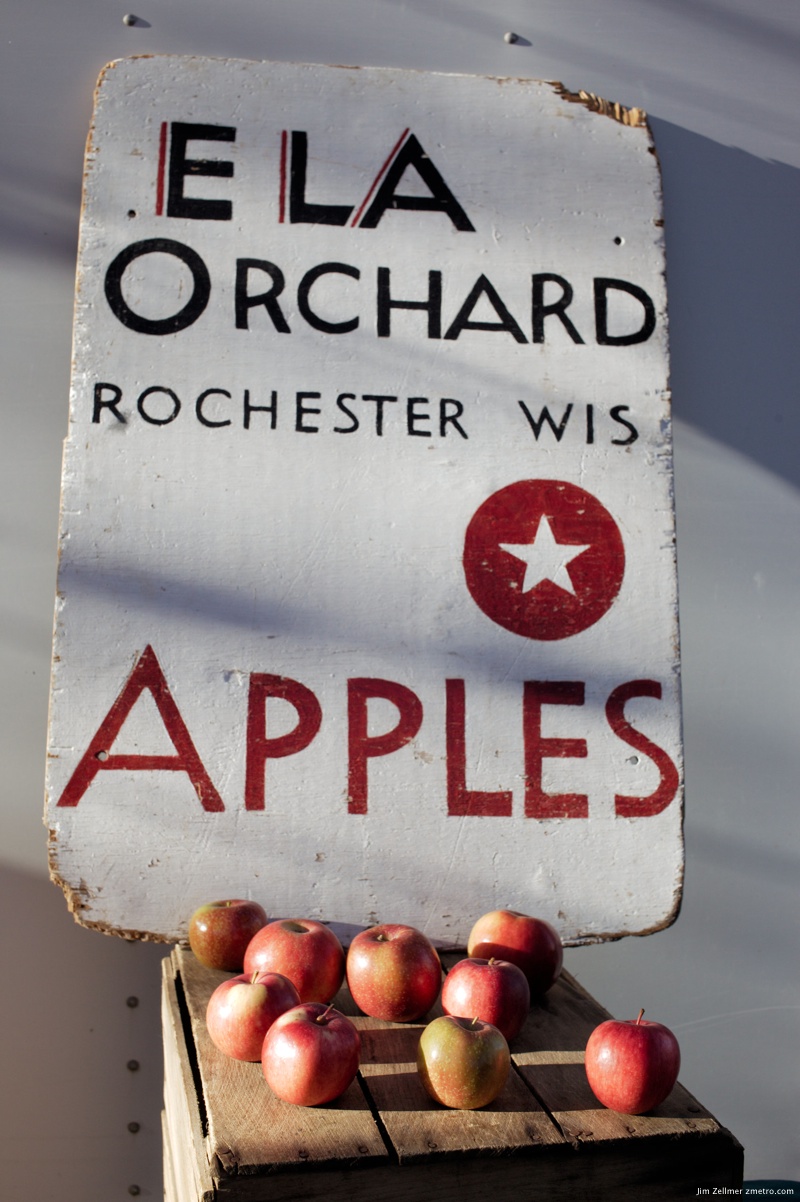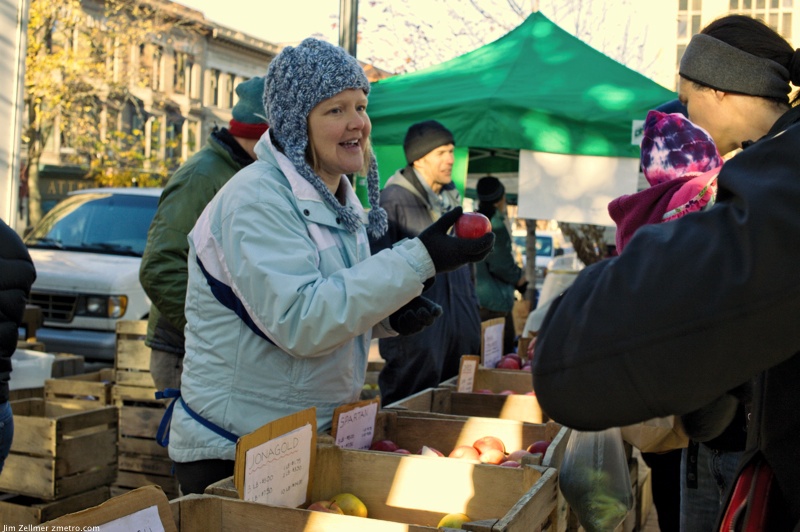 A few photos taken at Ela Orchard's space. Their apples are, of course fabulous.
A beautiful day after a rainy/stormy week. Much to be thankful for....
I've appreciated a number of Russ's votes, but found his recent vote to kill the Washington, DC voucher program unpalatable. No K-12 program is perfect, but given the very challenging District K-12 climate, it is difficult to see the status...
At Madison's Farmer's Market....
Late afternoon light.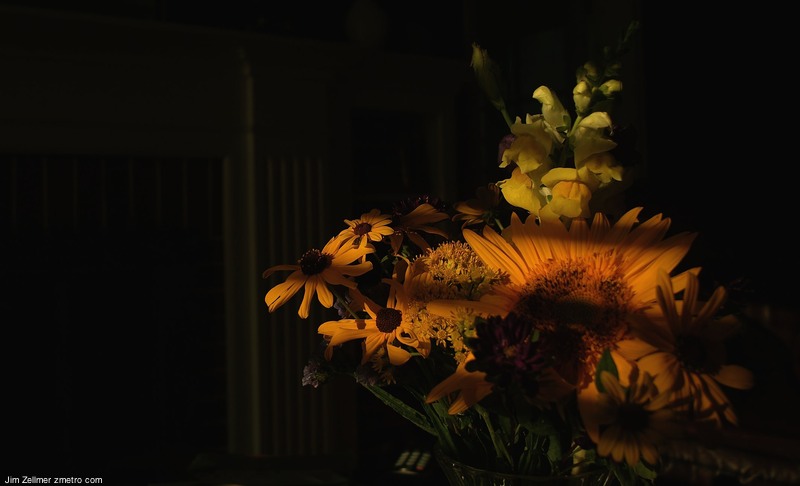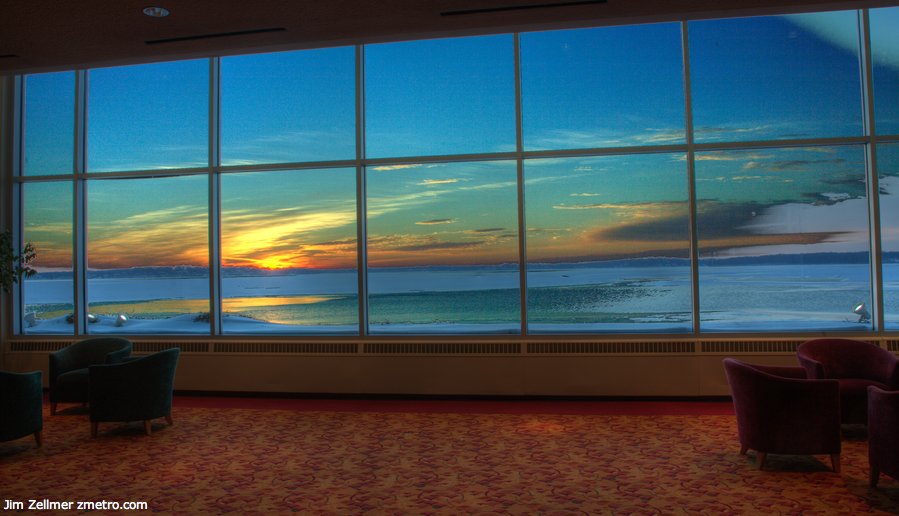 The journey to this morning's Winter Farmer's Market was beautiful, but quite cold. Madison's Frank Lloyd Wright inspired Monona Terrace never fails to provide an interesting vantage point for the photographer.
Farmer's Market flowers....
The Dane County Farmer's Market is gathering steam this spring. Loads of spinach, some asparagus, boxes of tomatoes and many flowers were on offer early this morning.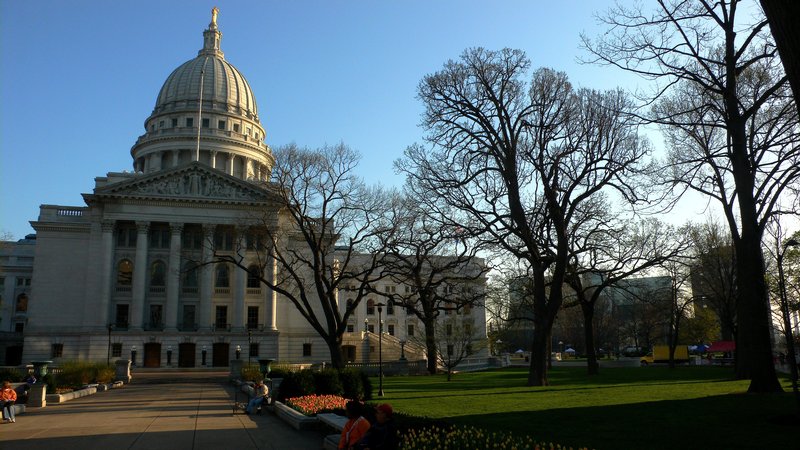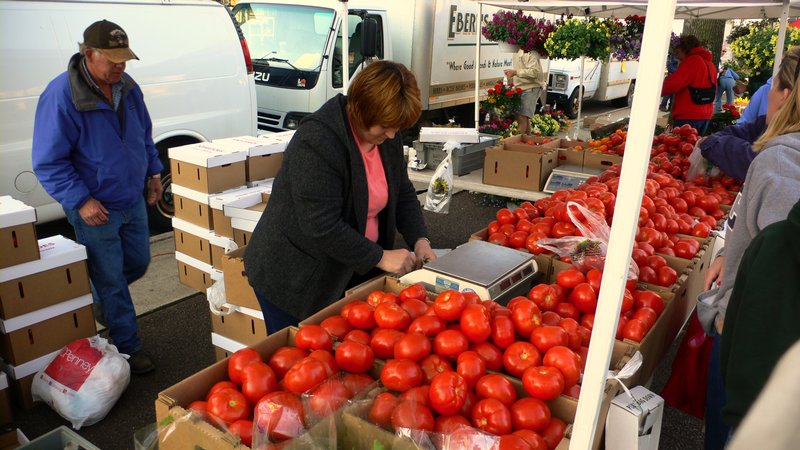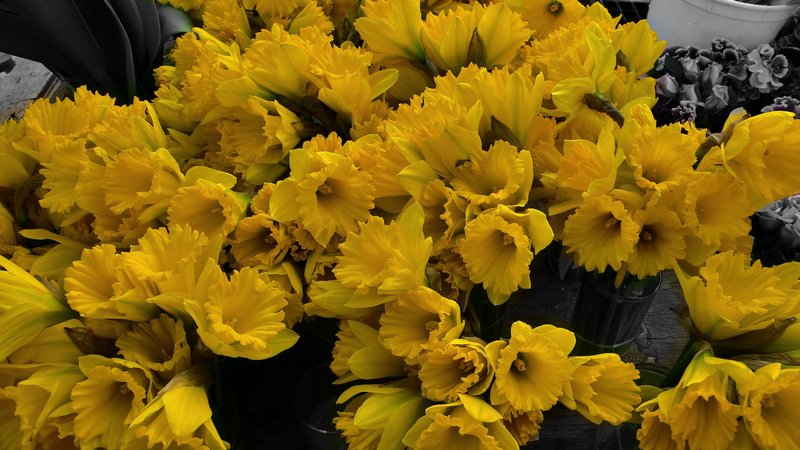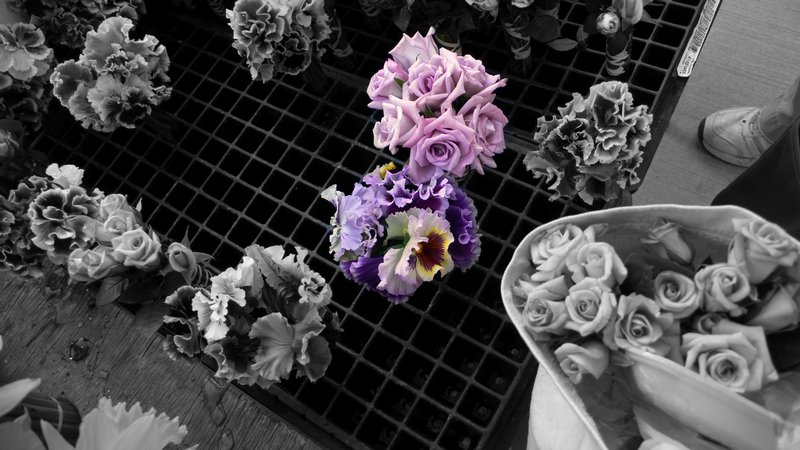 Many more Farmer's Market photos can be found here.
These 2006 ironman competitors from Kansas City took in the Farmer's Market Saturday.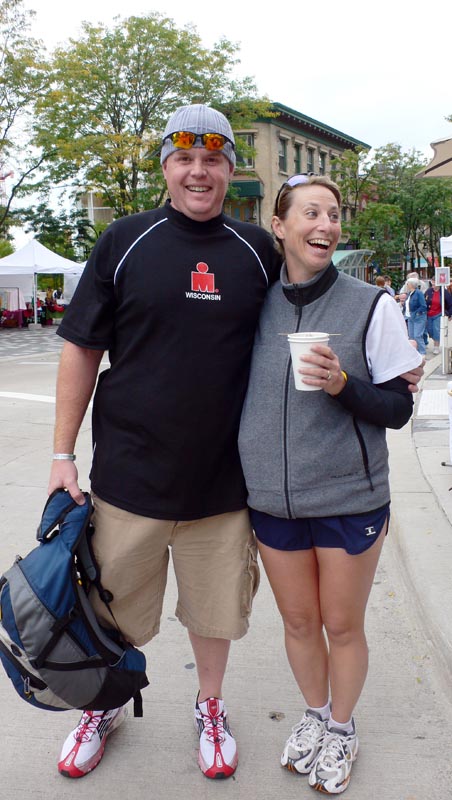 Photos and video from the 2005 Wisconsin Ironman are here.


More on the Dane County Farmer's Market.
Things were quiet early Saturday morning at the Farmer's Market....
I walked past this classic, 1970's Eldorado on my way to the Farmer's Market this morning: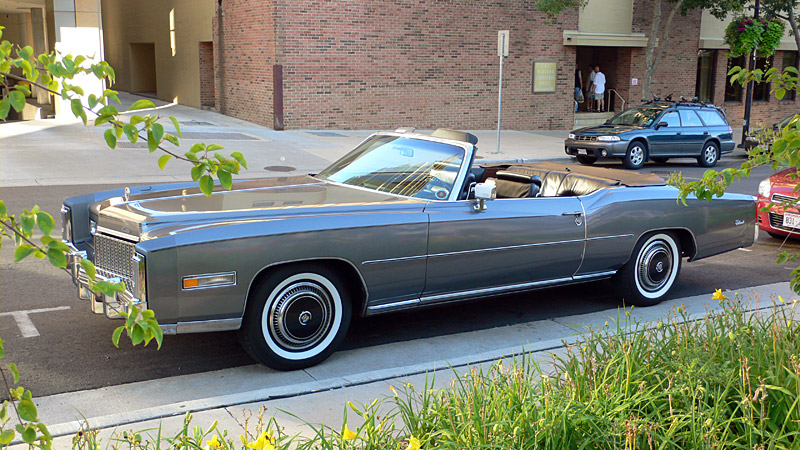 More on the Eldorado.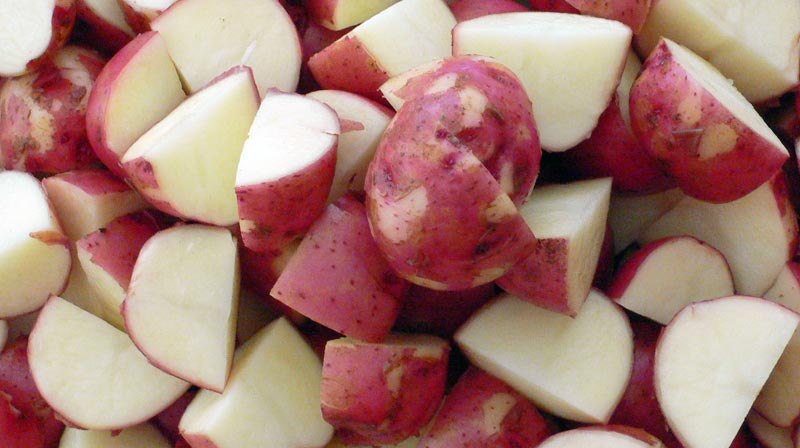 Dashing around the Farmer's Market early Saturday morning, I picked up 5lbs of potatoes. The (late teen/early 20's?) daughters were moving a bit slow as they organized the vegetables and filled my bag with red potatoes. I inquired about this and one mentioned that they "got in late", then had to get up at 2 for the drive to Madison. I asked where their early morning journey began? Eau Claire - 178 miles.