The Interesting Marketing Phenomena of Pabst Blue Ribbon Beer Manifested by a Billboard on Regent Street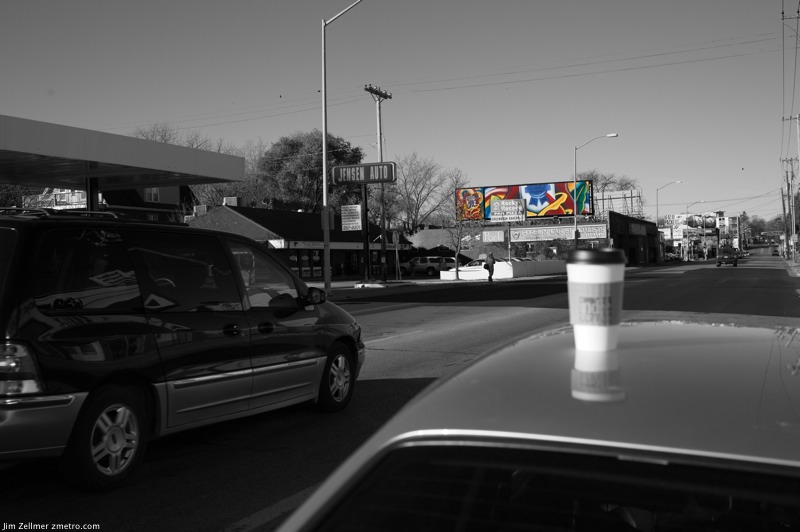 The resurgence of interest in Pabst Blue Ribbon beer is somewhat astonishing. Left for dead in the 1980's, Pabst has been resurrected with clever marketing, as illustrated by this billboard on Madison's Regent Street. It appears to be an "impressionistic" approach to their identity. Much more on Pabst here (Blekko). Note that I have no idea if the beer is actually any good......
Finally, while attending a few recent events, I noticed that "tall 16oz" cans of beer are making a comeback. As always everything old is new again.
Posted by jez at November 6, 2010 11:38 AM | Subscribe to this site via RSS:


Posted to Advertising | Culture