iPhone launched in June that year. Some could tell but Nokia had no incentive (i.e. revenue models) to pivot to platforms and ecosystems. Disruptions happen because of business model asymmetries not competence asymmetries.

— Horace Dediu (@asymco) November 15, 2020
From December, 2014: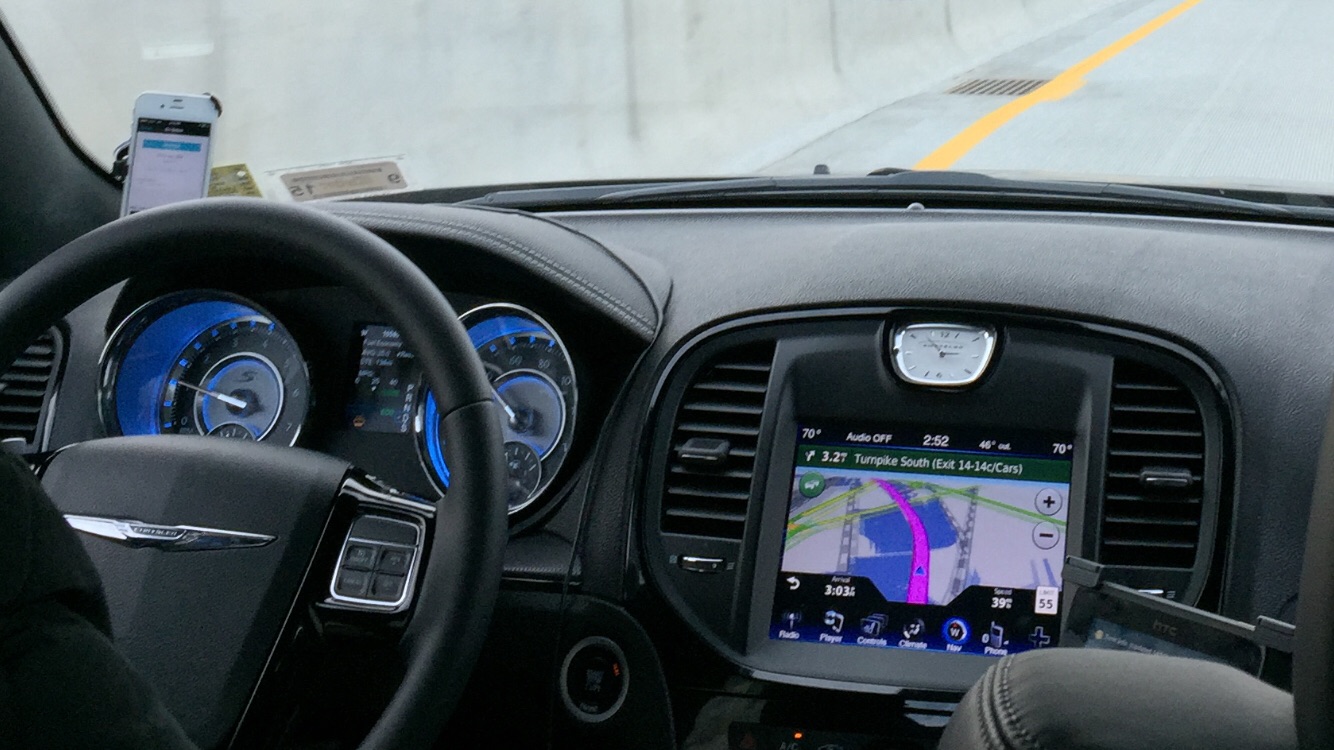 I have long used a certain car service when visiting a large American City. They generally offer timely and professional service at a fair price with occasional promotions.
I found it interesting that my recent driver, the son of a long time chauffeur, sported the Uber app on a dashboard mounted new iPhone 5S (see photo below).
Note the prominent placement of Uber's iPhone app (top left). The current service that I used offers nothing like it (they have a phone number, not great website and a terrible app that is simply a website wrapped in an app – yesterday's news).
I asked him about this during our drive to an airport.
His response:
"Uber paid me $500.00 to try the iPhone and their app for a month."
I asked him about their terms:
"$10/week" to participate and 20% of the ride revenue. I only do surge pricing. Their short runs for $10 to 15 are not worth it with traffic. They pay weekly, every Tuesday into my account." "Their app works very well."
What's in it for Uber?
1. They are obviously targeting existing and successful drivers. They are also leaving current services in the dust from a customer and driver experience perspective.
2. Uber collects data. That prominently mounted iPhone with the Uber app knows who the driver is, his schedule and routes. It can obviously compare Uber and non Uber routes.
3. Uber has a relationship with a competitor's driver assets. It's rather deep and includes a financial account, active app, tracking and some customer (leads) data.
That iPhone running the Uber app is on the drivers dashboard and with him constantly.
4. This Uber relationship is an opening for other driver and client services, largely due to a superior app experience for all.