Madison's Forward Fest 2020 is largely online, which is a big change and in many ways unfortunate from previous years.
Thinking different, Eric Lynn and I hosted a small event on "Brand Building: 2020+" at the obscure but serene Harvey Schmidt Park.
Eric kindly shared his brand, experience and collaborative work in the retail and digital bike space via RideSpot.
I mentioned a few post covid brand experiences:
The consistently great digital shopping and fulfillment experience that Menards has managed to pull off.


A retailer friend struggling with massive process changes from physical store sales to online and other channels.


Generally terrible healthcare interactions.
An impressive designer shared several tales on brand building for restaurants and churches, including a fascinating segway on menu aesthetics and how the approaches differ between physical and digital experiences. We also discussed the utility of text and visual content.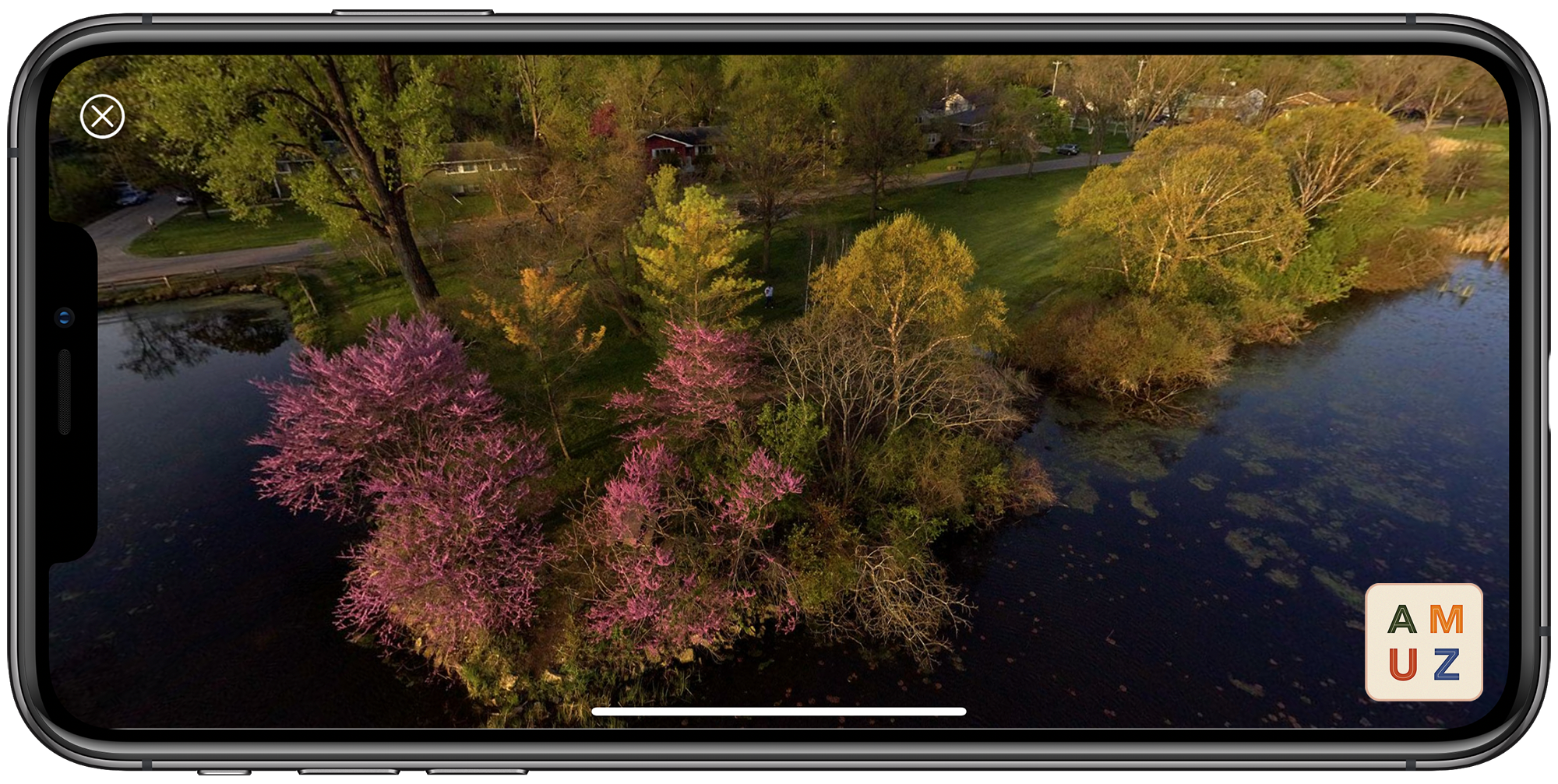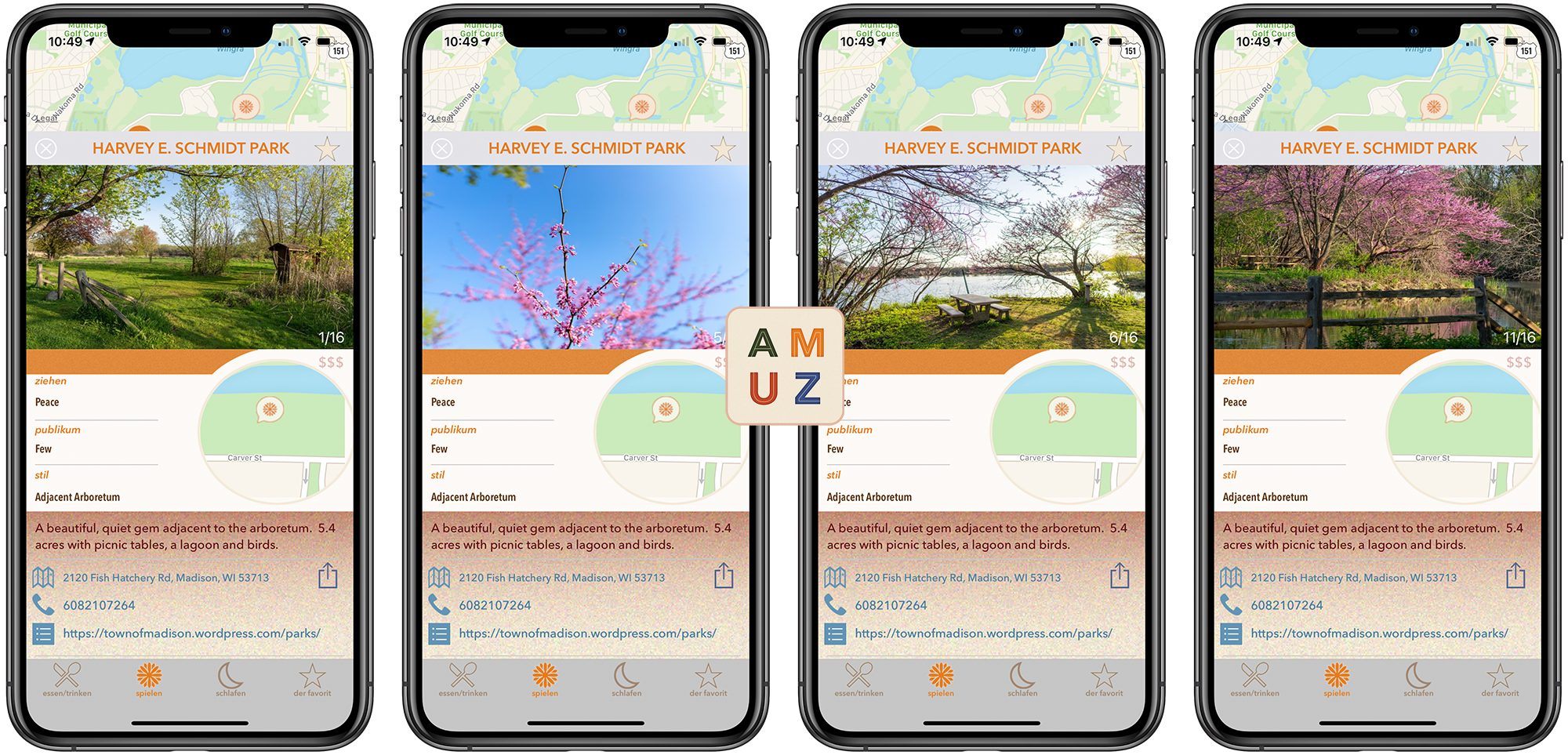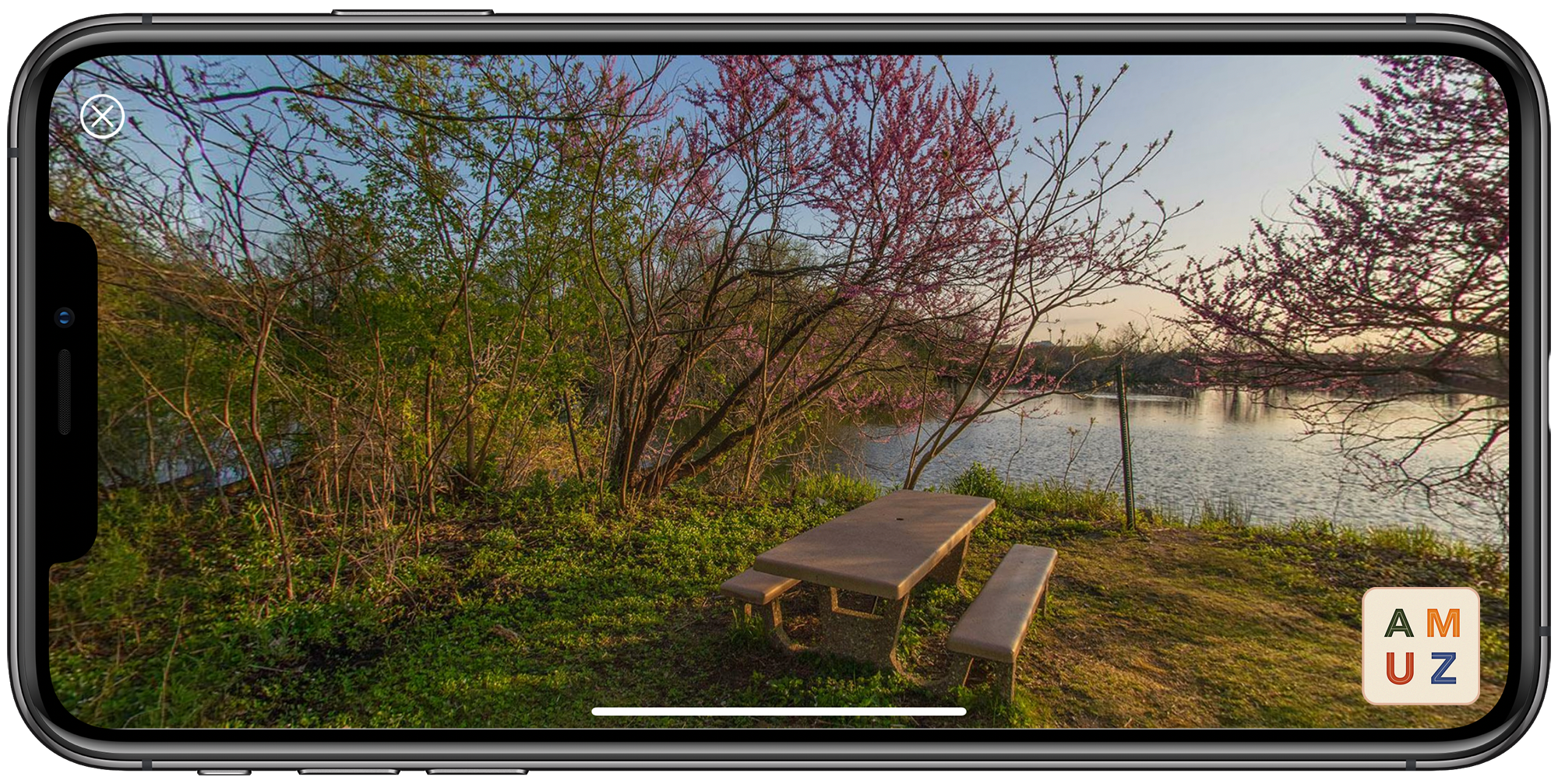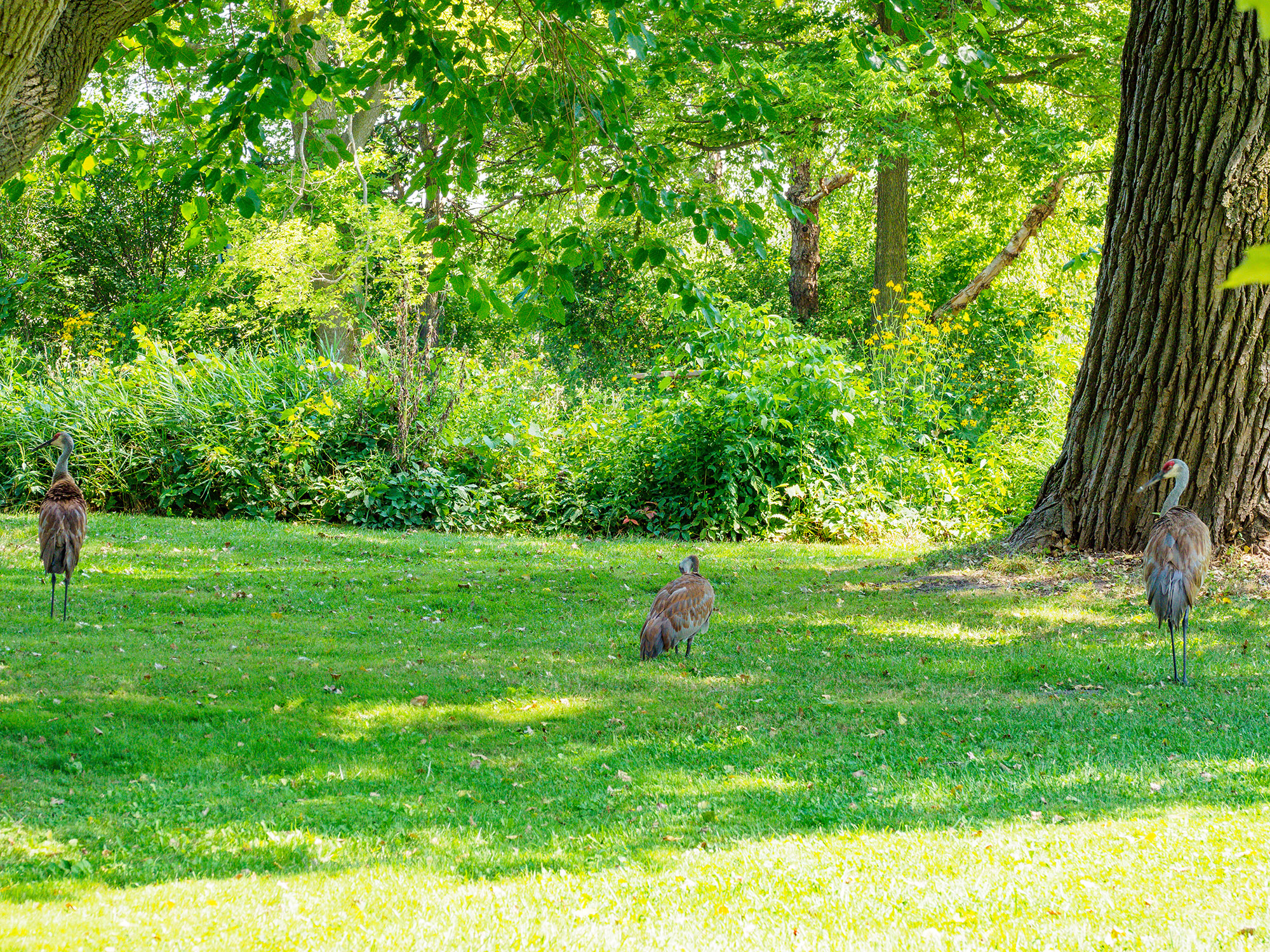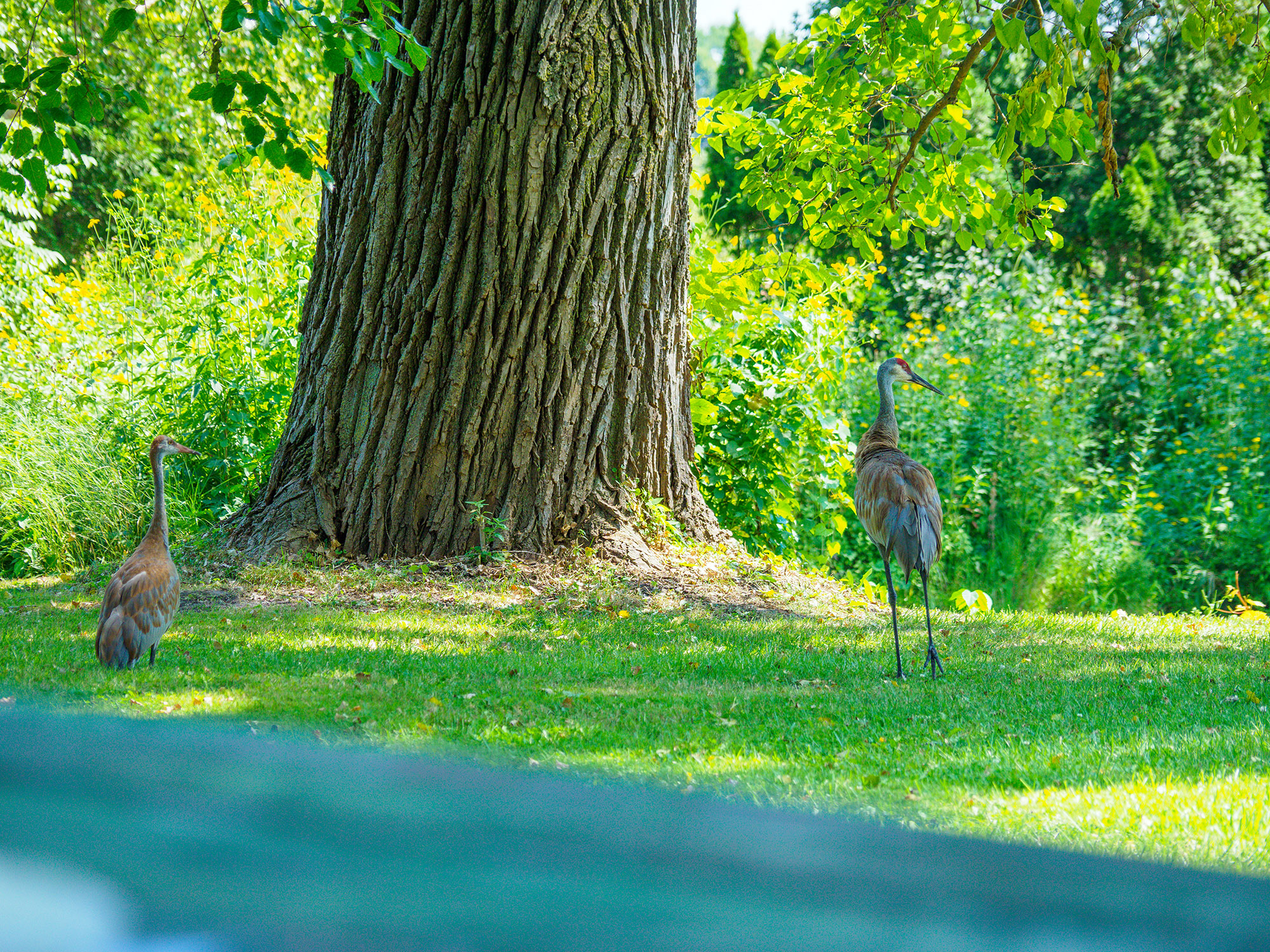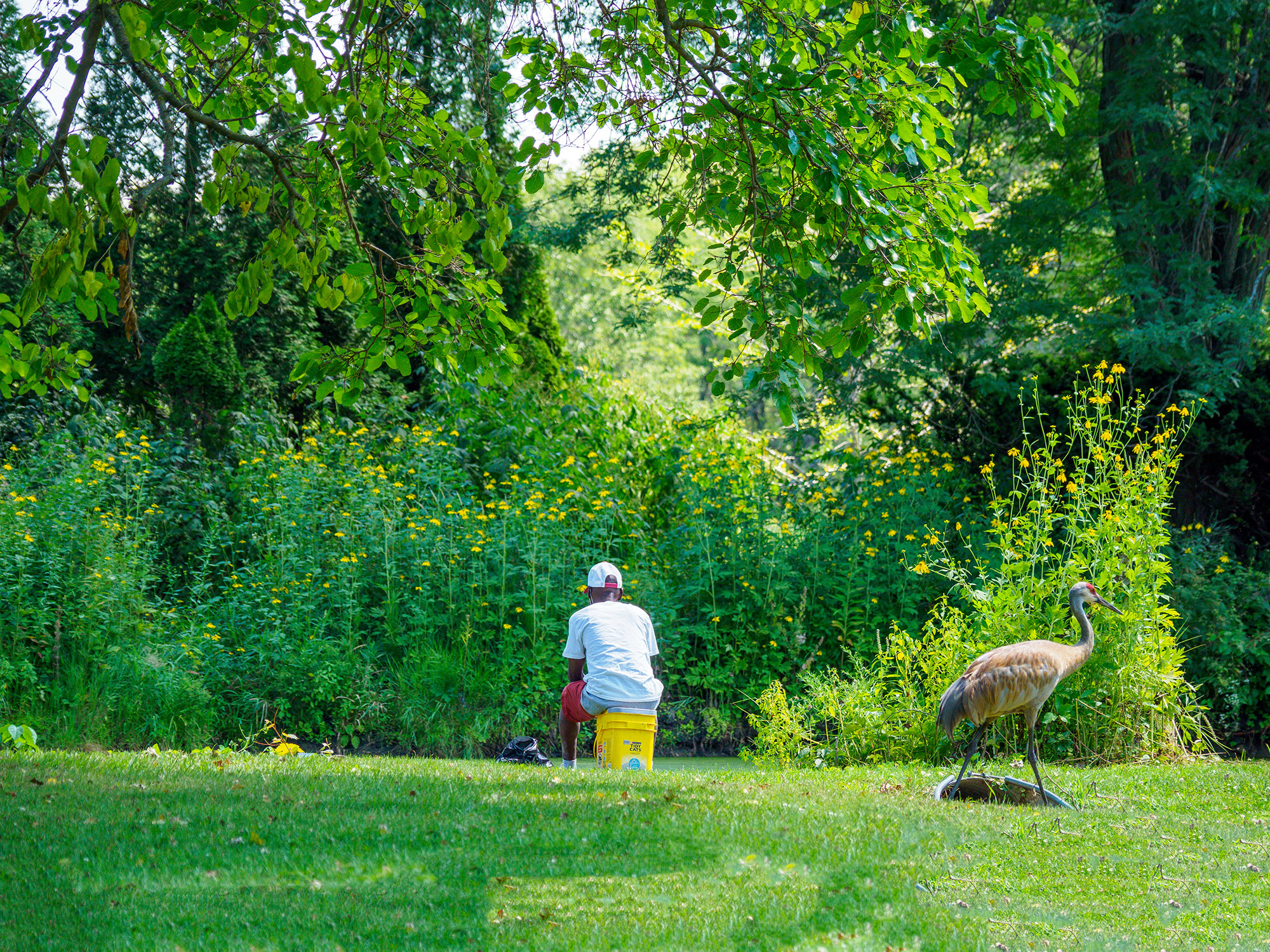 Yet – for perspective – three cranes enjoyed the beautiful day along with a fisherman perhaps 20′ away.
P.S. The menu discussion reminded me of Nicholas Lander's interesting book: "On the Menu. The worlds' Favorite Piece of Paper"
Airdrop trumps $40B Taxpayer Medical Record Subsidies