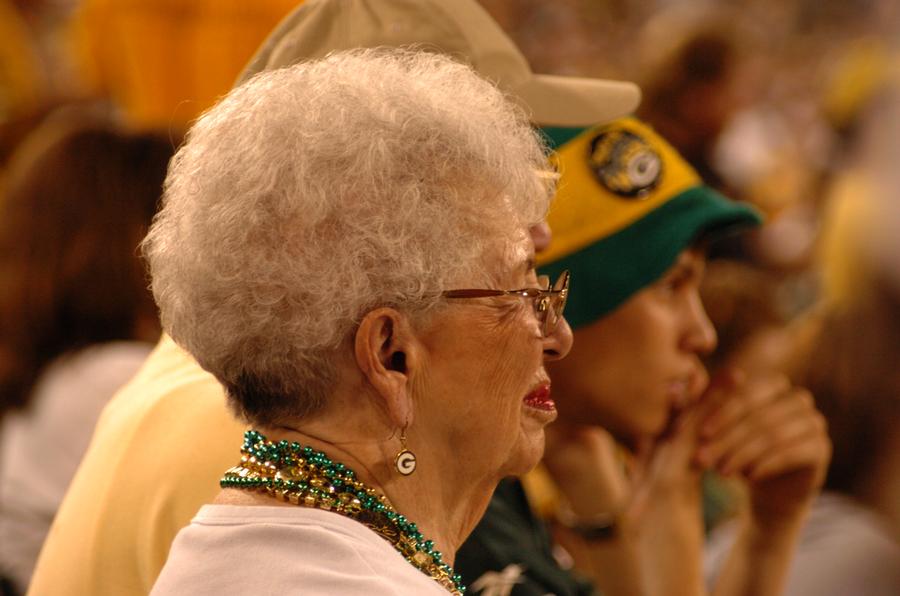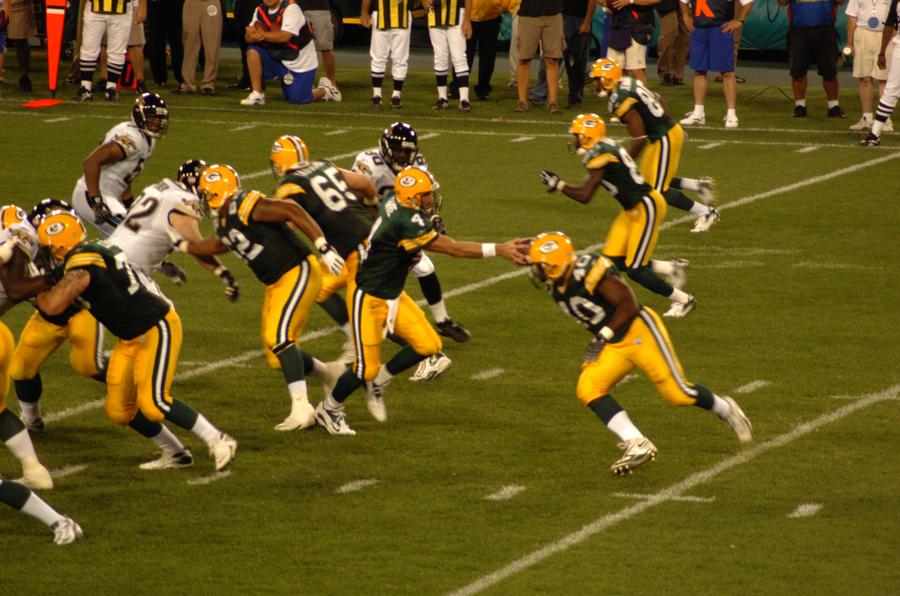 A few observations after my first Packer game in 24 years:
Lambeau Field, like all modern sports facilities is designed to extract the maximum amount of cash from visitors. $8.50 burgers and $5.50 pizza slices.
Bottled water ($3) is delivered with the caps removed because "people are throwing them on the field".
The game was fun to watch, despite the outcome.
People watching was nearly as interesting as the game.
Many photos, here.