My father has always emphasized positivity. I have learned much from both parents in this respect.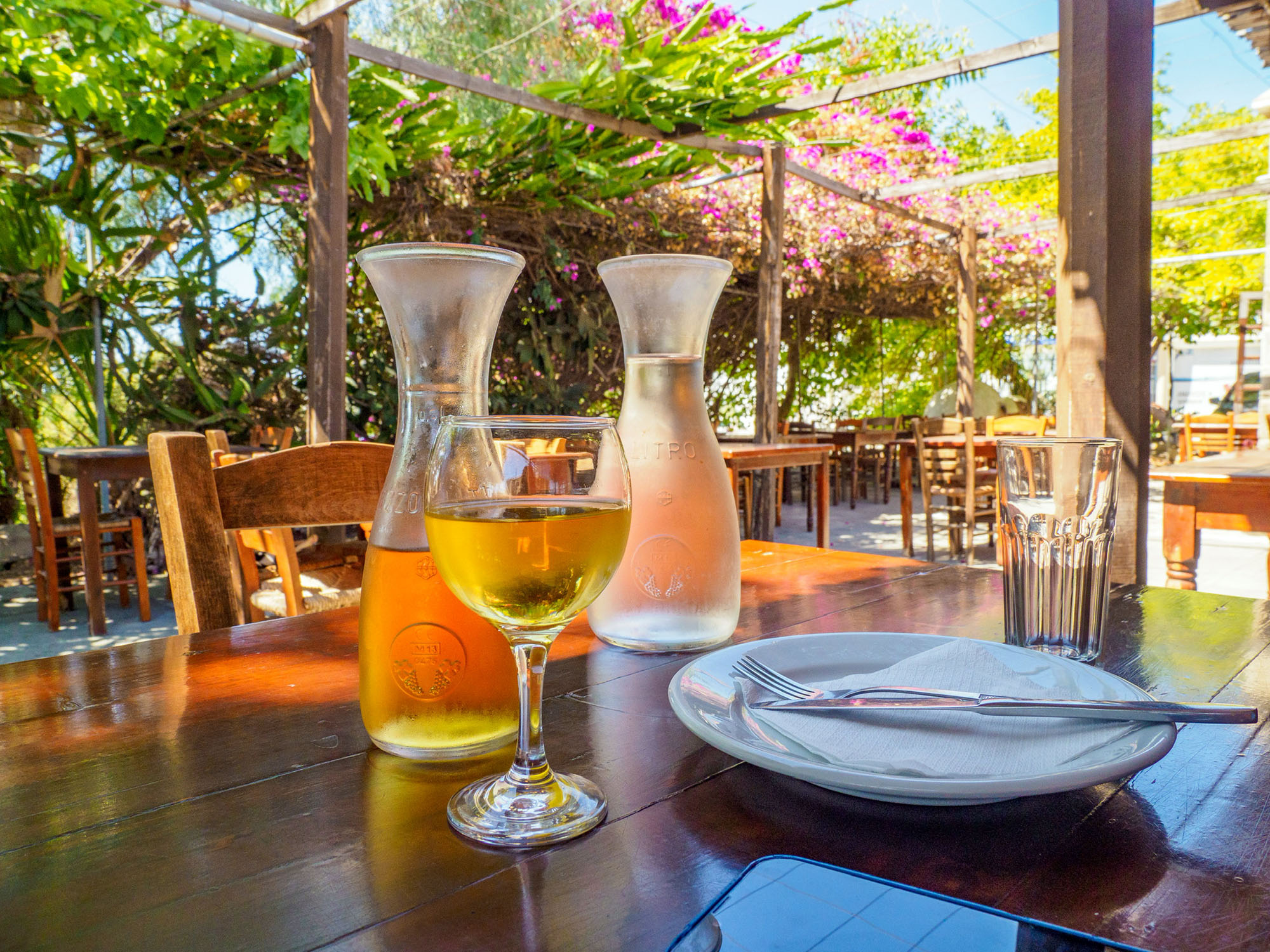 And, so it was while chatting over lunch recently that a long time friend mentioned that my posts have become cynical.


Maybe?


Perhaps my news flow needs a re-think.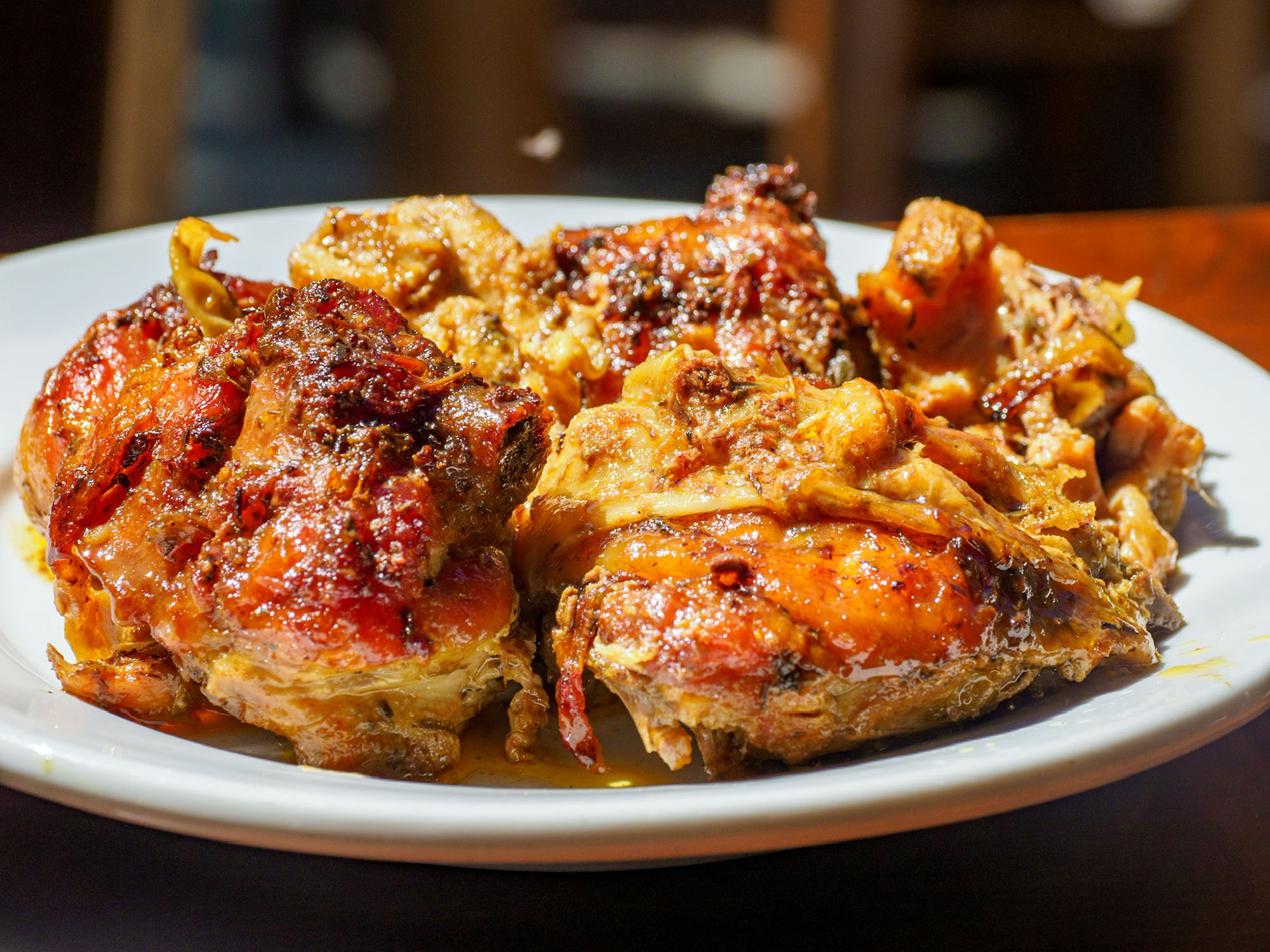 Rejoice in the Lord always: and again I say, Rejoice.



5 Let your moderation be known unto all men. The Lord is at hand.



6 Be careful for nothing; but in every thing by prayer and supplication with thanksgiving let your requests be made known unto God.



7 And the peace of God, which passeth all understanding, shall keep your hearts and minds through Christ Jesus.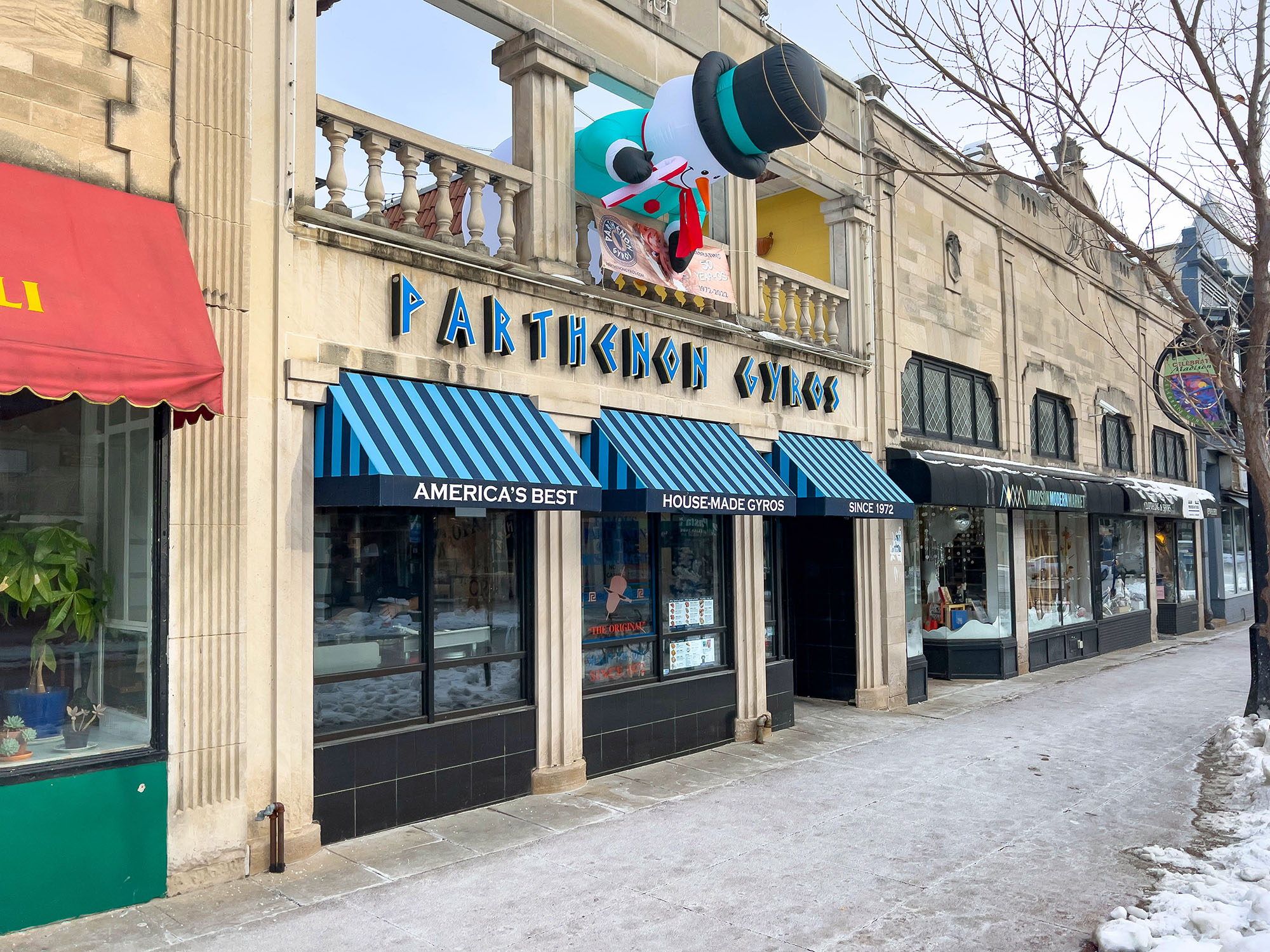 While traveling a few months ago, the proprietor of a superb and affordable restaurant asked where we were from? I replied "United States"



We then spoke of his farm, family, the long time "tavern" where a seemingly endless mezze was on offer for €20.00 per person and the joys of friendship over a terrific meal. Ah, the delight of fresh food and a bit of wine, finished off with a delicious date cake.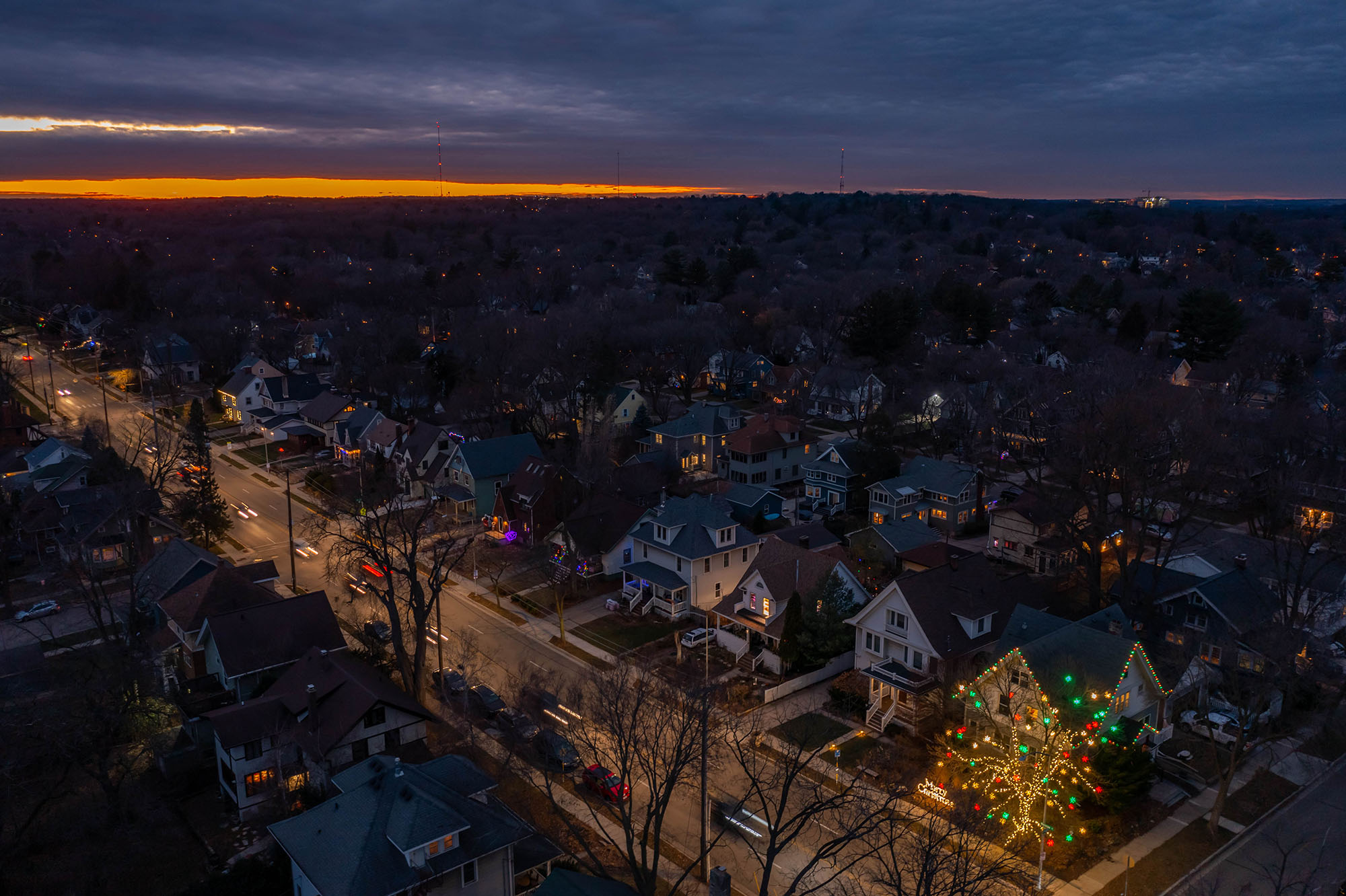 Later, he turned to me and asked if I had heard of the World Economic Forum? I replied yes.


"You know they are screwing us", he said while continuing to mention currency and debt manipulation combined with globalist policies – "sticking it to the little guy".


I thought a bit and replied there are always challenges and opportunities.


Yet, we live in a time of incredible opportunity. It is easier than ever to create something, work with people anywhere and learn, constantly. Admittedly, there are plenty of challenges, but we must balance that with the new new thing.
As ever, while zooming through Advent and just days from Christmas, this is a terrific time to count our endless blessings. We pray for wisdom, smart and well intentioned elected officials, great neighbors and health for all.
So, I pray for a vigorous, healthy and successful 2023 for everyone.
Merry Christmas!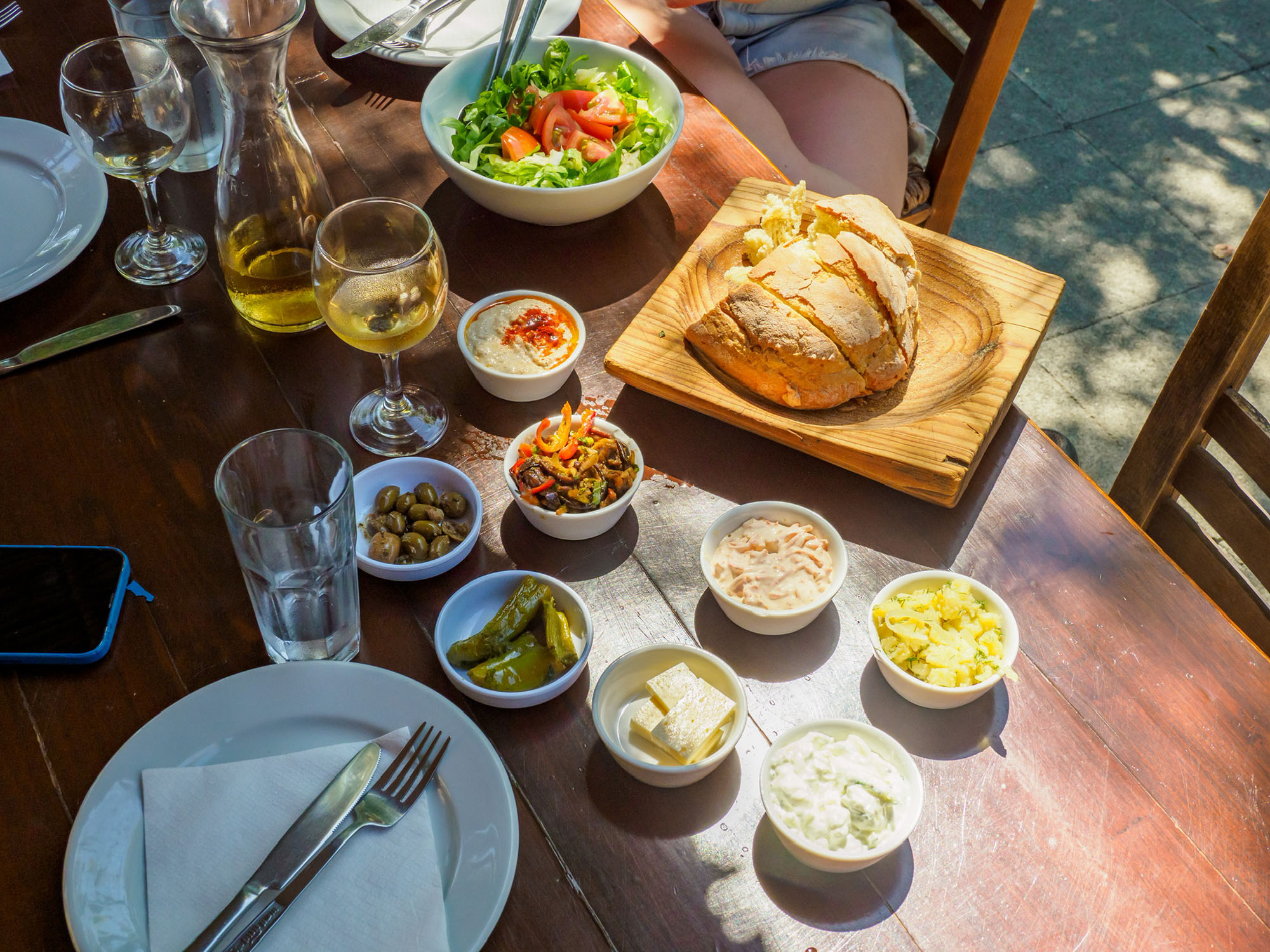 P.S.


What is Advent?


While chatting in a cafe recently, one of the employees inquired about Advent? Another jumped in: "my neighbors gave us an advent calendar, which is fun".
I replied that it is a time of preparation to celebrate the birth of Christ, our savior on 25 December.
One of the great things about this time of year is the opportunity to "slow down" and observe this preparation. For some, it's outdoor lights. For others, a very elaborate outdoor pageant. Still others, a time to visit with friends and enjoy parties, social and spiritual events.
The long nights offer those of us in the Northern Hemisphere an opportunity to observe preparation and celebration throughout our neighborhoods.
Ecclesiastes 2: 24 – 26
"A person can do nothing better than to eat and drink and find satisfaction in their own toil. This too, I see, is from the hand of God, for without him, who can eat or find enjoyment?"