Big Box Retail 2008: Costco Arrives in (Madison) Middleton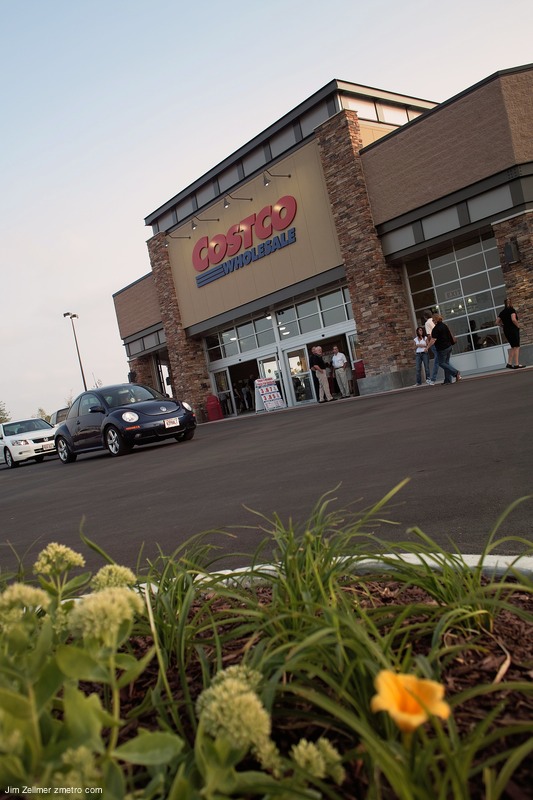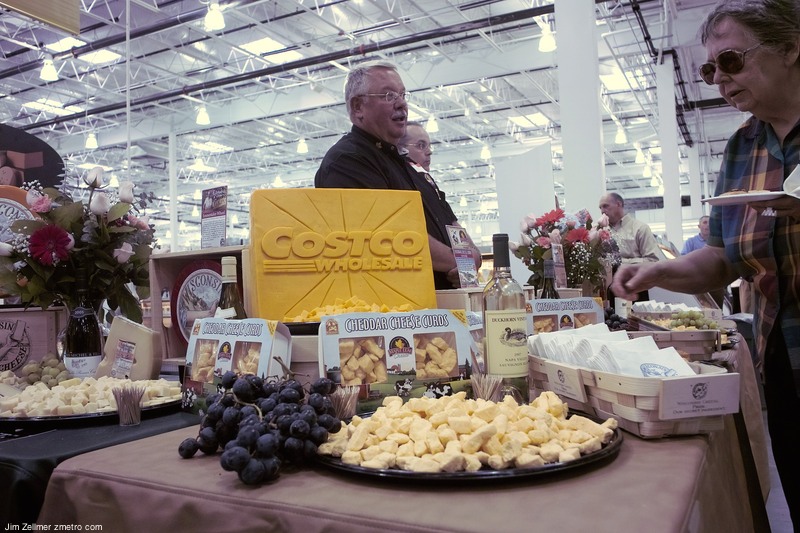 Costco held a very well attended party this evening celebrating the opening of their new Middleton warehouse club [Map].
I did not see a stand to purchase law degrees.
Middleton provided a TIF (Tax Incremental Financing) agreement to the site developer. A related Isthmus article can be found here.
A few additional photos:
Clusty search:
Costco
.
Posted by jez at August 19, 2008 8:58 PM | Subscribe to this site via RSS:


Posted to Architecture | Business | Culture | Politics | Taxes